Author:
20141017881965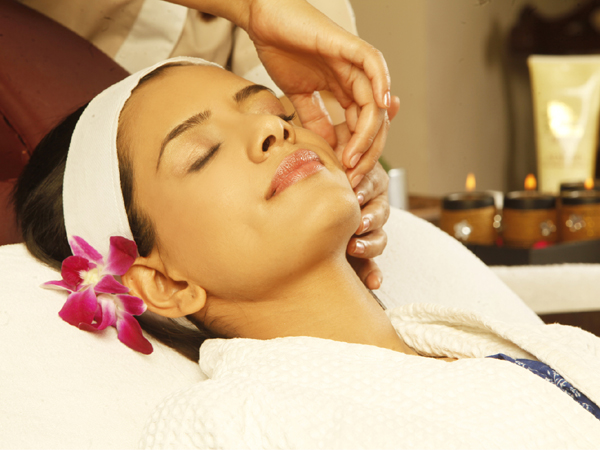 For Recipes, click here To Read About Holi & Holika, Click here Skin is very sensitive to...
Read More
My 15 years old son has an oily skin that often breaks out into acne, and whiteheads. Though these aren't really cosmetically significant, it bothers him a lot. Apart from using Neutrogena face wash 3 to 4 times a day, he...
Read More
Search
Latest Ads
There are currently no ads to show.