Author:
Java Diary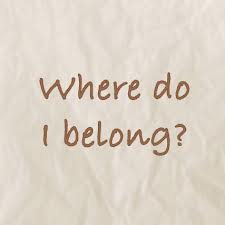 Buying a house is as important, if not more, than having a child, the world seems to think. I have...
Read More
To, All mothers-in-law, World over. From, A daughter-in-law Dear Mothers-in-law, Enough and more has been written and said about mothers-in-law, movies, especially the ones made in India, portray your tribe to be...
Read More
Search
Recent Posts
Latest Ads
There are currently no ads to show.