Author:
Jayanti Pandey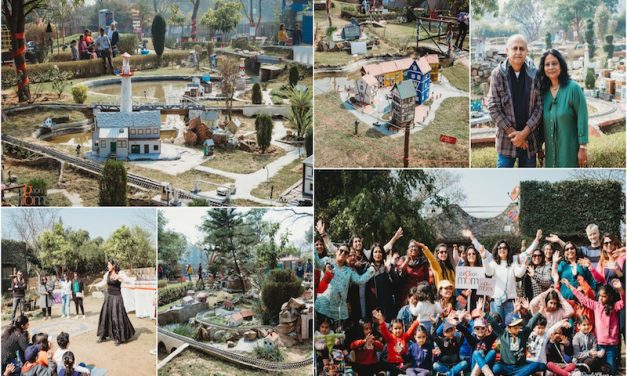 On a sun kissed afternoon with the music of the chirping of the birds and the rustling of the...
Read More
What is a mother's bane most of the time? To make sure that her kid eats well and especially so in school. When GurgaonMoms announced the event on Quick and exciting Tiffin Bites it made me smile. It was as if she had...
Read More
Search
Recent Posts
Latest Ads
There are currently no ads to show.