Author:
Oshna Kathuria Makkar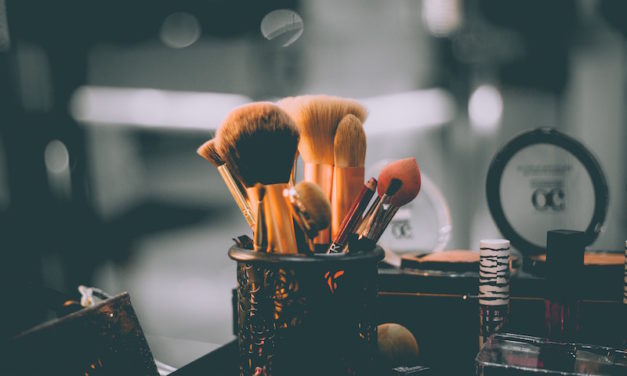 Makeup Tips for Winters   Pamper your skin every night before bed by cleaning, toning and         ...
Read More
As everyone around me knows very well .. that I love trying new products…so sharing three out of many of my recent purchases with which I am in love with.   1. Glitter shoes from Shien -I heard lot of time bad reviews...
Read More
Search
Recent Posts
Latest Ads
There are currently no ads to show.