Author:
Rajeev Pandey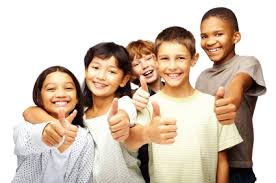 To err is human and kids are no exception. In fact, in our formative years, we all have had a...
Read More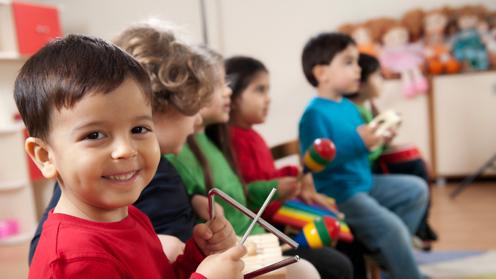 Often, just sending kids to school is not enough to build their aptitude. Most schools follow a...
Read More
Search
Recent Posts
Latest Ads
There are currently no ads to show.