Author:
Sakshi Maidan Singh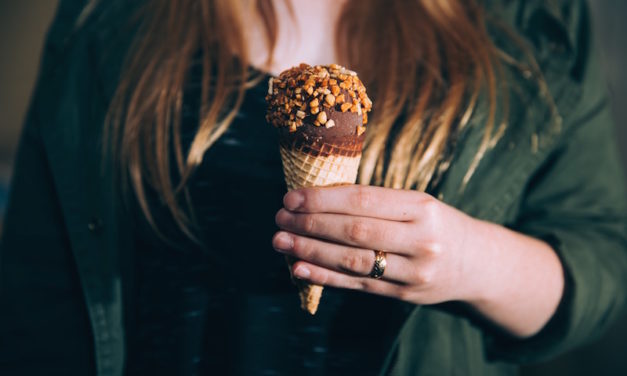 I have a problem. A lack of awareness , maybe. So, somebody please enlighten me about some gadget,...
Read More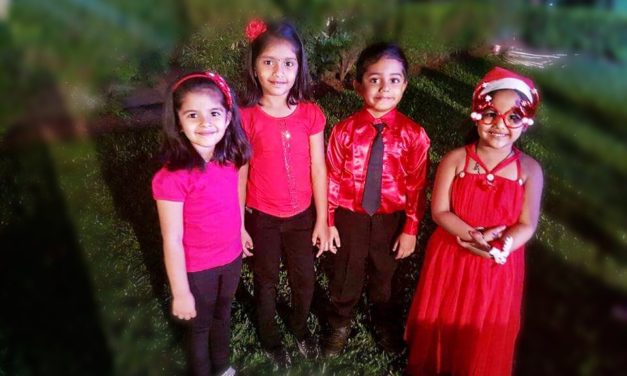 Christmas is the best time of the year. It brings along a lot of joy and excitement. It's the time...
Read More
Search
Recent Posts
Latest Ads
There are currently no ads to show.