Author:
Saloni Singh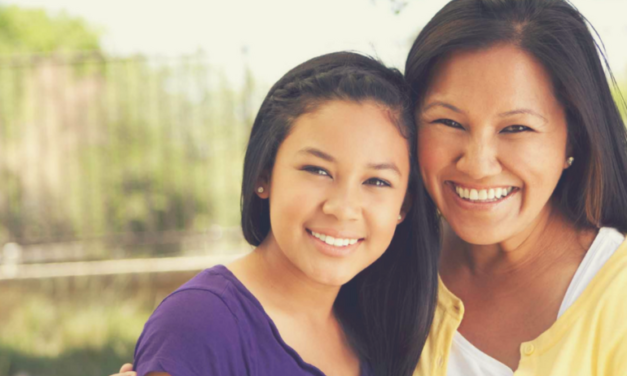 Your child has turned 12 or 13 and you wonder what happened to that sweet innocent bundle of...
Read More

"Mumma! She called loudly as soon as she entered the house, stamping her feet . You need to...
Read More
Search
Recent Posts
Latest Ads
There are currently no ads to show.