Author:
Sinjini Sengupta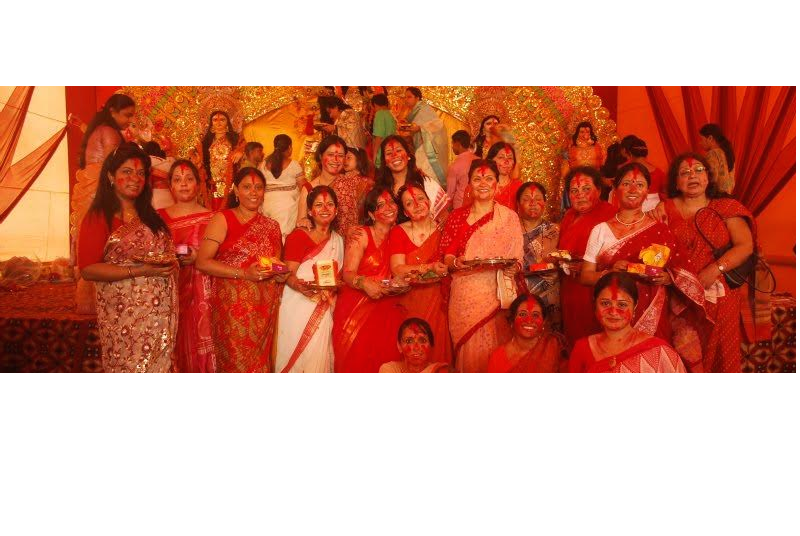 Five Reasons why you must attend the Sushant Lok Durga Puja Festivals! "Atithi devo...
Read More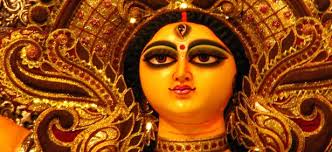 Now, strange things happen at times at most habitual moments. Like when they asked you to tell...
Read More
Search
Recent Posts
Latest Ads
There are currently no ads to show.