Tag:
daughter
It was Sheoli's first birthday party which was not being held under adult supervision and was...
Read More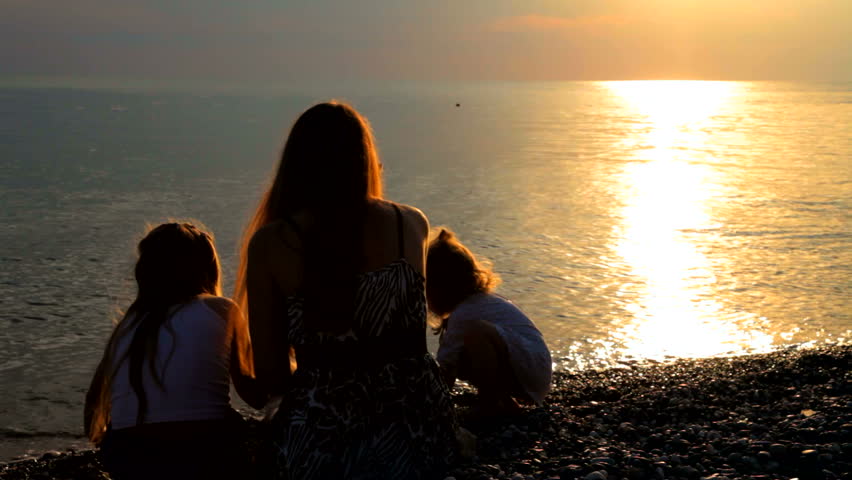 "Oh, shit.What have you done? What will we do with a second daughter? They are such big...
Read More
Search
Recent Posts
Latest Ads
There are currently no ads to show.