Tag:
dental hygiene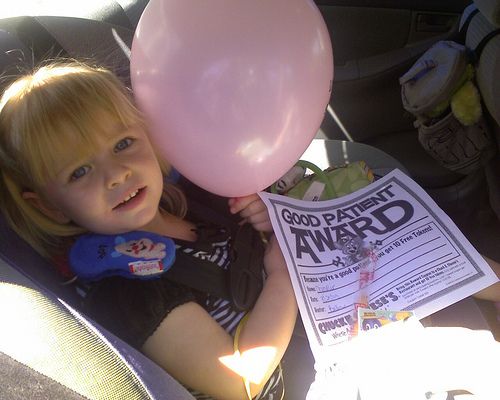 Hi friends! I am glad that my previous article was appreciated and I hope it has answered some of...
Read More
How many times in a day should we brush the kid's teeth? Ideally we should brush our teeth after every meal or after we eat anything. But that may not be practical. So twice a day, that is, once in the morning and once in...
Read More
Search
Latest Ads
There are currently no ads to show.