Tag:
Domestic Abuse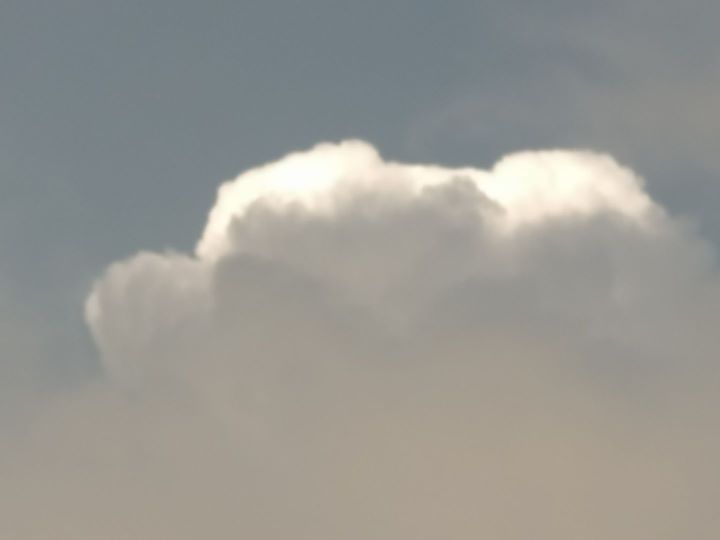 It had rained all day and there were puddles everywhere. I had two big bags of vegetables, my...
Read More
These days many women are going through Domestic Violence. Emotional & Physical violence from their husbands, and yet do not have the courage to speak up. Some Facts: Amnesty International: 33% of women across the globe will...
Read More
Search
Recent Posts
Latest Ads
There are currently no ads to show.