Tag:
exam stress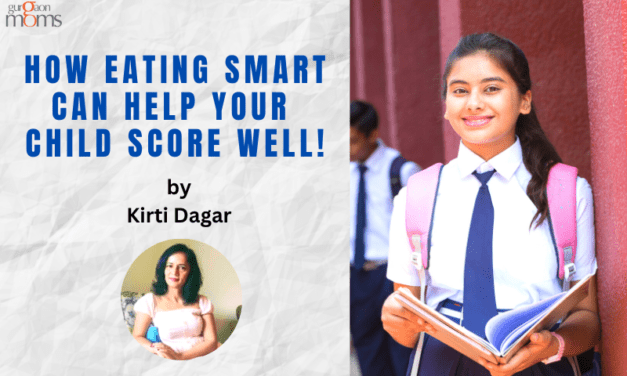 It's examination time – a time of stress and anxiety for parents and kids. Parents...
Read More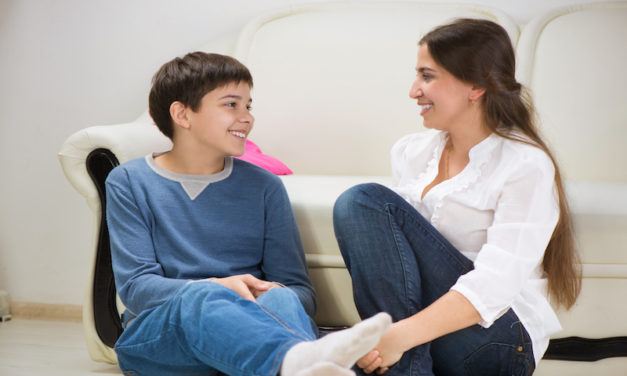 Got EXAM FEVER? A simple question I asked my client, 'who is more nervous about the upcoming...
Read More
Search
Recent Posts
Latest Ads
There are currently no ads to show.