Tag:
Women
The feminist in me cries hoarse "men and women are same"! However when it comes to finances there...
Read More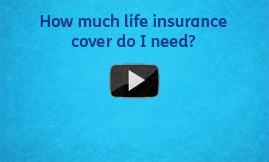 This is in continuation to my first article on life contingencies. To read, click here Now that we...
Read More
Search
Recent Posts
Latest Ads
There are currently no ads to show.