Maternal Health during the COVID 19 Lockdown & Post Lockdown 
DrReubina Kd Singh- Director:Infertility & IVF Specialist,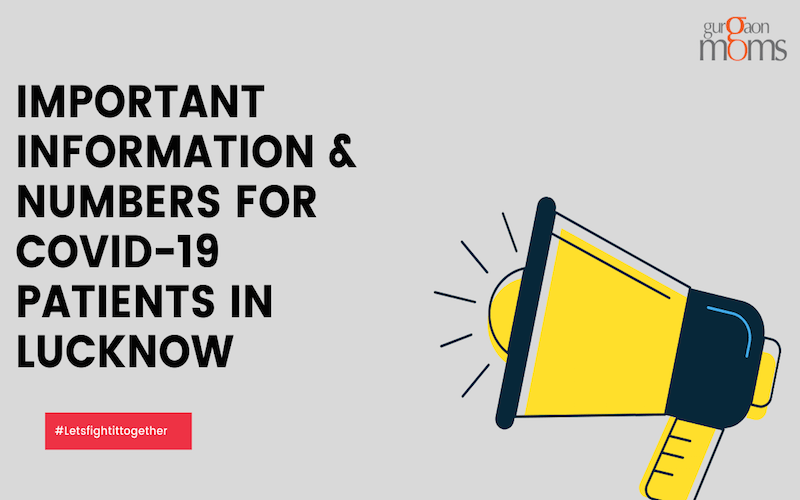 We have been hearing about the seriousness of the pandemic in Lucknow. We have compiled useful information for COVID -19 patients in Lucknow as shared by our community members. DOCTORS & HOSPITALS *The Lucknow Municipal Corporation has issued three...