Maternal Health during the COVID 19 Lockdown & Post Lockdown 
DrReubina Kd Singh- Director:Infertility & IVF Specialist,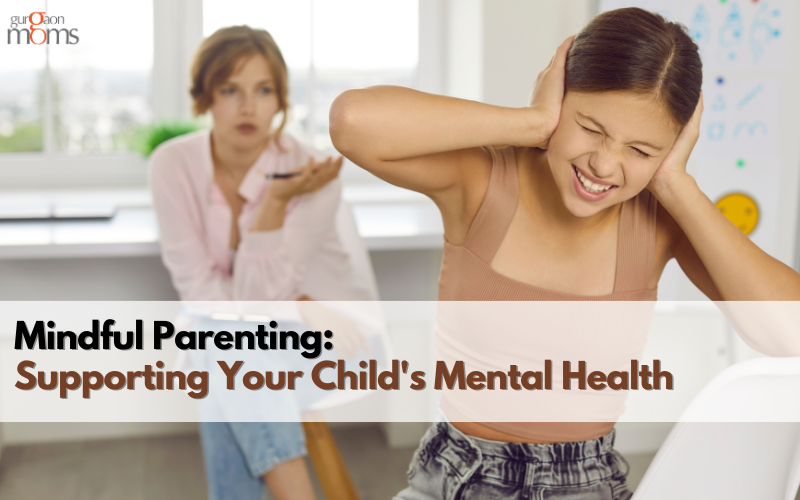 In today's fast-paced world, the well-being of our children is of paramount importance. As parents, we inherently wish for our children to grow up happy, healthy, and mentally strong. To achieve this, understanding and nurturing their mental health is...