Since many kids will be at home due to closure of schools.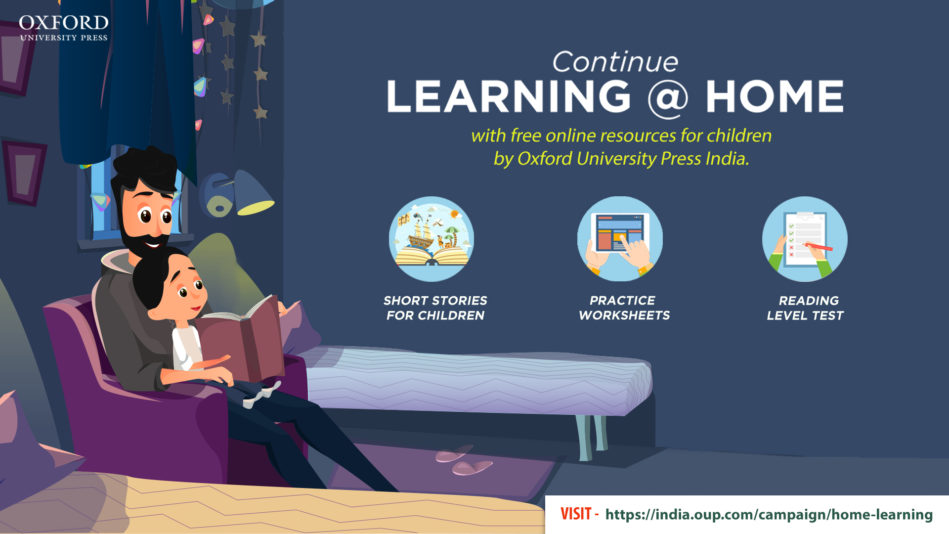 Children can continue learning@home with Free online resources from Oxford University Press Click here: http://bit.ly/2w8Afb4
Children tend to learn better when they enjoy what they're reading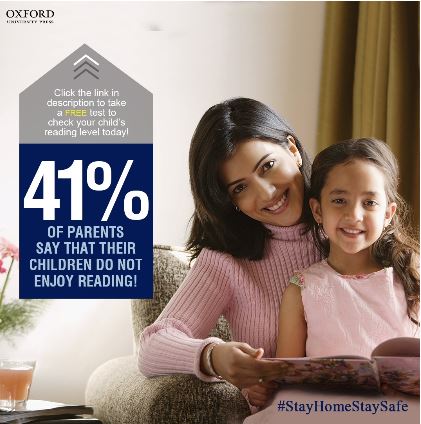 Once learners find their level (and the accompanying CEFR level) using the free reading level test by Oxford University Press India, they can access a range of appropriately graded readers and begin to form a lifelong reading habit.
Visit http://bit.ly/2s3QCnh to access the application now!
 Learning need not stop just because schools are closed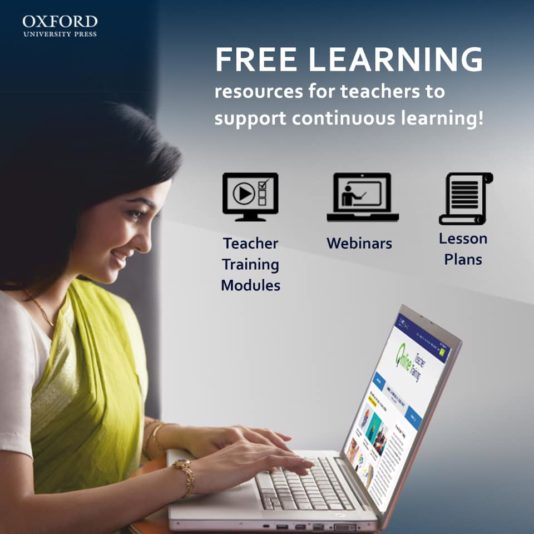 Here are some Free Resources for teachers to help design revision material &
strategies for teaching 21st Century Learners.
FREE Access to 2 Modules of Online Teacher Training till 31st March'20.
Click here: http://bit.ly/2QmCSNn

1100+ levelled fiction and non-fiction eBooks
• Read-aloud for younger readers
• Clickable vocabulary definitions with audio and pictorial support.
• Audio recorder to practice fluency and pronunciation.
Click the link below to get your free access activated
http://bit.ly/SchlLitPro
Happy reading with your family!
Amar Chitra Katha and Tinkle are offering their entire catalog free, till March 31st to help with social distancing. For the younger kids among your network. Please share. Here are the links:
Amar Chitra Katha: bit.ly/ACKFree
Tinkle: bit.ly/TinkleFree