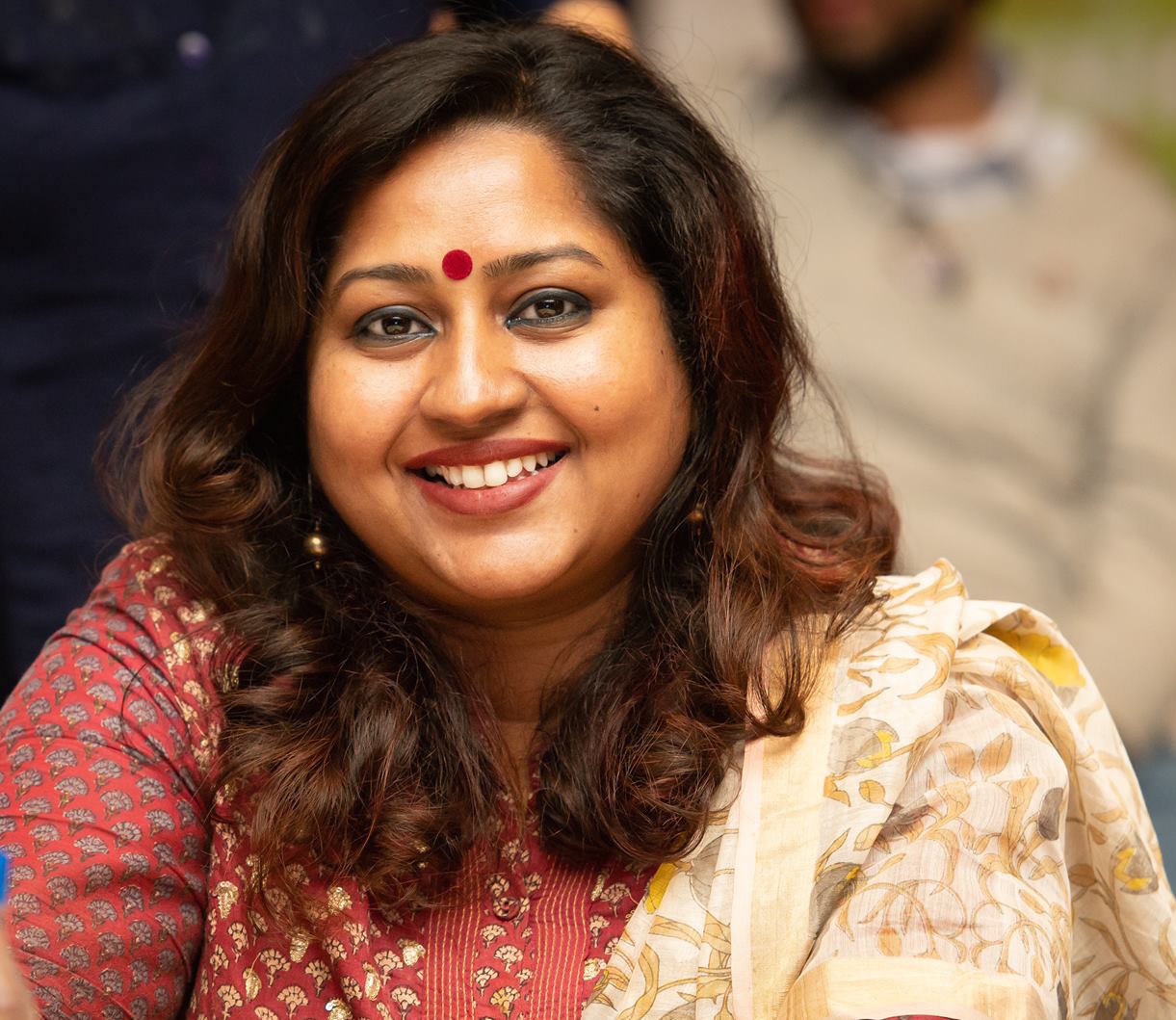 Neela Kaushik
Founder, GurgaonMoms
Neela Kaushik is the Founder of GurgaonMoms, currently a 30k strong community of mothers that every mom is proud to be part of, and has built a brand that the media loves to cover. She also organizes high-profile events that have become very popular and are in high demand in the National Capital Region of India.
A natural leader and effective advocate of causes, she can drive messages to the masses using creative communication. An online media expert, she has rich experience in curating relevant content for the web, creating engaging newsletters, running campaigns and analyzing the effectiveness of each activity. She is entrepreneurial and has rich project management experience.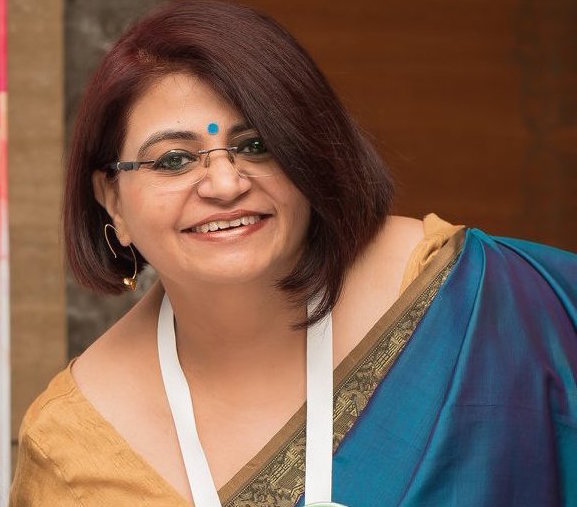 Upasana Mahtani Luthra
Director PR,Events & Book Club at GurgaonMoms 
Upasana is our director for Events, PR & our Book Club at GurgaonMoms . A proud mom to two teenagers Upasana strives to spread kindness . She is very passionate about the community and strives to put it further on the map.
Upasana also spearheads our Mom Influencer program which is gaining a lot of recognition amongst prominent brands.
A Self taught cook , she loves experimenting in the kitchen with a keen focus on healthy food. An avid reader , she loves books and reviews them in her spare time.
Subhashini Ramasubramanian
Director , Brand Associations
GurgaonMoms
Subhashini Ramasubramanian ( Shubha Ram) is the Director of Brand Associations for GurgaonMoms. community. She worked in Retail Industry and also had a short stint with a home based business of selling Kanchipuram silk sarees sourcing it from weavers .
She joined GurgaonMoms – the Community to market her silk sarees . Being an extrovert by nature she fell in love with the community and networking with members . She soon became part of the Core committee of GurgaonMoms and an Admin of the community.
Her experience with brands in retail industry helps her to create many Events and online campaigns exclusively for GurgaonMoms in association with leading brands .
Anshu Bhatia
Managing Editor:Gurgaonmoms.com
Anshu is the Managing Editor of our website , a moderator of the GurgaonmMoms community and one of admins of our sister community for mom entrepreneurs She Means Success.  Writing is her passion and she loves penning down her thoughts.She truly believes in this quote by Paulo Cohelo 'Writing means sharing. It's part of the human condition to want to share things – thoughts, ideas, opinions.
She is an experienced professional with more than 15 years of experience in customer service, training, content writing, and voice & accent training.She joined GurgaonMoms 8 years ago as a regular member ,soon became a volunteer and is now a part of team since 2.5 yrs.She also runs an online FB store Vastrini.
As a single mother, she possess the ability to get through the day on less than five hours' sleep. She is  a poor traveler, a good photographer, and perhaps a budding singer.  She is also a crime-fighting master at times.
Sobana Laxmi Jagaraj
Manager, Projects & Finance:  GurgaonMoms
Sobana Laxmi is Manager, Operations & Finances. A highly methodical and process oriented Sobana has been responsible for setting up several processes and checks in GurgaonMoms' operations.
A masters in food service management and dietetics, Sobana has worked as a nutritionist and nutrition educator from 2003 to 2010. She has also worked with sports development authority of Tamil Nadu.
She joined GurgaonMoms in 2017. She also enjoys working with NGOs and conducting outreach programs for the underprivileged