Category:
Domestic Violence Act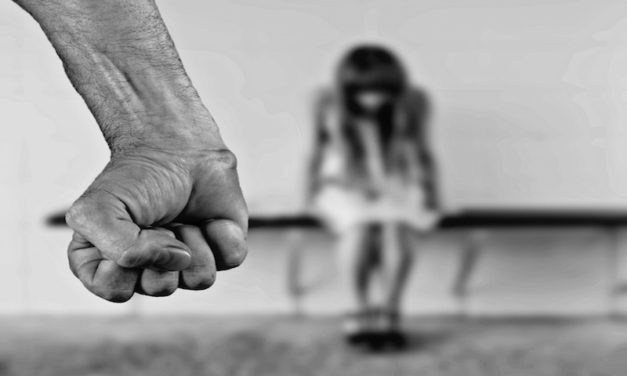 THE PROTECTION OF WOMEN FROM DOMESTIC VIOLENCE ACT, 2005 ARRANGEMENT OF SECTIONS SECTIONS CHAPTER...
Read More
Often, justice is not served because the victims have no idea what is the legal procedure involved or indeed what law is applicable. Vidya Raja starts off this column on laws that can help women fight crimes. Here is a low down...
Read More
Search
Recent Posts
Latest Ads
There are currently no ads to show.