SPECIAL NEEDS KIDS 
Believe you can and you're halfway there. – Theodore Roosevelt
For All of Us
Parenting is wonderful and equally  exhausting. And because of that, sometimes we as parents need a little encouragement to help get us through our day. Being a special needs parent is no exception.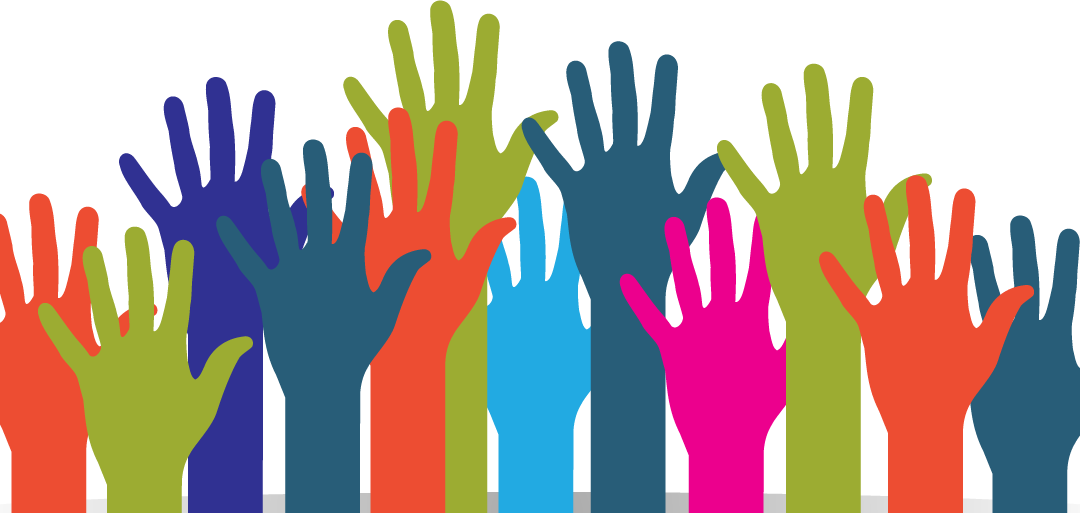 Allow me a short series to help with an attitudinal change from regular ordinary day living around people and families who have children with special needs. The write-up is not to lament or grieve only to sensitize and help with bringing about attitudinal changes...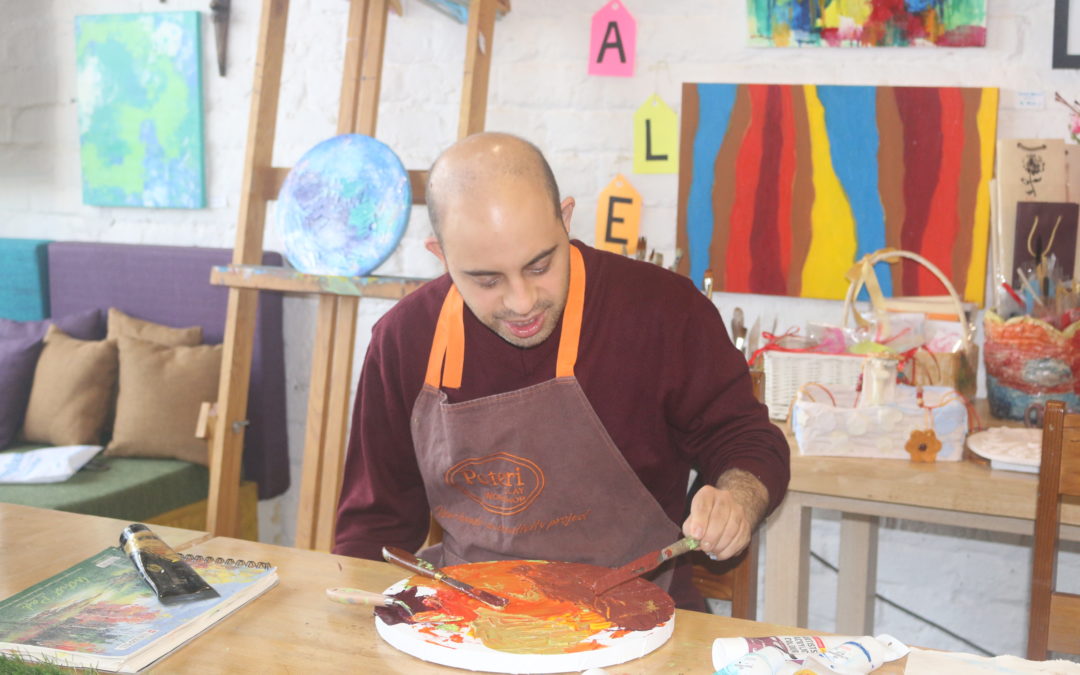 A mother's love knows no bounds Isn't that something we all have heard and I bet most of us mothers feel it as well. But very few of us have the courage to look deep within and accept what we might actually do when destiny rolls the wrong dice and even fewer, almost...
CHILD PSYCHOLOGIST
Dr Roma Kumar

 
Contact No:  9811090343
Email id :[email protected]
Address:
Sir Ganga Ram Hospital, Delhi 
Max Hospital (Gurgaon | Panchsheel)
Saksham Child & Adolescent Clinic, Janakpuri- B-2 A/1, Najafgarh Road, Landmark: Opposite Metro Pillar Number 540 Delhi
2.Dr Deepak Gupta
Contact No: 011-41733340, 9810046115
Address:
Sir Ganga Ram Hospital, Delhi 
Clinic:R-92, Greater Kailash Part-1, New Delhi, Delhi 110048
CHILD NEUROLOGIST
Dr. Puja Grover Kapoor
Contact no: 0124 400 0055
Address:1002, Block C, Sushant Lok Phase I, Sector 43, Gurugram, Haryana 122002
Website: Continua Kids
DEVELOPMENTAL PEDIATRICIAN
Dr. Himani Narula Khanna
Contact no: 79824 06334
Address: C-1002, C Block, Contunia Kids, Block A, Sushant Lok Phase I, Sector 43, Gurugram, Haryana 122002
SPEECH THERAPIST
Rupesh Kumar 
Contact No: +918802943427
Emal id : [email protected]
Address : Grace Foundation -H.No- 373, Basement, Sector-45, Gurgaon, Haryana-122022 (Near D.P.S School and ST, Angels School; C-8 Sector-33,Noida, U.P 201301
Dr. Pramila Sharma
Contact : 0124 662 3000
Address: Max  Hospital , B Block, Sushant Lok 1, Near Huda City Centre, Gurugram
Manish Mishra
Contact No: +917838668993
Email id :[email protected]
Address: Reading Matters, Kendriya Vihar, Sector 56, Gurgaon
Anshu Pandey
Contact No : 9999648718
Contact No: +91 9999648718
Address: 2915 Sector 57 SL III Gurgaon;  CDC, VPS Rockland Hospital 
OCCUPATIONAL THERAPIST
Sangeeta Rathi
Director:Umeed Foundation
Contact No:9999987226
Email Id : [email protected]
Address: Oak Wood – 18, Malibu Towne, Gurgaon Sohna Road,
Sector – 47, Gurgaon – 122018, Haryana
SCHOOLS
Contact No:0124 425 2760
Email id :[email protected]
Address:Uppal's South End,S-Block, Sector 48-49, Sohna Road, Gurgaon-122001
Contact No:0124-2855022, +918860388340
Email id: [email protected];[email protected]
Address: Autism Centre for Excellence, Gate 4,Heritage Xperiential Learning School
Sector 62, Gurgaon, Haryana
Contact No:9999987226 / 9540102376 / 0124 – 4380586
Email id : [email protected]
Address: Oak Wood – 18, Malibu Towne, Gurgaon Sohna Road,
Sector – 47, Gurgaon – 122018, Haryana
Contact No:9821786363,0124-4681600
Email id :[email protected]
Address: 21, MatriKiran Avenue,Sector 83, Vatika India Next,Gurgaon 122012
Contact No: 0124-4889100[email protected]
Address: J Block , South City I,Gurgaon 122001
Heritage Xperiential Learning School
Contact No: 0124 – 2855124/25/26, +91 98107 87793
Email id :[email protected];[email protected]
Address: Sector 62, Gurgaon 122 011
Contact No: 0124 454 9200
Email id : [email protected]
Address:Pahari Road, Block E, DLF Phase 1, Sector 26, Gurugram, Haryana 
Contact No:0124-4140885/86/87
Email id: [email protected]
Address: Plot no-2, Sector-10A, Near Lions Public School, Gurugram, Haryana – 122001
Contact No: 011-41665968, 9811465968
Email id: [email protected]
Address: Bhavani Kunj, Opp. D-2 Block, Vasant Kunj, New Delhi-11070
VOCATIONAL TRAINING CENTRES
MARRIAGE BUREAUS
SUPPORT GROUPS & CENTRES
Contact No: 9910199877, 9910199925
Email Id: [email protected]
Address:4101, DLF Phase – 4 Near Vipul Square, Gurgaon 122009 (Haryana)
Contact No:0124 4004625;011-46084842
Address: B 18/9, Golf Course Road,DLF Phase 1, Sector 28, Gurugram
A2/35 Safdarjung Enclave,New Delhi 110029
Contact No: 8800980055;0124 – 4000055
Email Id :[email protected]
Address:C-1002, C Block, Sushant Lok-1, Gurgaon, Haryana – 122002
Contact No: 9953309156 (for appointments)
Address: E-577 , Basement, Block E, Greater Kailash II, New Delhi, Delhi 110048
Contact No :+91 8802943427 +91 9911158583
Email id :[email protected]; [email protected]
Address: C-8 Sector-33,Noida, U.P 201301
H.No- 373, Basement, Sector-45, Gurgaon, Haryana-122022 (Near D.P.S School and ST, Angels School)
Contact No: +91 78386 68993
Email id :[email protected]
Address: Kendriya Vihar, Sector 56, Gurgaon
Contact No:0124 425 2760
Email id :[email protected]
Address:Uppal's South End,S-Block, Sector 48-49, Sohna Road, Gurgaon-122001
Contact No: +91 9999648718
Address: 2915 Sector 57 SL III Gurgaon;  CDC, VPS Rockland Hospital
FaceBook Support Group by Kreeti Mitra Bhatia
FaceBook Support Group