Maternal Health during the COVID 19 Lockdown & Post Lockdown 
DrReubina Kd Singh- Director:Infertility & IVF Specialist,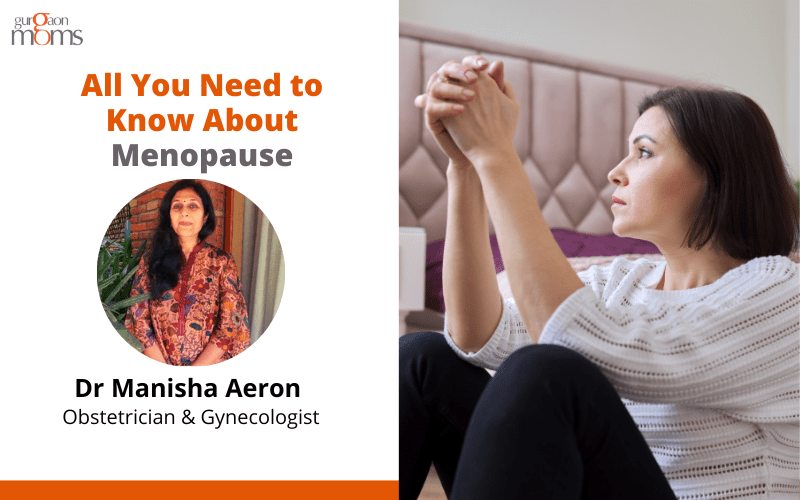 Menopause may seem like a big, scary and unknown thing to happen in a woman's life but, it doesn't mean you are getting old, neither is it a disease. It is a simple life transition in a women's body just like puberty. You can even call it the after party,...