Maternal Health during the COVID 19 Lockdown & Post Lockdown 
DrReubina Kd Singh- Director:Infertility & IVF Specialist,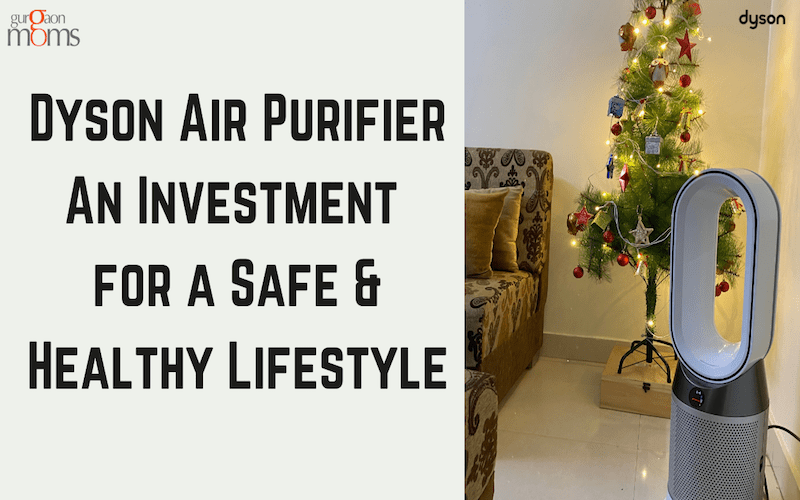 I can already feel the wonderful chill in the air. Winters have always been my favourite time of the year. The warm snuggly clothes we get to wear, the yummy food that we get to eat. But not forgetting winter also brings along seasonal flu and allergies as...