Maternal Health during the COVID 19 Lockdown & Post Lockdown 
DrReubina Kd Singh- Director:Infertility & IVF Specialist,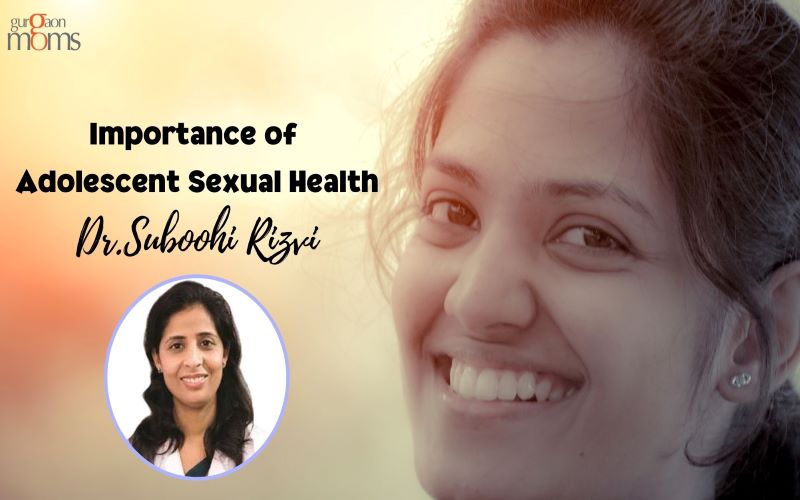 IF NOT NOW, THEN WHEN?  LET'S PROTECT OUR FUTURE It is high time we understand that our Adolescents have special sexual and reproductive health needs whether or not they are sexually active or married. This article aims to sensitize the community to the...