Maternal Health during the COVID 19 Lockdown & Post Lockdown 
DrReubina Kd Singh- Director:Infertility & IVF Specialist,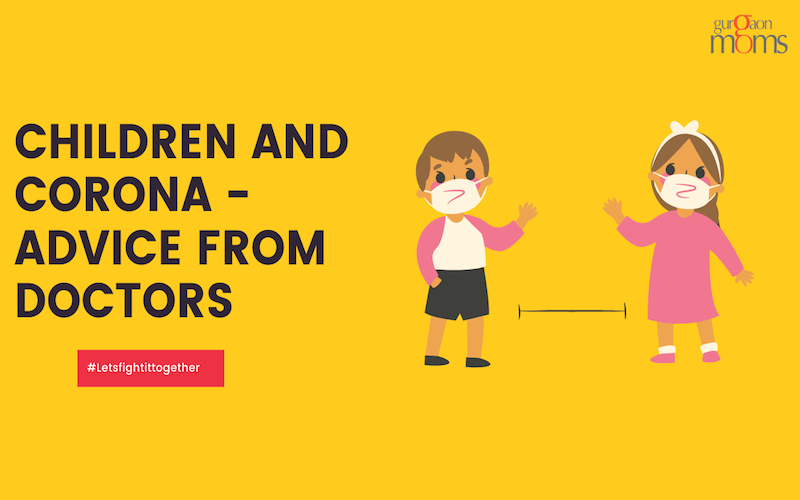 Covid cases are on the rise again It's imperative not to panic as it is affecting children as well.It's important to follow the advice of doctors. What to do if your child(ren) tests positive for Covid? Dr. Deepti Chopra Bhatia - Consultant Paediatrician,...