Maternal Health during the COVID 19 Lockdown & Post Lockdown 
DrReubina Kd Singh- Director:Infertility & IVF Specialist,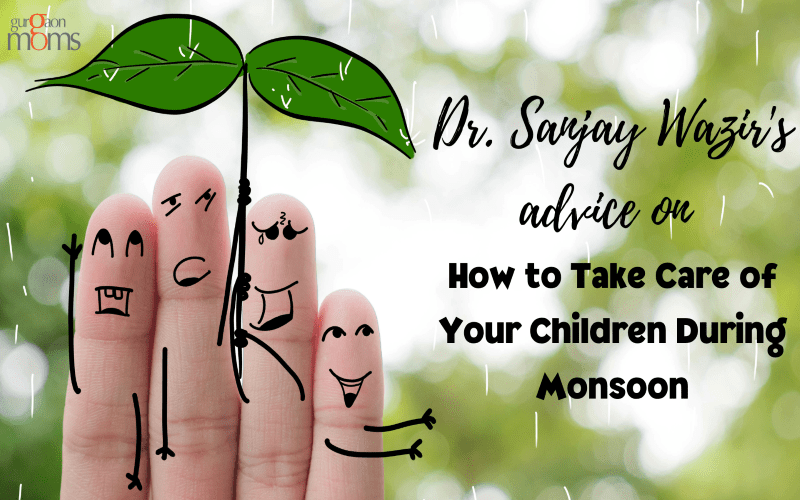 Anyone who says sunshine brings happiness has never danced in rainRains after the blistering summer months where the Sun is in its full fury, are always a welcome relief for everyone. However, all good things come with a price. Monsoons are a relief from...