A lot of us are on the lookout for beautiful, sturdy and durable furniture for our homes and offices that are affordable and not over-prized.There are a lot of stores that provide high-end furniture that undoubtedly comes with equivalent prize tags. We decided to list down some furniture markets in Delhi that provide furniture which is not too heavy in the pocket
Panchkuian Furniture Market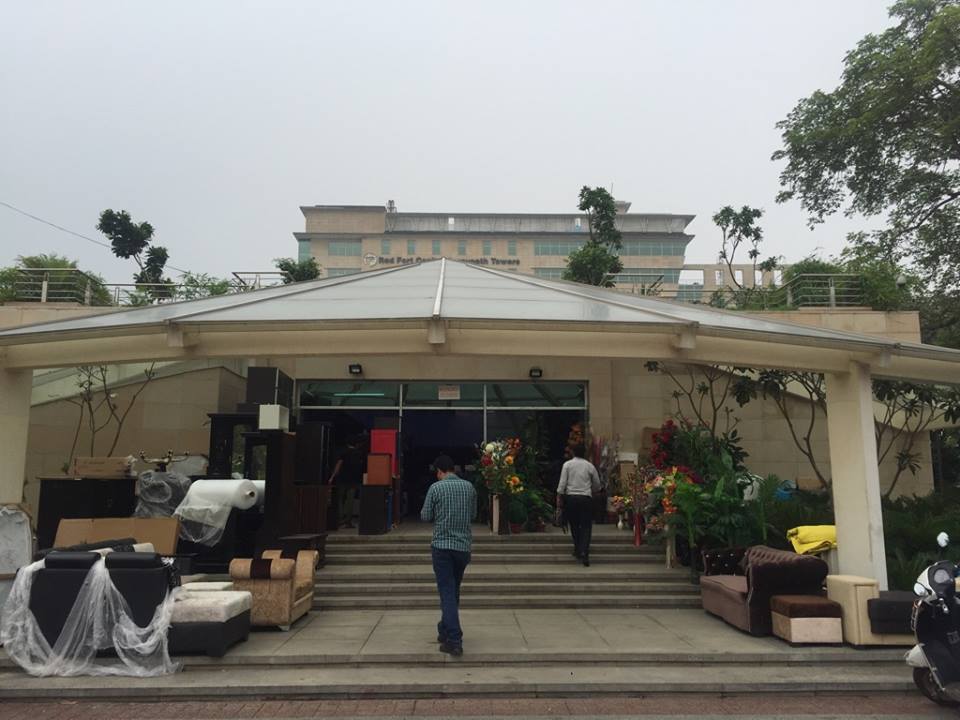 This market has been a sought after destination for buying furniture in Delhi since the early 60's and some traders in this market have been here ever since. The market has witnessed a change due to the construction of the metro. The shopkeepers were asked to move to a market next to the Gole market earlier but now they have a fully function furniture market complex right next Panchkuian furniture market has different varieties of furniture available, from classic to modern, wooden to steel and plastic.Home decor items like paintings, show pieces, lamps, artificial plants, sanitary items, office furniture, this place has it all.
Location: Near Petrol Station, Bhai Vir Singh Marg, Gole Market, Sector 4, Gole Market, New Delhi, Delhi 110001.
Closed on Monday
Jail Road Market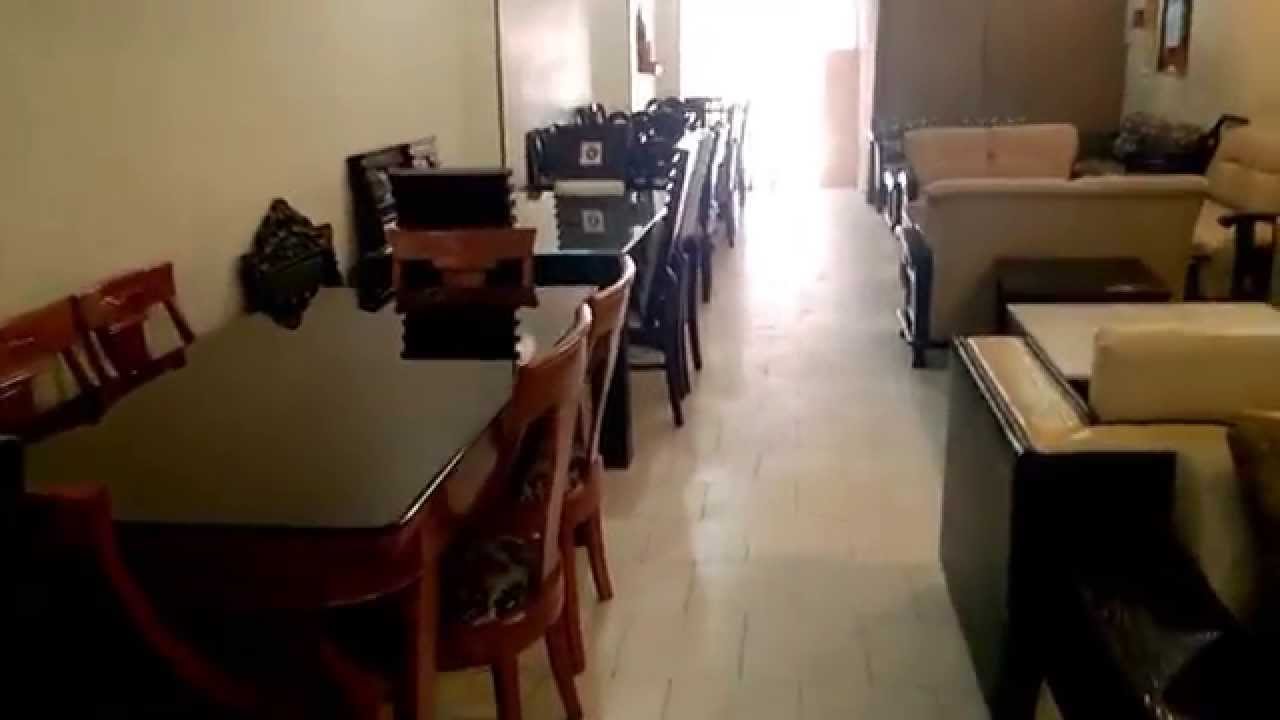 The market is approximately a 3km stretch from Hari Nagar to Tilak Nagar. It has a variety of affordable furniture showrooms and stores.One can also shop for furnishings, bedding, and home decor items
Location: Jail Road, Hari Nagar
Open all 7 days
Kirti Nagar Market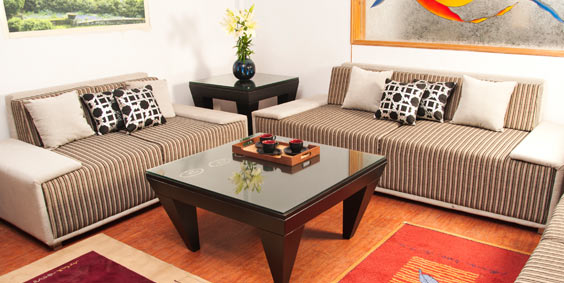 This is one of the biggest furniture markets. It houses all kinds of furniture from vintage to contemporary. The market as also has a number of furnishing stores and home decor items
Location: Kirti Nagar
Closed on Monday
MG Road Market

This market has many shops and showrooms with all kinds of furniture. If you are looking for fancy lighting options, paintings, and home decor, then this place will not disappoint you.
Location : MG Road, Gurgaon Border
Amar Colony Market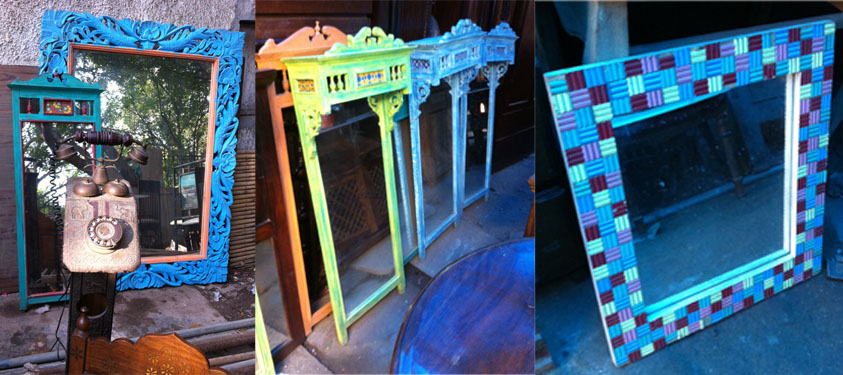 If you are looking for unique furniture items, furnishings, and artifacts, then this is the place for you. If you admire antique and vintage items then you are in for a pleasant surprise. Grab some great bargains and deals at this market but you need to be good at bargaining.
Location: Amar Colony , Lajpat Nagar