Life is a journey, not a destination. A journey that takes us through different paths, experiences, and roles. A journey that shapes us, challenges us, and inspires us. A journey that makes us who we are.
My name is Squadron Leader Neha Jaiswal Sharma (Retd), and this is my life's journey.
I was born and raised in a small town called Kanpur in Uttar Pradesh, India. I belonged to a humble joint family where I had been the first girl of the family to step out of the small town and choose to serve the country in the Indian Air Force,inspired by my cousins who were serving in the Indian Army and the Indian Navy. I knew from the beginning what I wanted in life: to fly high and serve my nation.
Being one of the brilliant students in school, I always had a passion for learning new things. I was an avid participant in all the school co-curricular activities, a class leader, and a state-level basketball player, to name a few. I joined the NCC Air Wing because I was always clear in my mind. My love and passion for flying were evident from childhood, when I used to gaze at the sky and dream of being a pilot. The nearest airport was 70 kilometres from our city, and whenever we happened to cross through, I would ask my father to stop the car and sit there at the boundary wall and watch all the aeroplanes take off and land. It used to give me goosebumps whenever I witnessed that sight; their cockpits always attracted me.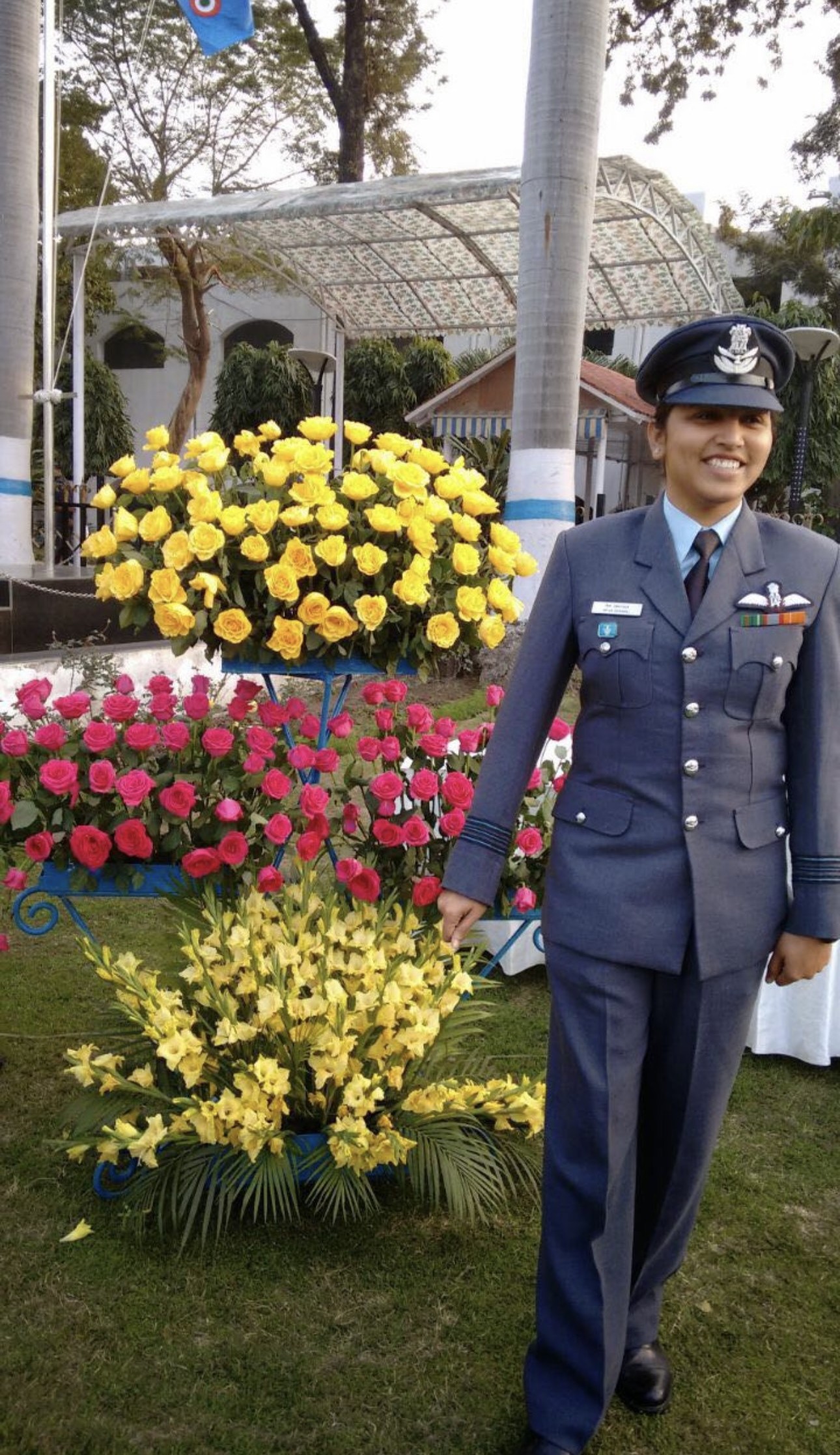 I applied for the Air Force Selection Board after completing my graduation and cleared it with flying colours. I underwent rigorous training at the Air Force Academy in Hyderabad and learned how to fly the HS748, a twin-engine turboprop aircraft used for transport and communication duties. I was commissioned as a Flying Officer in 2006 and served for 10 years at various air bases across the country.
Flying was a dream come true. I loved every moment of being in the cockpit, feeling the thrill of speed and manoeuvring, and seeing the world from a different perspective. I also felt proud of being part of a team that was responsible for safeguarding the sovereignty and integrity of India. I participated in several missions, exercises, and operations during my service and earned many accolades and awards for my performance and dedication. I was also a gold medalist in shooting during my training in the Air Force.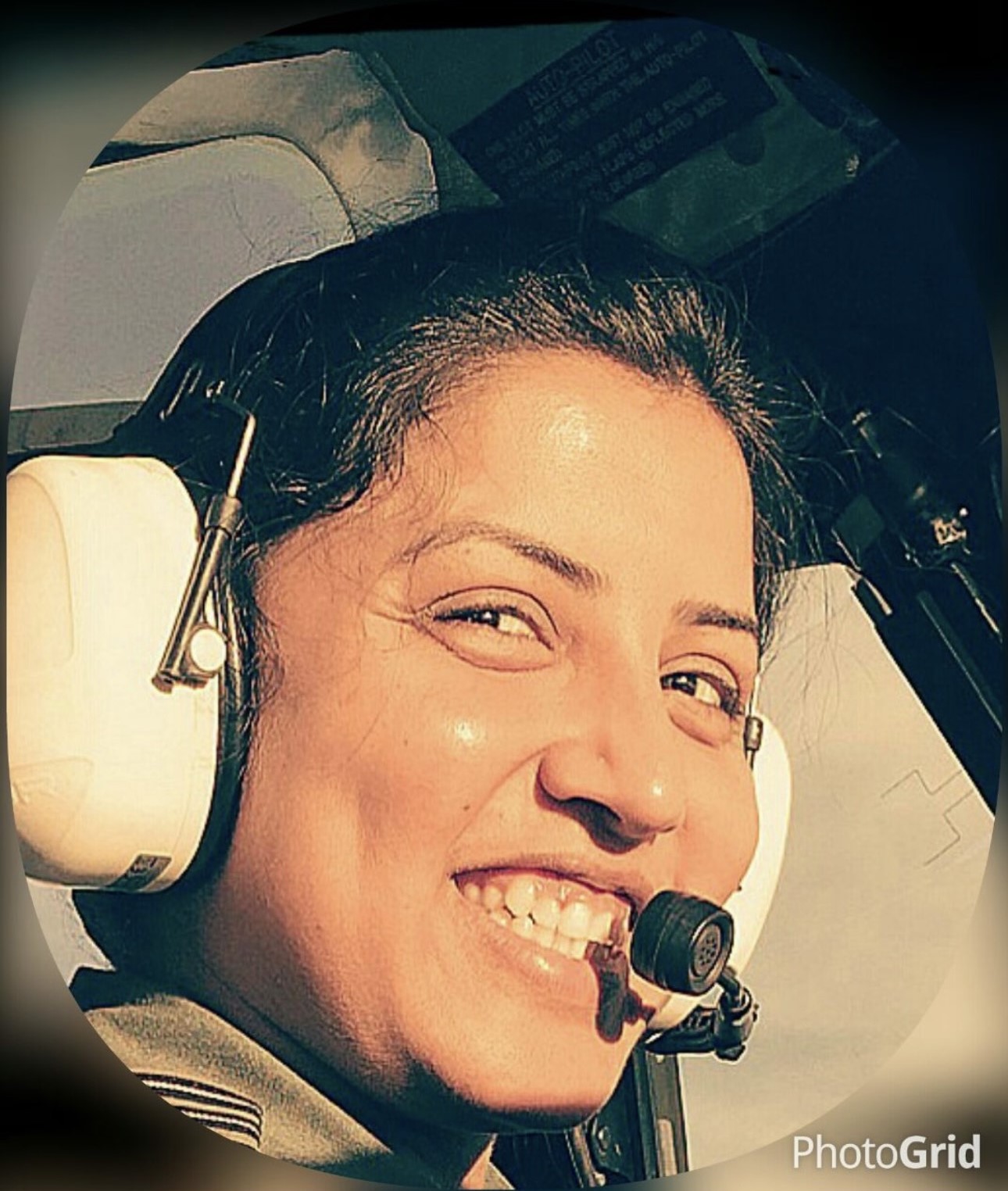 However, flying also came with challenges and risks. I had to face many difficulties and dangers, such as bad weather, technical glitches, enemy attacks, and emergency landings. I also had to sacrifice a lot of personal time and comfort, as I had to work long hours, travel frequently, and stay away from my family and friends. I missed many festivals, birthdays, weddings, and other occasions that I would have loved to attend. But I never complained or regretted my choice because I knew that I was doing something meaningful and noble.
I was always supported by my family and parents in all walks and phases of life. They encouraged me to follow my dreams and passions, and they stood by me through thick and thin. They were my pillars of strength and sources of inspiration.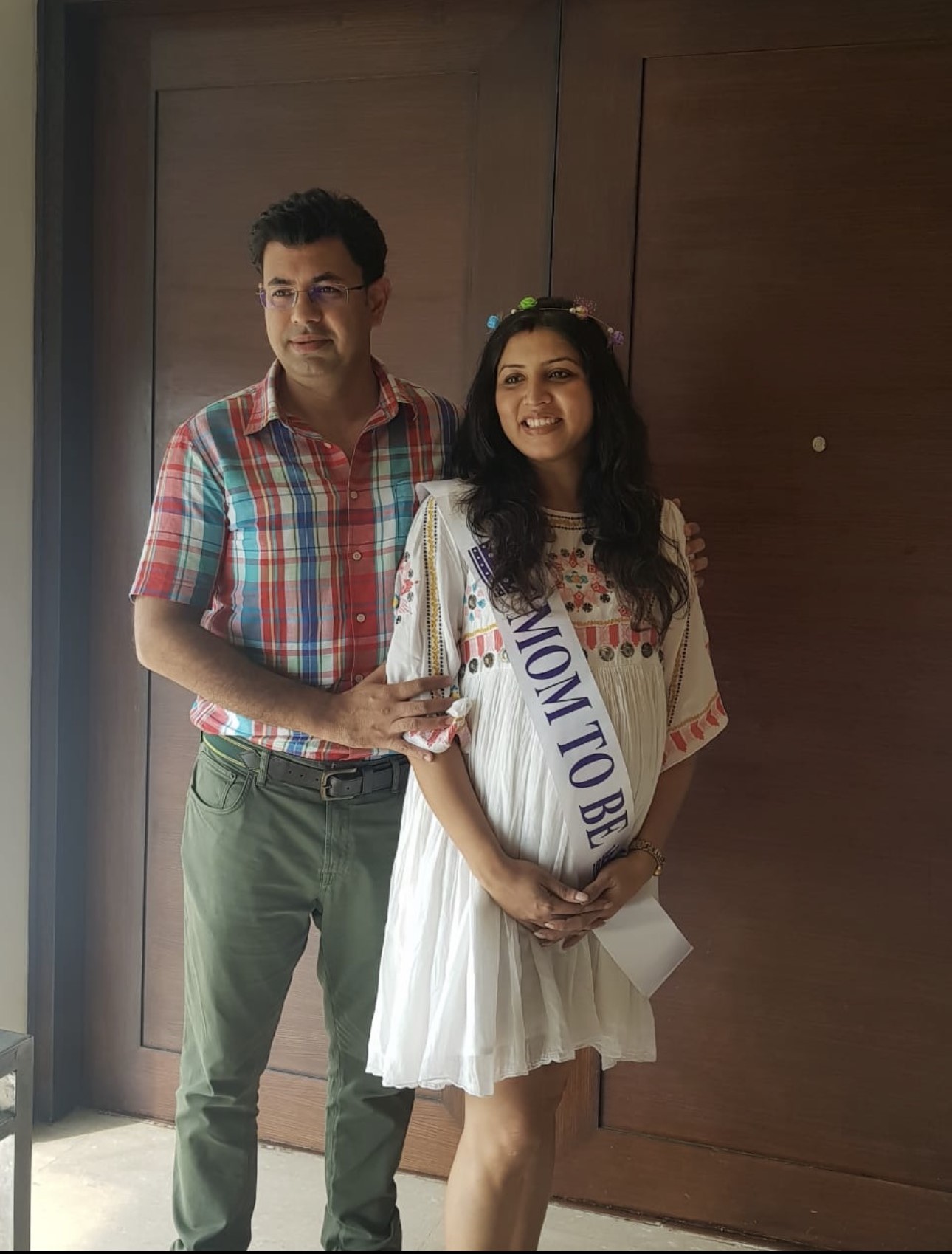 My second inning started after my retirement in 2016. I decided to hang up my uniform and settle down with my husband, who is an airline captain. We got married in 2017 and travelled around the world, exploring new places and cultures. We welcomed our daughter, Tara, in 2018, who is the joy of our lives. She is a beautiful and smart girl who loves to sing, dance, draw, and play.
My life changed completely after becoming a mother. I realised that motherhood is another form of service, but this time to my family. I decided to be a stay-at-home mom until Tara turned five so that I could give her my best attention and care. I enjoyed every moment of being with her, watching her grow, learn, and discover new things. I also took care of my husband and our home, making sure that everything was in order and in harmony.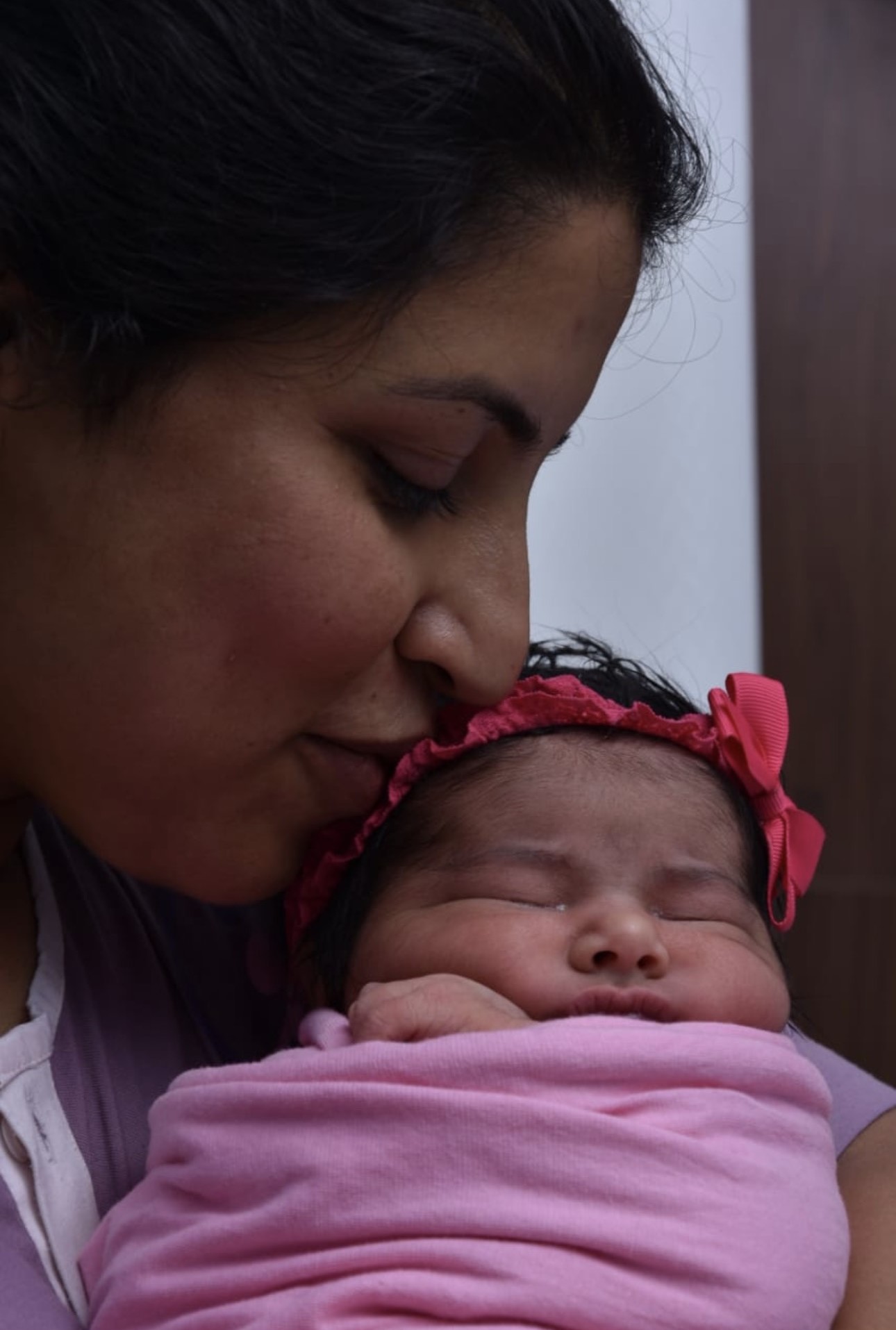 Being a mother also taught me many new skills and lessons. I learned how to be more patient, flexible, creative, and resourceful. I learned how to balance multiple tasks and roles without losing my sanity. I learned how to appreciate the little things in life and cherish every moment. I also learned how to cope with the stress, anxiety, and loneliness that sometimes come with motherhood.
But being a mother did not mean that I gave up on myself or my dreams. I always made time for myself, doing things that made me happy and fulfilled. I pursued my hobbies and stayed connected with my friends, family, and former colleagues through social media and phone calls. I never forgot who I was or where I came from.
Now that Tara has started school, I am ready to strike back—not in the skies this time, as I don't want to compromise on the family aspects and mommy duties, but with an online business as a Health and Wellness mentor and a Collagen Expert affiliated with a world-renowned company. By using my knowledge and experience, I would love to help others achieve their health goals, improve their quality of life, earn some income, be financially independent, and contribute to our family's finances.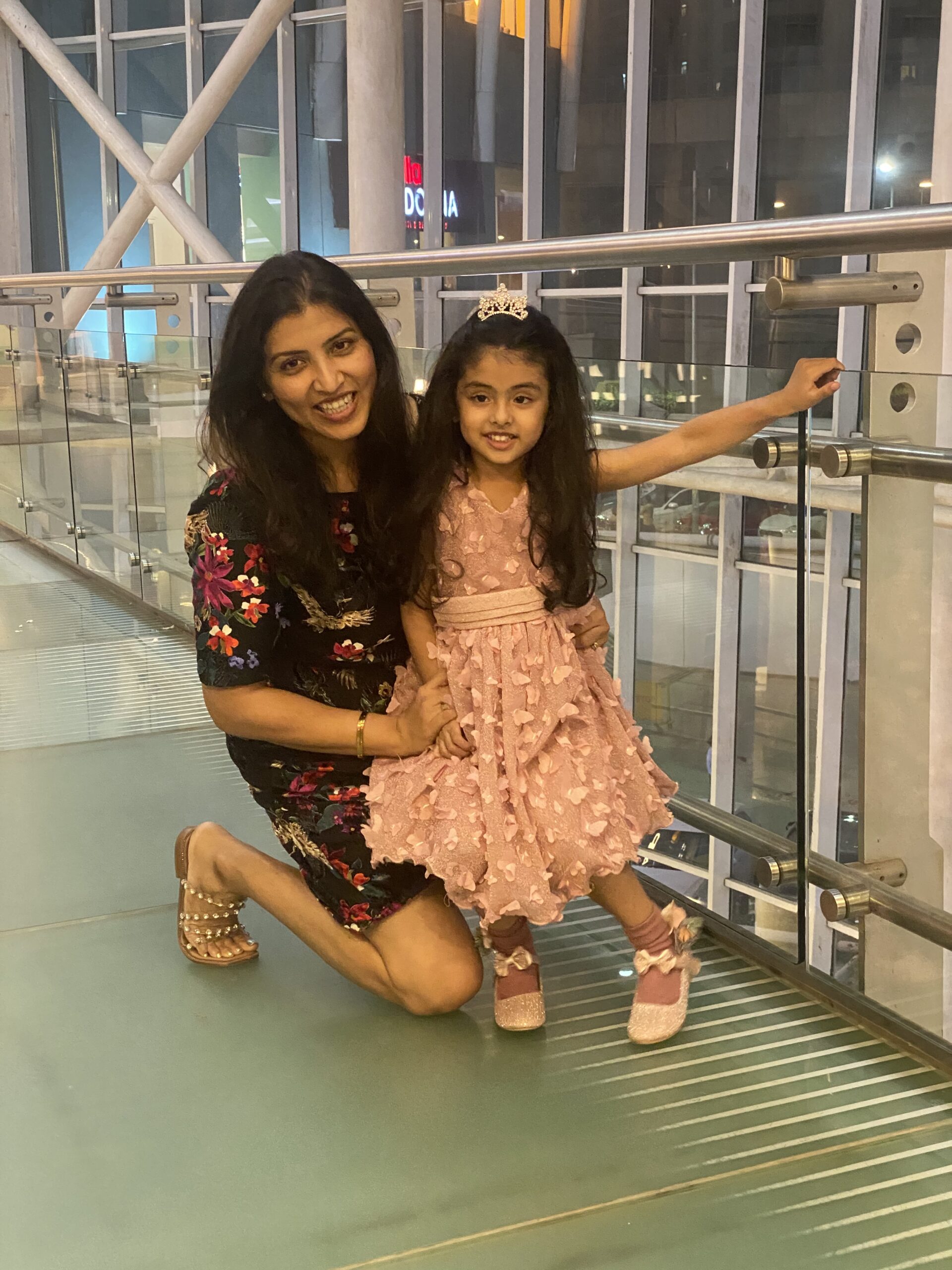 I believe that this is the best way for me to create a balance between work and family. I can work from home at my own pace and convenience without compromising my time with Tara or my husband. I can also use my skills of communication, leadership, teamwork, and problem-solving that I acquired during my flying career. And most importantly, I can still follow my passion for helping others and making a difference.
I am grateful for everything that life has given me so far. From blue skies to motherhood, it has been an amazing journey of growth, adventure, love, and happiness. And it is not over yet. There are still many more milestones to achieve, challenges to overcome, lessons to learn, and memories to make.
I am proud of who I am: a retired Indian Air Force officer, an aviator, a wife, a mother, a daughter-in-law, a health mentor, a collagen expert, and above all, a woman who never gives up on her dreams.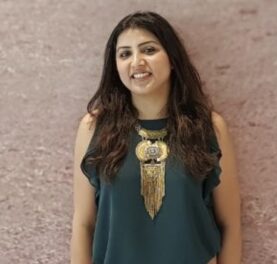 This article has been authored by Squadron Leader Neha Jaiswal Sharma(Retd.)
Squadron Leader Neha Jaiswal Sharma is a remarkable individual who has excelled in multiple fields. As a retired Air Force officer and pilot, she has demonstrated exceptional skill and dedication throughout her career. Additionally, Neha is a gold medalist in shooting, showcasing her precision and focus. She is also a loving mother to a 5-year-old daughter, balancing her personal and professional lives with grace. Currently, Neha holds the position of Head of Training at High Flyers Aviation Services, where she imparts her knowledge and expertise to aspiring aviators. Furthermore, she is a Collagen Expert and Health Mentor at Modere, a UK-based company, where she helps individuals achieve optimal health and wellness. Neha's diverse accomplishments and commitment to excellence make her an inspiring role model for others.