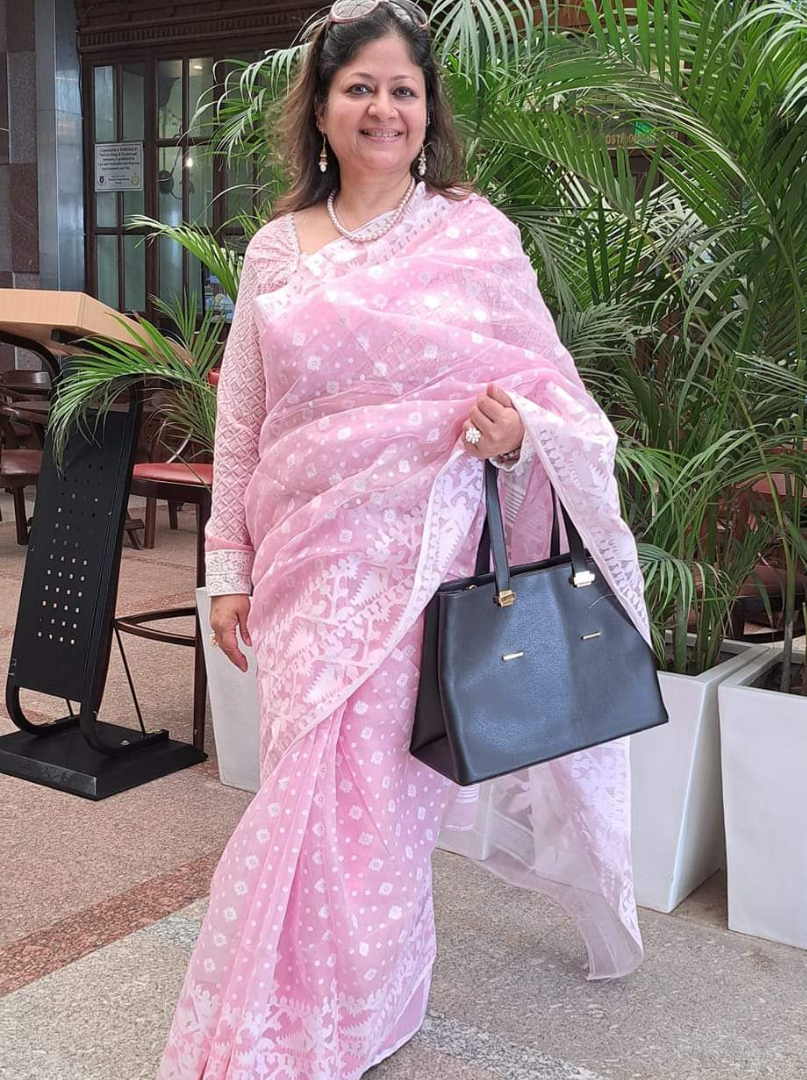 Ila Prakash Singh:Do you think I am a sexy sanskari naari in this pretty baby pink and white Dhakai Jamdani saree?
The weekend started in the pinks of health for me at C.L.I.K. with GurgaonMoms. How was your day ?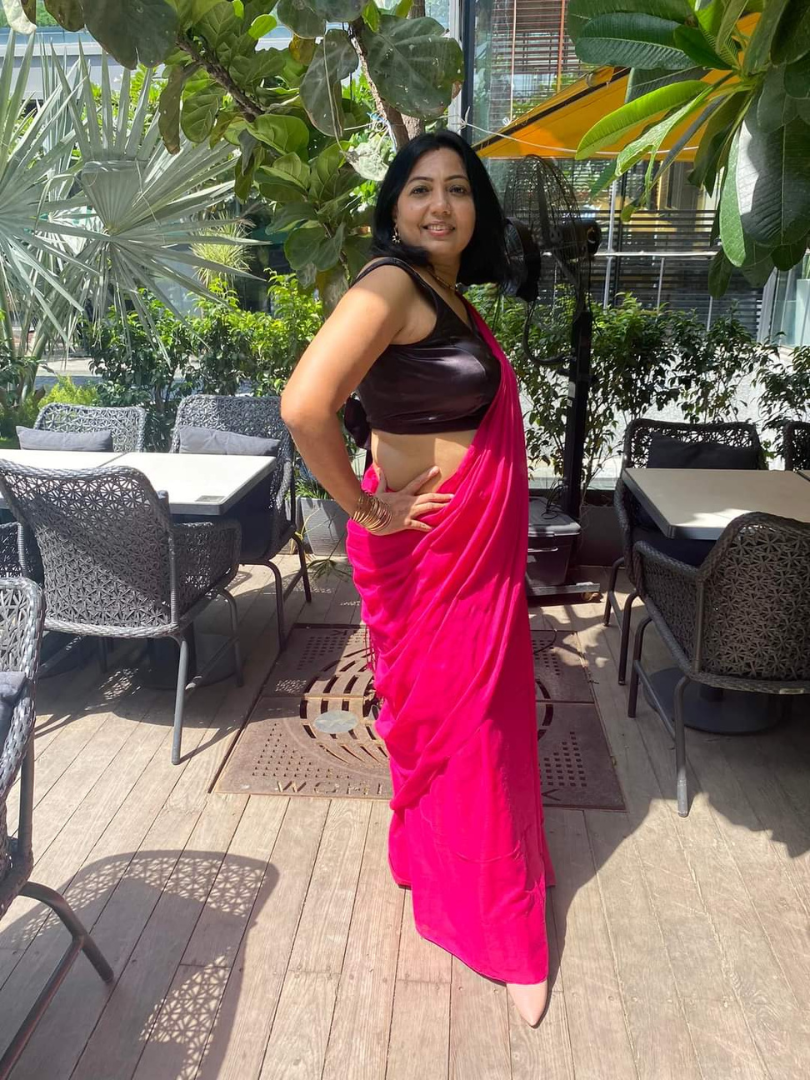 Ragini Saxena: What a pleasant and cheerful day it was! Had a wonderful time at C.L.I.K. with GurgaonMoms. The perfect venue with scrumptious food and energetic, powerful, dynamic ladies all around. The place was full of good vibes, smiles, warmth and positivity… was such a pleasure to meet like minded people!
POSTS YOU MAY HAVE MISSED  
Do you know we also have an Insta handle ? Do follow us here
Here are some posts that you may have missed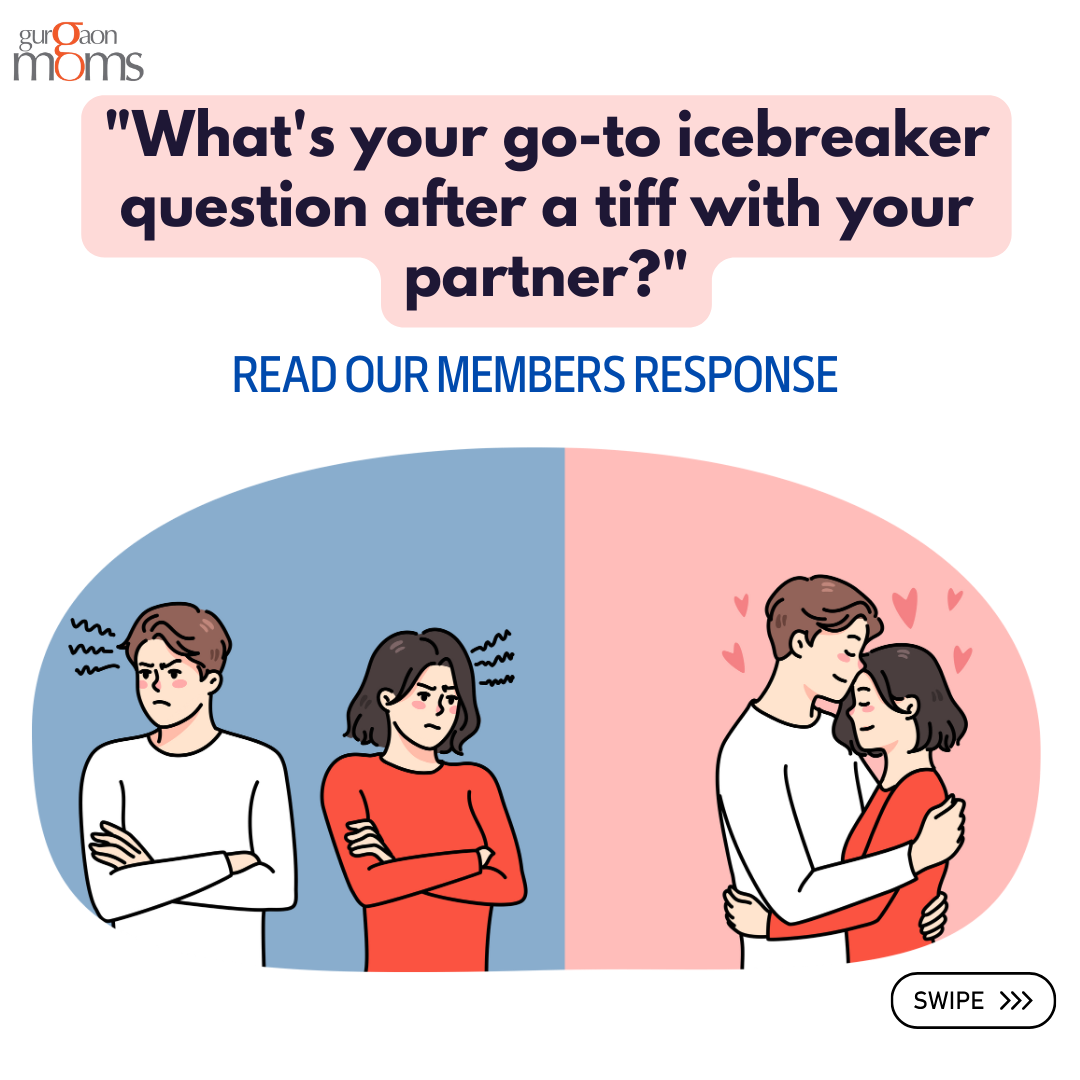 We asked our members, What is that one icebreaker question that you ask each other after a fight with your spouse?
This is what they had to say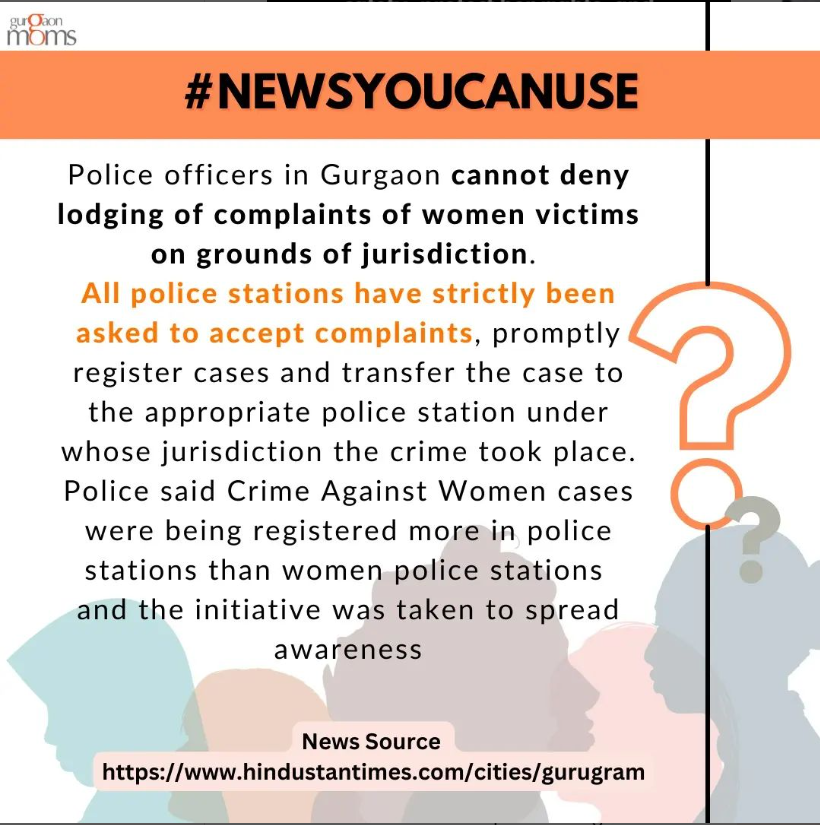 Women in Gurgaon can file a complaint at any police station and if they want they can also get their complaint transferred to the women's police station
We had a great time putting together this newsletter for you, and we sincerely hope you enjoy reading it as much as we did. We'd be thrilled to hear from you. Email [email protected] or [email protected] if you would like to share an inspirational tale or narrative, even if it is anonymous.
Your feedback is incredibly important to us. Your feedback can be sent to  [email protected].
Take care until then!
Narration & Content Curation: Ambika Rikhye 
Formatting & Visual Presentation: Anshu Bhatia