As I stepped into
C'est La Vie
on September 1st, the atmosphere was so lively. Since it was the GurgaonMoms networking catch-up event, C.L.I.K. The food was delectable, and the drinks were equally delicious. The most exquisite joint in town- C'est la vie is a world food cafe, run by the lovely
Ginny Gill Chauhan
! I was intrigued and wanted to know more about her. We set up a time to meet, and as I entered the cafe, I felt the vibe was so serene and peaceful. The plants kept at the cafe looked so lovely when the morning light fell on them. Everything was gleaming. Ginny is a wonderful and very warm person. There is so much more to her.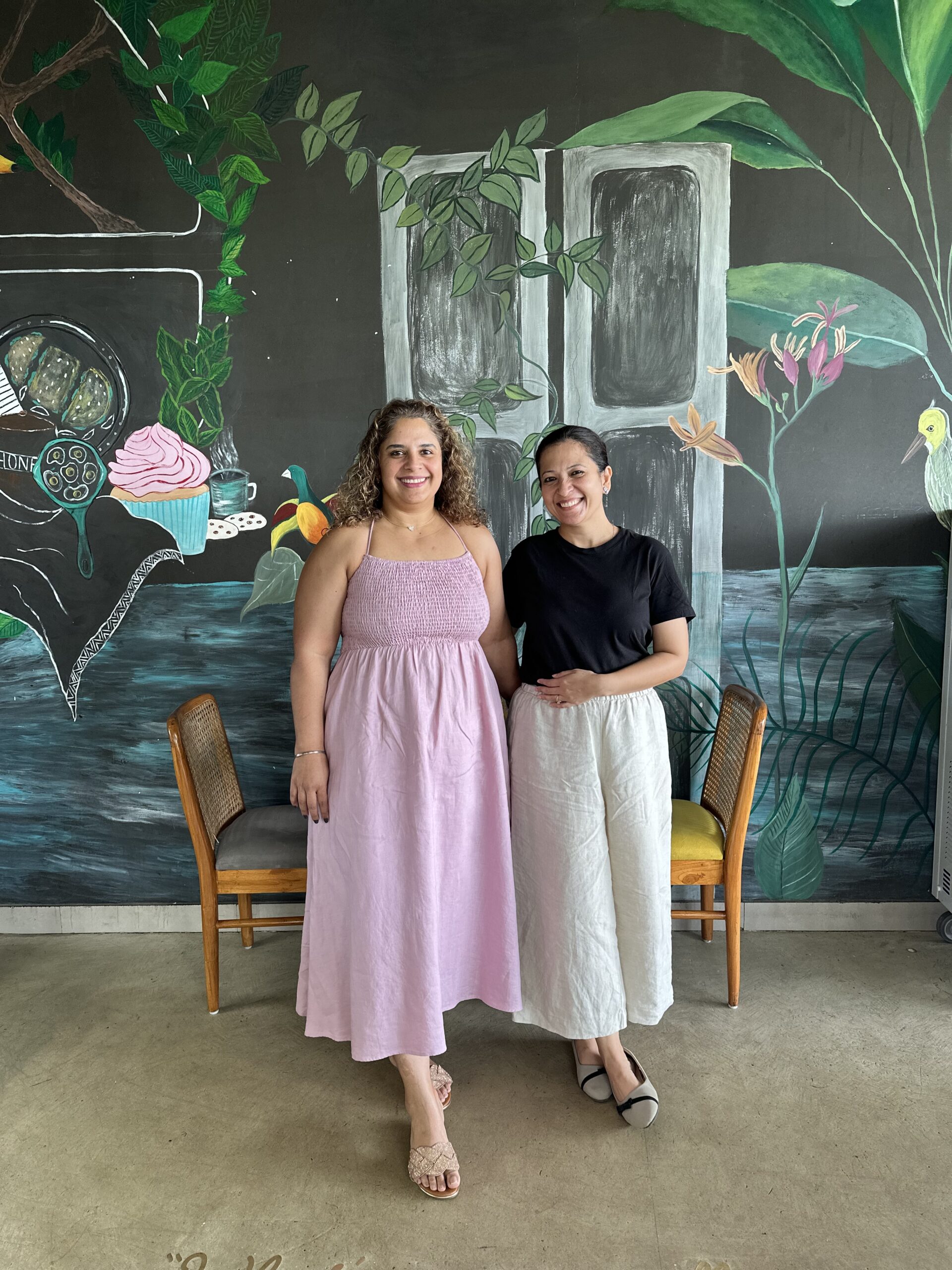 Let's hear it from Ginny Gill Chauhan: 
When did you realise that you wanted to start C'est la Vie? 
I worked in a corporate job for almost 15 years. I have lived in Bombay all my life, and I moved to Gurgaon in 2012. Shortly after, I went through a separation. My child was young, and the whole situation was such that I wanted to change my life. I wanted to get out of the rat race. I wanted a fresh start. I didn't want to do anything that I was doing before. My parents live in Bombay, so my first option was to go back to Bombay and start working with a corporate there. But I wanted to do something different. I had three interests: I love to sing and was already doing something with a music school. I love working out. I used to do CrossFit, and doing something in fitness was another option. 
I also had another interest and a dream: opening a cafe. And I ended up opening
C'est la Vie
in 2016. 
It worked out wonderfully well for me, as it made me realise my own abilities. When I moved from Bombay to Gurgaon, no one knew me. I was a complete stranger in the city. Now, everyone knows me and recognises me. 
I was always a corporate sales and marketing person, so indulging in this venture has completely surprised me as well. The name also resonates with my philosophy: – C'est la Vie—Such is Life!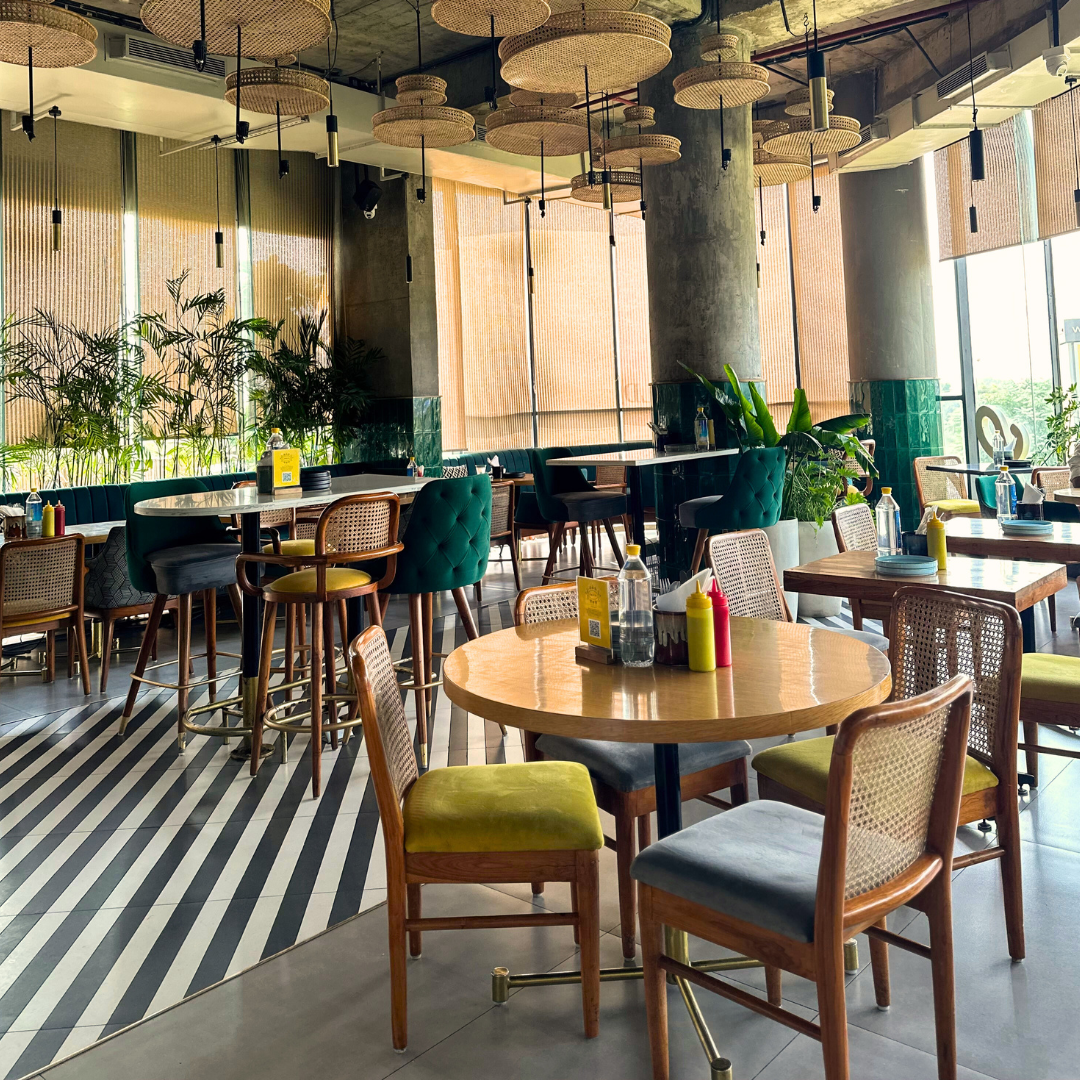 What kind of challenges did you face? 
So the biggest challenge I faced was that I didn't come from this industry, so I didn't know anyone. I didn't know any chefs. I had a mood board where I knew I would open a cafe, but I did not know the resources. The biggest challenge was finding the right people. The universe was listening, and it found the best people to help me at that time. It has been 7 1/2 years now, and these people are still with me today. A lot of close friends also helped me set up the place. 
What were your goals twenty years ago and what are your goals now? 
20 years ago, my goal was to become a CEO. That may not have been possible in a corporate career. But now I am the CEO of Vivyaana Hospitality Pvt. Ltd. (C'est la Vie). I love being the decision-maker. If I make a mistake, I can just change it. I do not have to justify it to anyone. It is my own decision. Though, 20 years from now, I may open a small cafe in Goa and live a relaxed life. But for now, I have had the creative and entrepreneurial bug bite me, and I love running my own business. This is a place where I have a purpose to go every day. I just meet people; I like interacting with them, listening to their life stories, and getting inspired by them. 
How has your journey been with GurgaonMoms? 
 It is really nice and inspiring to see a lot of women share their life experiences. So this is a place where they can reach out for experience and support. A lot of women do not have the privilege of having an open conversation in society. This is one place where women can share their own doubts and insecurities without feeling judged. You will never feel alone, as we all go through the same thing in life, and it's good to know that you are not alone. We all need a forum like GurgaonMoms in our lives.  
Which is your favourite part of the day and why? 
My favourite part of the day is when I am at the gym, beating heavy weights and breaking all stereotypes of being a woman over 40!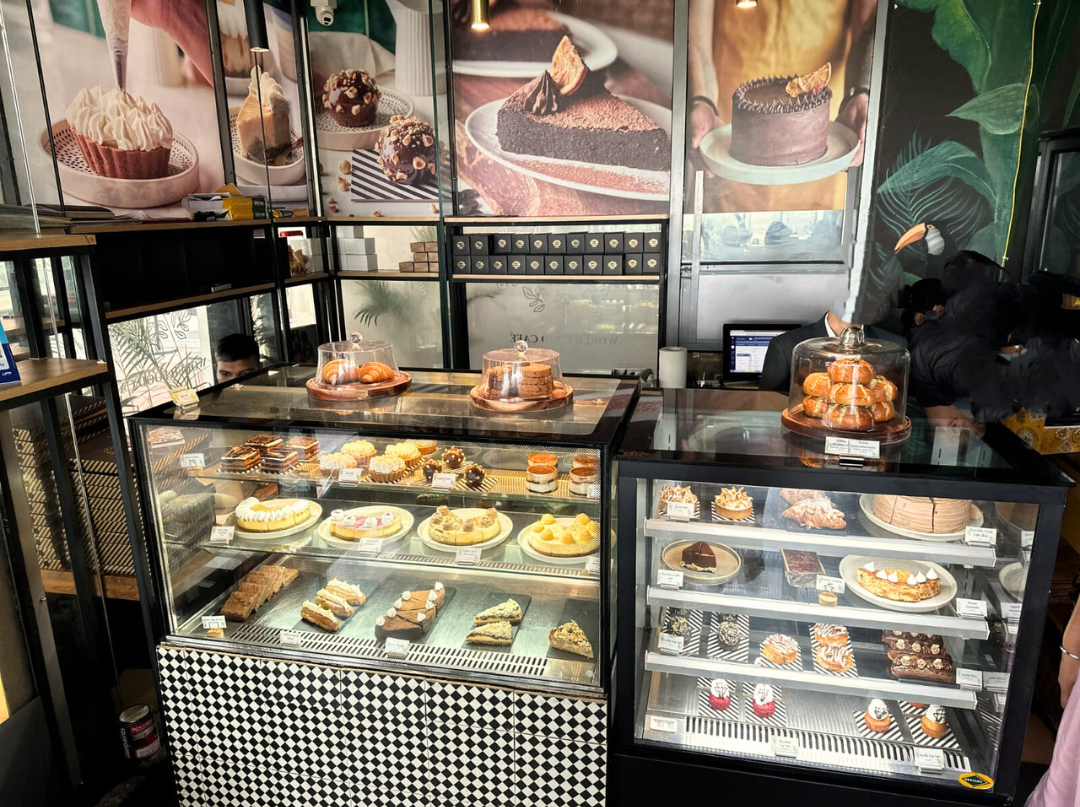 What is your favourite dish from the menu? 
My favourite dish from this menu is the Eggs Benedict and the Mexican Bowl. I am a big Egg Benedict snob. I think we have the best Benedict in Delhi NCR for sure.   
What advice would you give your 18-year-old self today?
Have faith in yourself. Know that if your intention is right and if it is meant for you, it is coming to you.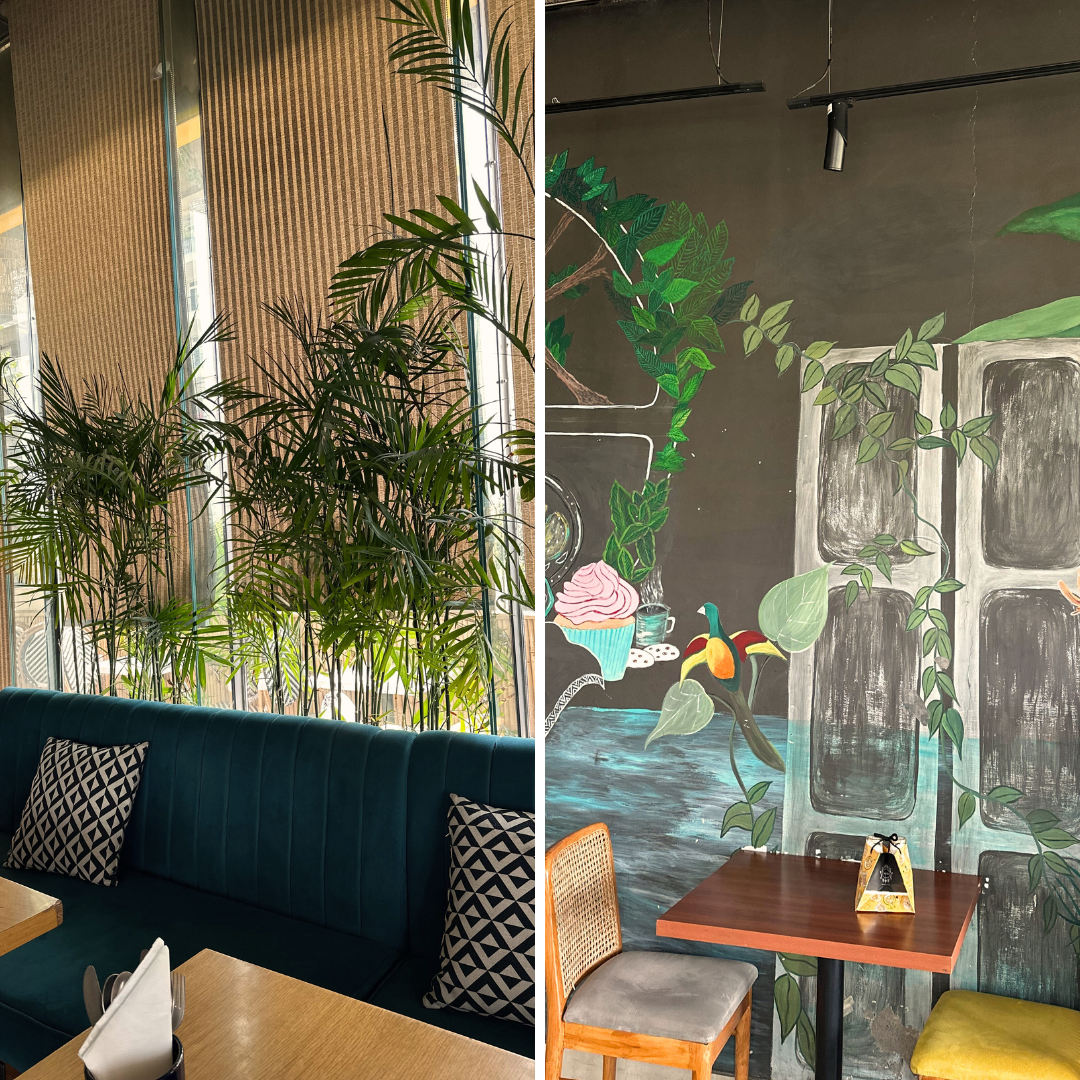 What/who inspires you the most? 
What inspires me the most is to live my best life. You know that I am putting that filter on every decision I make today because I don't want to waste any time. I also end up worrying at times, but at the same time, I do look for inspiration. If I ever read a book about my life, I want this girl to be a hero—a star! I keep reminding myself that what I have done is exceptional for me. What inspires me most is to live my best life every day for myself, for my son, and for my husband! 
What is your stress buster? 
Singing and working out are great stress busters for me. I remember days when I went to the gym almost in tears, and after working out, I was filled with joy. And of course, C'est la vie is always home away from home for me and many others.
Shop no 121, 1st floor , WORLDMARK, sec 65, Gurugram, India, Haryana