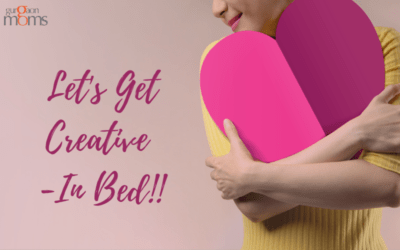 Use of a Vibrator has plenty of benefits. Not only it brings spice into your sex life with your partner, it keeps your vagina healthy and active as with age, the vagina tends to get less elastic. Most importantly, it takes your pleasure horizon to another...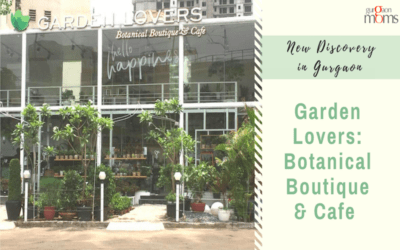 A lot of us are embracing  Green...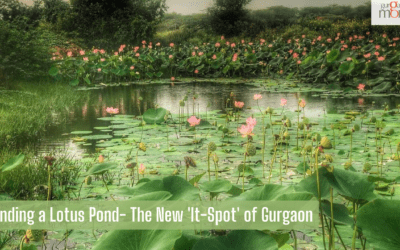 When I initially joined a walking...