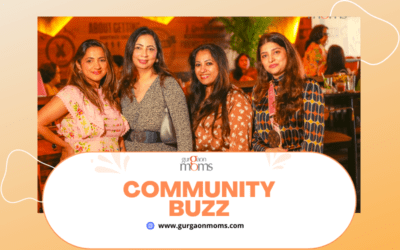 "Women belong in all places where decisions are being made. It shouldn't be that women are the exception." - Late Supreme Court Justice Ruth Bader Ginsburg #SHARETOCARE Death Can't Do Us Apart As women, at some point in our lives, we all had to fight with...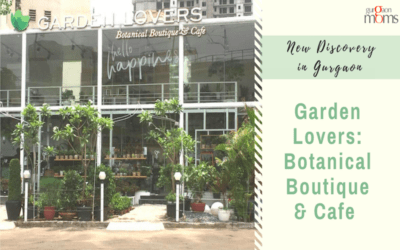 A lot of us are embracing  Green...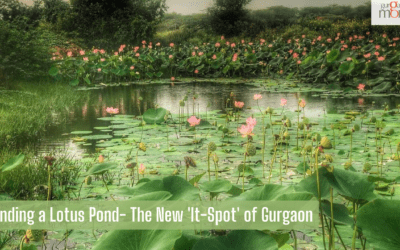 When I initially joined a walking...