When you're approaching 40, some things need taking care of. One of them happens to be your "Driving licence"! Most of us got our license for the first time when we turned 18 or in our early 20s right? So the 20-year validity is soon getting over! Now if...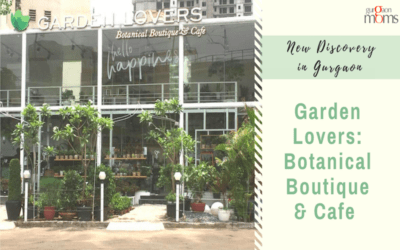 A lot of us are embracing  Green...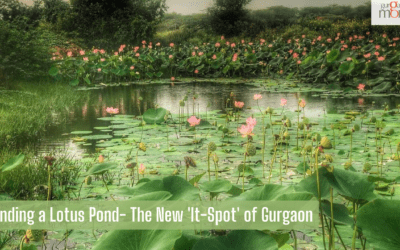 When I initially joined a walking...