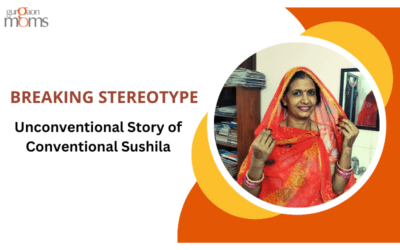 I was born in March 1969, in a small village in Alwar, Rajasthan. The school in that village, was till class 5th. Even now, that school is till class 5.From class 6th till 8th, I had to walk 2 Kms to reach to reach a near by (not so nearby)school,...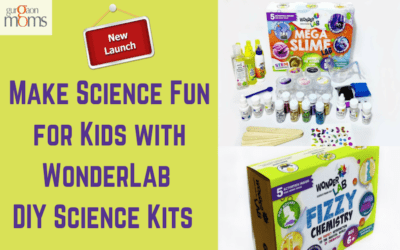 Want to gift your child some unique...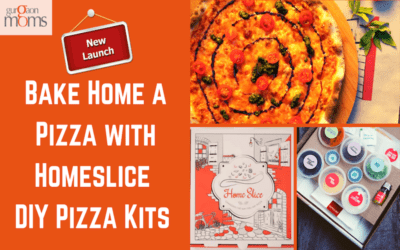 Craving for some yummy pizza, but...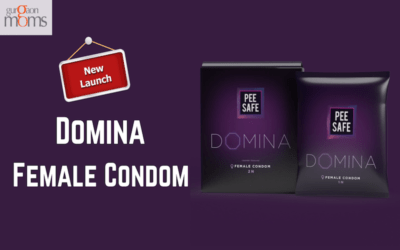 On this World AIDS Day, Pee Safe...