It has been almost a month and a half since the lock down happened. It has affected people in different ways. Some love it ,others Hate it ! Some, who were used to very busy schedules are having to cool their heels at home, unable to go out for work, for recreation,for parties and more.Some are making the most of the Lockdown by enjoying this staycation and spending much needed quality time with family . Didn't know my way of living would trend as social distancing or lock down .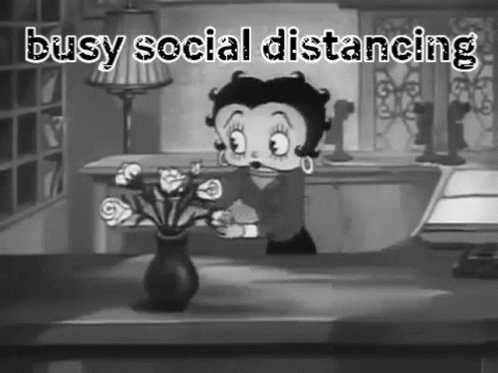 For me the lockdown has not brought in much change,apart from having to put on a mask every time I step out of the house and the repetitive hand washing . Pre-Lockdown days were going for work ,meeting my favourite category of humans…pre-schoolers ,a handful of equally passionate colleagues ,friends that I have had for long and of course Family! I have lived socially distant for many years now.I always disliked the aim-less,just for the heck weekend get togethers, where there is no scope of real and meaningful conversations.One on one ,genuine ,deep conversations with people are almost meditative for me. I love staying at home.In fact, getting me out of the house is a task! If I am asked to attend a party or some event ,I will try find a hundred excuses to skip it.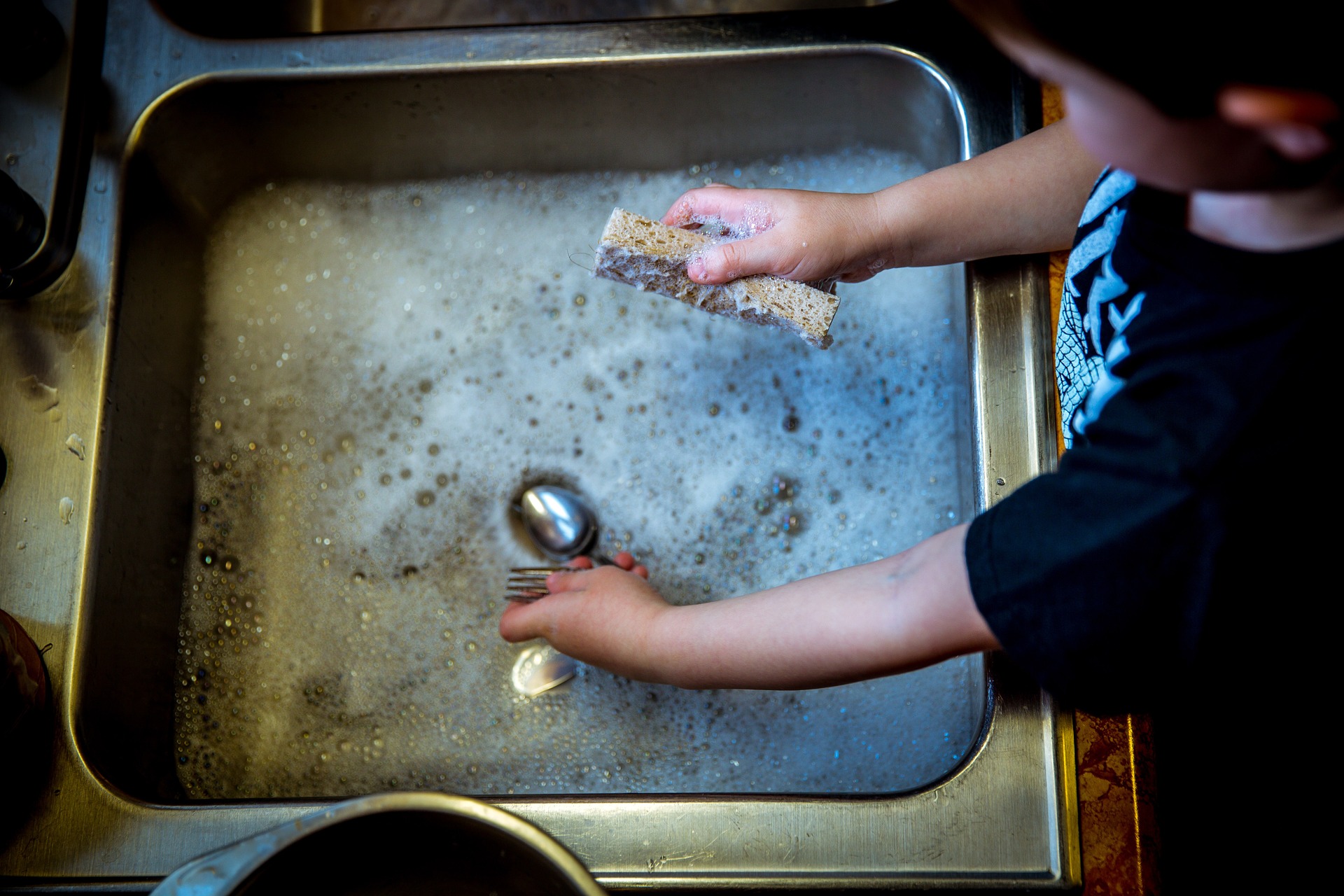 This lockdown suits my personality. I haven't had maids for over 8 years now.I do everything in the house from cooking to cleaning and everything in between on a daily basis.Kids and Gadgets of course are a helping hand.Both my kids now 14 and 16 can do everything that needs to be done to run a house smoothly .They can do laundry,fix a meal,empty and load up the dishwasher and more. It was a conscious decision to bring up self reliant kids who wont feel incapacitated when there are NO maids.Self reliance and knowing how to manage and look after a house and housemates is an essential life skill to teach kids This lockdown should teach us to live with humility ,be thankful ,exist egoless . We have been hit hard by an organism which doesn't even have a brain!It has had us all locked up in our homes. We should Realise that we are nothing.
This write-up is by Pooja Singh
"Keep it simple" is a motto I live by ,whether it's relationships Parenting ,Travel ,cooking or heading the Operations and Training at Eden Castle. I am passionate about Early Years Curriculum research and development, Child Psychology and Parent Counselling .I have recently been interviewed by Mr Chetan Bhagat for a Web Series by Forbes India "40 Education Evangelist of India"