Feature Image Credit:Shooting Star by Sannika
My marriage was a typical arranged marriage setup. We met through a famous matrimony site. We met, our families met and the wedding was fixed. I have an experience of 10 years in the field of Graphic Design and doing very well in my career. However, 1st year my marriage he used to tell me how dumb I was. I didn't have any sense of talking to people socially. Why am I dusky? Why are my siblings fair? I have a younger brother and an elder sister, very dear to me, fairer than me in complexion and apparently also engineers. I chose to be a designer out of my passion. So, I was declared dumb by my husband.
The only reason he told me we are together is because I cook good food.
A year passed by, I lost all my interest in the field of designing, since, I was told everyday how dumb I was. Innumerable fights, banging doors and what not. In the middle of all this, I got to know we were expecting a baby. It changed my world. I was very happy with the thought of being a mother. 3 months into my pregnancy, all I faced was anger and tears because of the fights with him at home. Finally, I talked to my MIL to tell him to be just a little calm till the time the baby is out or he would turn out be a special child. Luckily,he understood and gave me the best care a husband could. The next 6 months were a bliss. I actually thought I fell in love with this man whom I was looking for all these years. Unfortunately my happiness was short-lived and things again changed after the baby popped out.
My little boy became the world to me and he started the blame game again. Why doesn't he come to me? You must be teaching him something. You are so blessed to have such a handsome husband. His anger went to a level where he even physical abused our full time helps, which we had to change every six months. Till a day came where I had to tell him that  next time he raises his hand on them I would call the police and then when I came back home in the evening I got to know my house help just ran. My mother tried explaining him that raising hand on the house help is not good. But unfortunately she had to face his wrath too. So now, my parents stopped visiting us, my brother who stayed very nearby stopped visiting, my house help ran. I was the only one left with him to survive whole my life.
I stopped enjoying my work. Was always tired since I was juggling between the work, kid and household chores.
Why is it that I had to work? Because he refused to give me more then 1000 bucks a month to take care of myself and I was answerable to him about where the money went. Mind you I didn't even have the liberty to order in food for myself because as per him I would always order expensive food. I was not allowed to even serve my brother a cup coffee when he came over. I had lost all confidence in myself, never felt like going back home. On Facebook, my life was a celebrity life, best pictures of us too, travelling, spending the best time together, partying and what not. Irony is what's there on Facebook is what is the truth for people. I was even told I cannot refuse to have sex with him since, he is my lawfully wedded husband. He till date doesn't know I used to howl and cry in the other room after he used to touch me. He even asked me if I am Lesbian, since I used to refuse to have sex with him.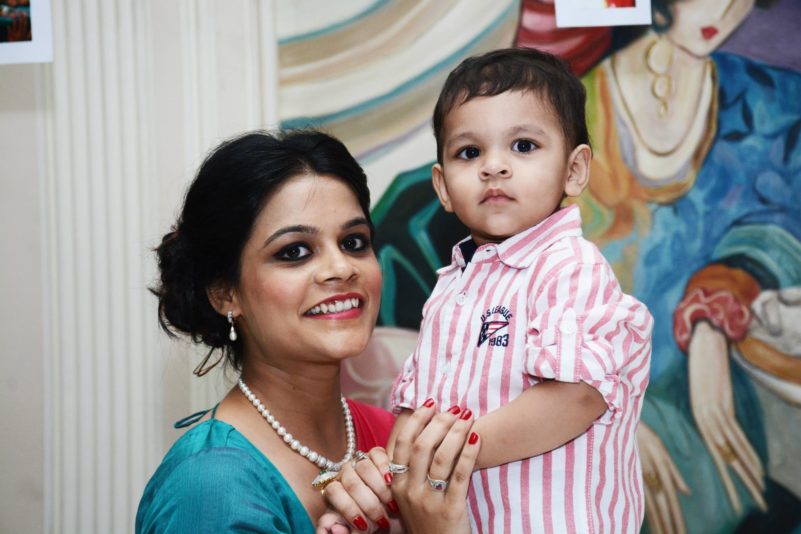 After all the suffocation that I went through and the blissful life that I was leading because of Facebook, I managed to find courage to tell my parents one fine day that I need a divorce. What rang the bell in me? My 2 years old telling his biological father- "Papa aap mumma ko daant te ho, fir mumma cry karti hai". ( Papa, you yell at mumma , after which she cries).It raised an  alarm on what my child is going to grow up as. He has just started talking and this is what he said. I have seen my husband  ight with every person on this Earth. His parents, my parents, the poor and needy, ticket checker at the mall s parking for charging an extra 10 rupees for extra hours every single time.
He told me I am not pretty, I told him you are the worst human I have met. To me he was the ugliest man on this planet, never found him good looking because of the ugly heart he had.
Everything vanished which the girls would drool over. Coming back to my Divorce. I managed to tell him I need to be to my hometown in Panchkula for a month since my child's daycare is off so I shall go to my moms for a month. I packed my suitcases ,never  to come back. I went and talked to my parents who thankfully understood my pain. But the story doesn't end here.
We all live in India and in our families getting divorced is like committing a crime.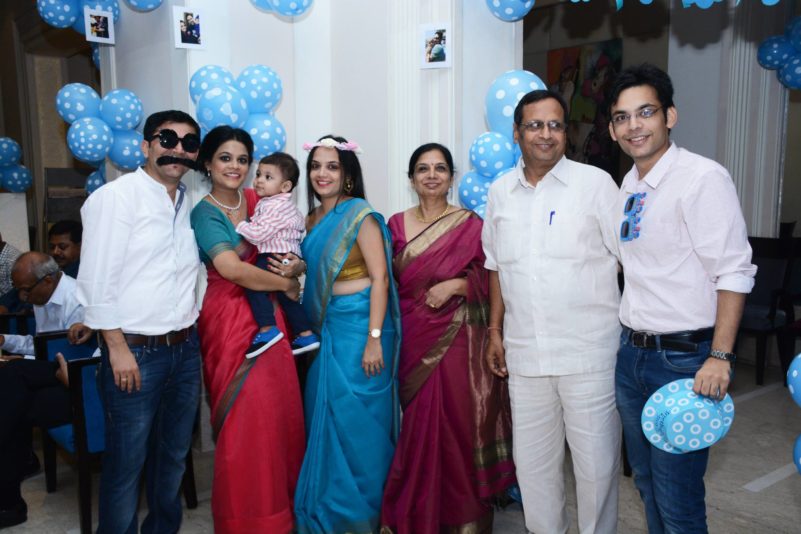 I had to go through the round table conference with the entire maternal family of . All the uncles and aunts. The pressure to go back was much so that till date my Uncle doesn't talk to me because I chose to get divorced. I told my parents if I am forced to go back to Gurgaon then either I'll do something to myself or vanish.They understood and talked to his family. The funny part is not a single person from my husband's  side has even called to ask me where the problem is and what can be done to make the situation better. The only calls I got was "Beta the pandit has asked you to do this. If you'll do this the things will change" Without even knowing what exactly went wrong in the relationship. Of course I did nothing.
My uncle told me he doesn't care if I have to be a dead body to my husband's sexual needs and give in.
My dad hired a lawyer after all the fights in the family. Filed the divorce and got over with it within 6 months of filing. The best part I made sure he doesn't even get the visitation rights to my child. I don't want my baby to be like him. I got 100 percent custody for my child and why not? All this while when I was in Panchkula with my parents he didn't find the need to come visit his baby even once.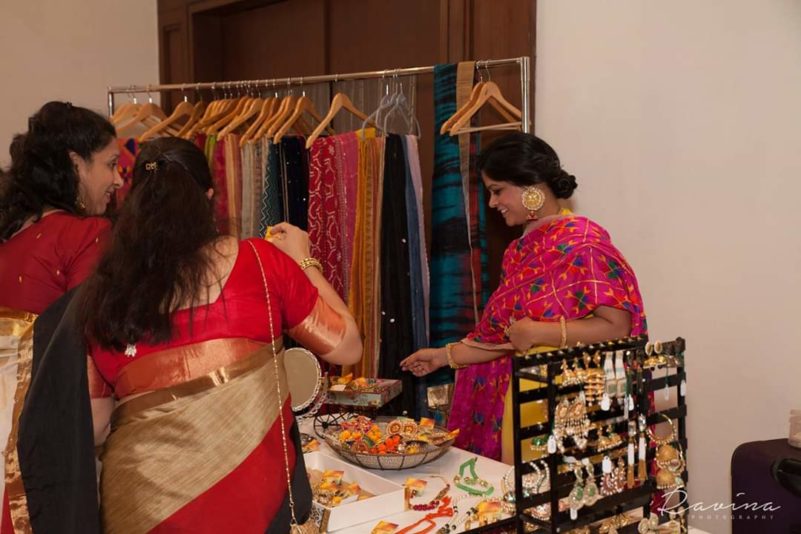 Image Credit : Ravina Photography
Today, I am running two businesses successfully. The first one is ReTweaks Private Limited – Web Design & Development, Digital Marketing Company and the other on is my Passion PastelShades – Curates Designer Odhanis, Jewelry, Bags, Kurtis and Long Dresses. We all face problems in our marriages and Emotional Abuse is one of the aspects that is not even considered ground for divorce by our families. No one understands how much trauma, depression, anxiety the female has to go through. Beauty or being fair doesn't matter if you have beautiful heart. If the heart is ugly, the looks will just fade and vanish. Respect yourself and stand for yourself.
You cannot make no one Happy if you are not Happy!
You may also like to read
[crp limit="4″ heading="0″]