Makeup Tips for Winters
Pamper your skin every night before bed by cleaning, toning and                moisturising to keep your skin hydrated this season.
 Always begin with the eye makeup as there is lot of fall off so that you don't end up spoiling your base.
 Bold eye makeups like smokey eyes with glitters are really in trend this season. It gives you an elegant yet glamorous look.
 Do not forget to groom your brows and end this beautiful eye look with false lashes or lots of mascara to add extra drama to your eyes.
 Make sure your skin is well moisturised and primed before you start with your base.
 If you have already used glitters for eyes, do keep your base absolutely Matt.
 Use cream based foundation and avoid liquid foundation as our skin becomes super dry in winters.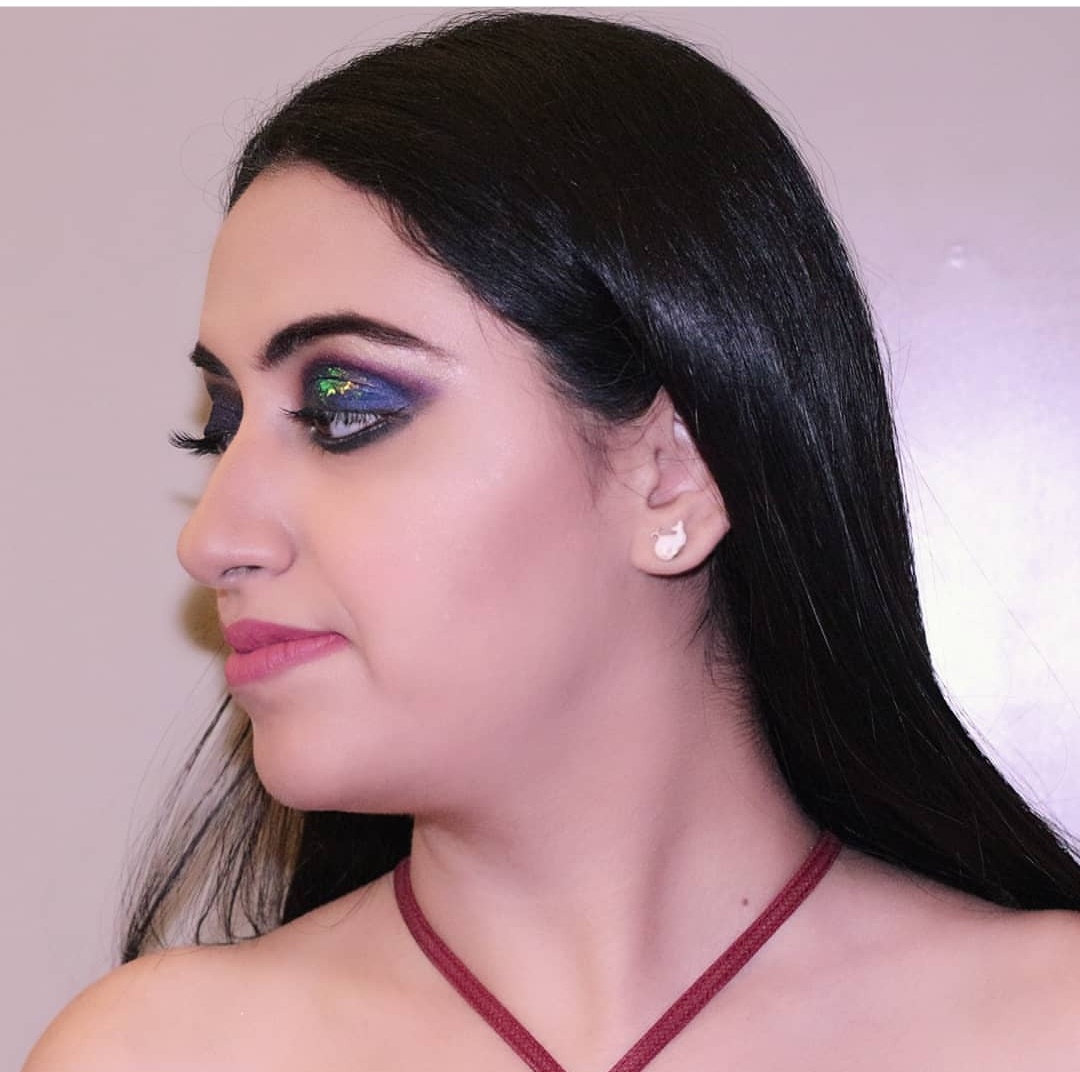 You can use highlighter for adding the extra glow look to your face.
 Absolutely Matt lip colours are perfect for this season. Shades like deep browns, coffee brown, burgundy, deep lavender, and deep fuchsia  are really in trend.
 Complete your makeup look by using a setting spray, so that your makeup stays in place for long.
Feature Image Source :Photo by Raphael Lovaski on Unsplash