"Christmas isn't a season .It's a feeling" Edna Ferber
It is almost December and we all are gearing up for Christmas. Baking cookies, drinking mulled wine and listening to Christmas songs, all these things enhance our anticipation of Christmas. This most popular festival of the world is always there in our fascination with glittery decorations, beautiful Christmas trees and above all the yummy plum cake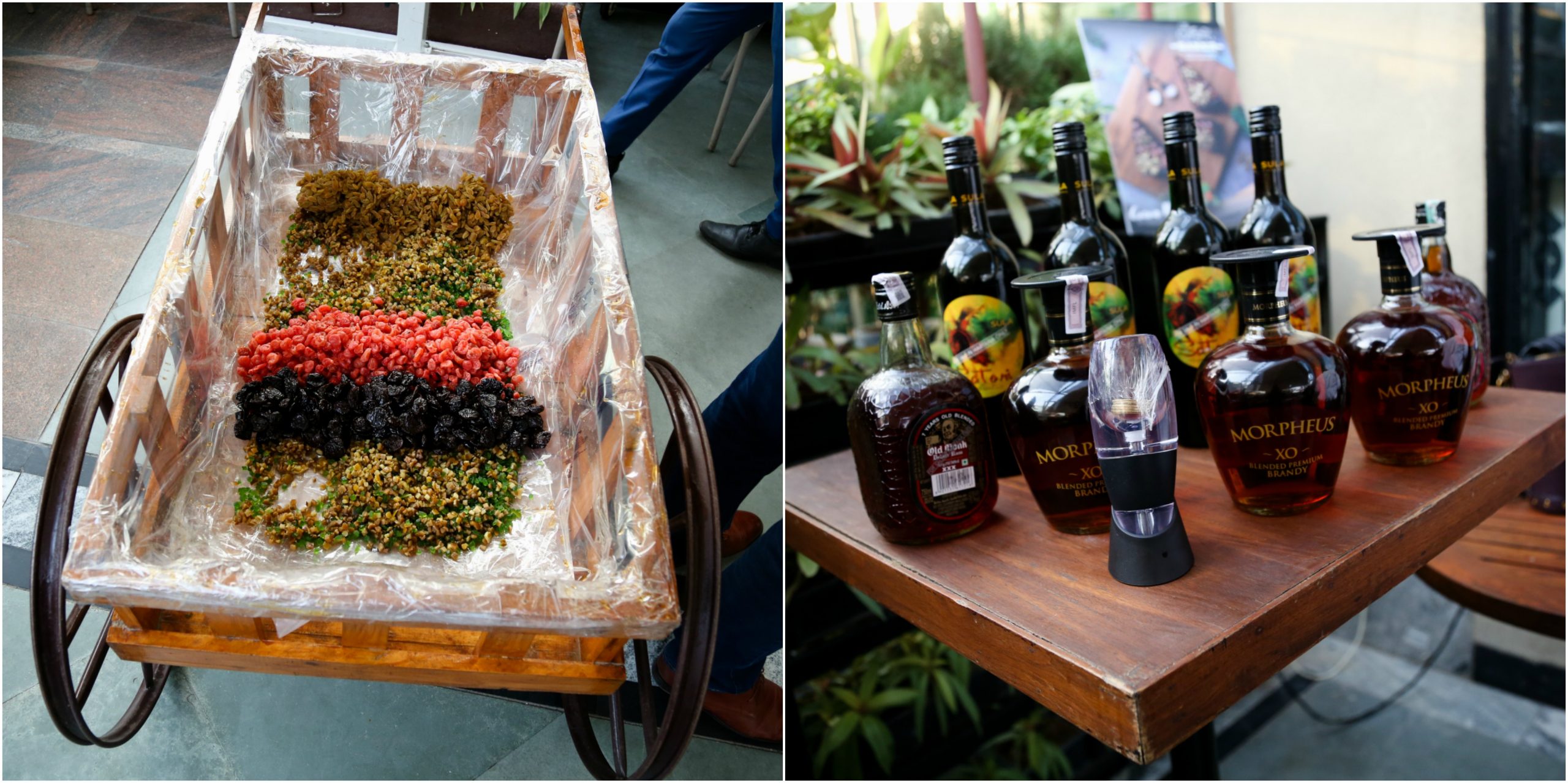 Mixing of Fruits with lots and lots of alcohol
Cake mixing is the most awaited traditional ritual which marks the onset of the festive season. It follows a definite process in which lots of fruits and nuts soaked in rum or wine. The ingredients of the festive fruit cake are mixed with wine and liquor in advance so that the ingredients can develop aroma and taste. It has its own history and over time, has become an inseparable part of Christmas celebrations. Cake-mixing is a harbinger of good tidings and happiness. The history of the event of cake mixing dates back to 17th century in Europe.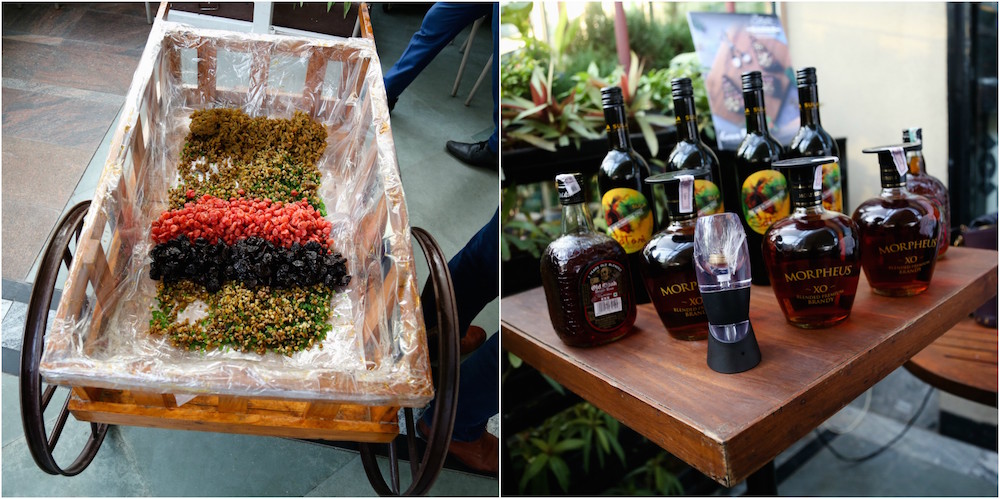 Punjab Grill Tappa and The Artful Baker:The Perfect Host
The event started with Chef Vineet explaining the ritual and significance of cake mixing He also told us around 100kgs of fruits are marinated over a year. Fruits soaked now will be used for Christmas 2020.
Among all the ladies, I was also standing there wearing an apron and a Christmas cap, excited to try my hands at cake mixing for the very first time in my life. This fun & messy affair got everyone involved and created an evening high in spirits. To make the evening more exciting the Chef introduced a fun game, to find the coins hidden inside the chopped fruits and nuts. It was really messy fun.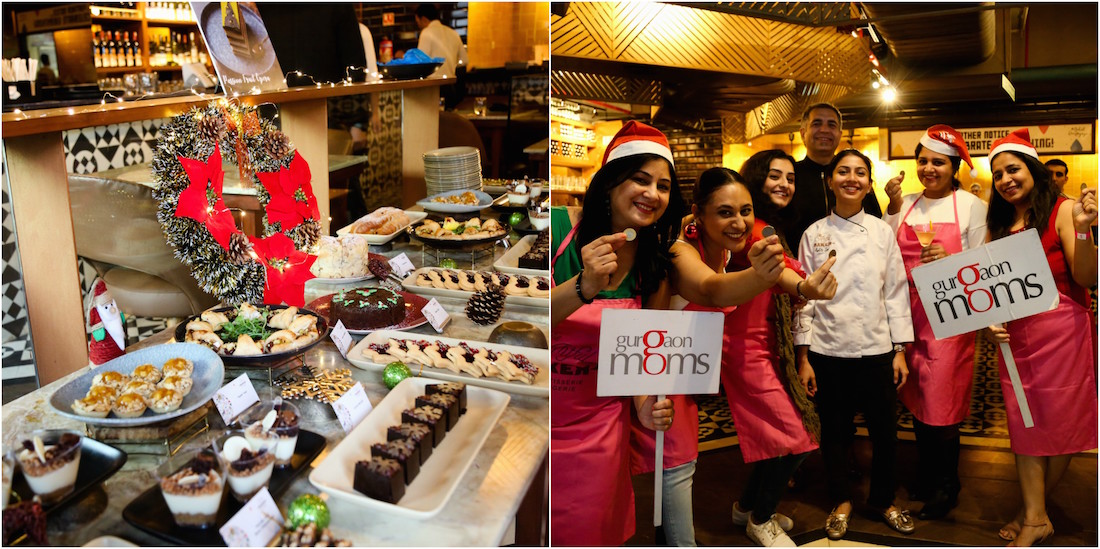 Punjab Grill and The Artful Baker served us scrumptious cakes ,cocktails and mocktails, beautifully presented delicious snacks, assorted puffs and deserts. The hosts were just perfect in terms of taste and hospitality. All these made the celebration even sweeter.
A big shout out to GurgaonMoms for organizing event to perfection and making me experience this tradition for the very first time.
Pics Credit :Vithika by Preeti Singh