Category:
Sisterhood Series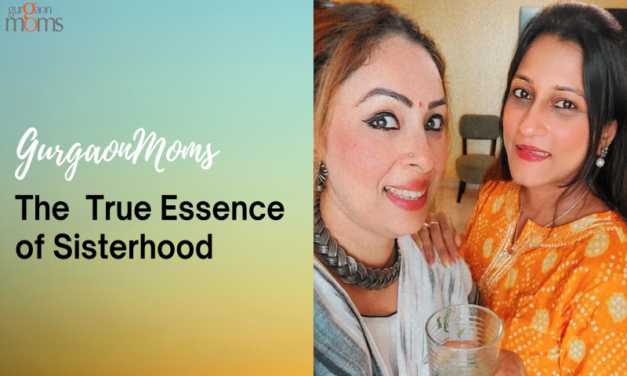 This happens only in this group!! Recently someone (I forgot who posted) asked for a book...
Read More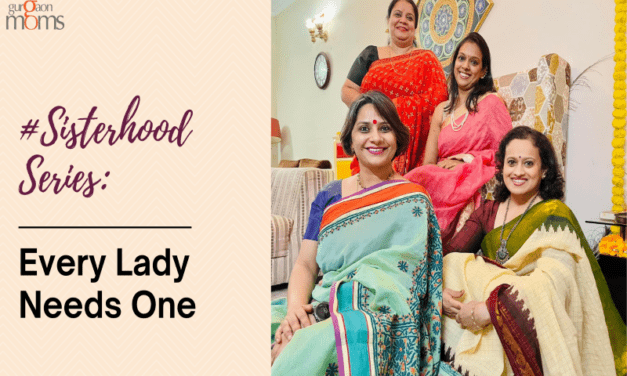 I realised the importance of having girlfriends quite late in my life. And now that I realised it,...
Read More
Search
Recent Posts
Latest Ads
There are currently no ads to show.