Hindi Day(Hindi Diwas) is celebrated every year on 14 September marking the declaration of the Hindi language as an official language of the Union government of India. On 14 September 1949, Hindi was adopted as an official language in India.
On Hindi Diwas we bring to you a beautiful Hindi poem by our very talented member Shailja Narita S and a story by a published author, Mrs. Santosh Goyal who is the mother of our member Manisha Goyal Mahajan.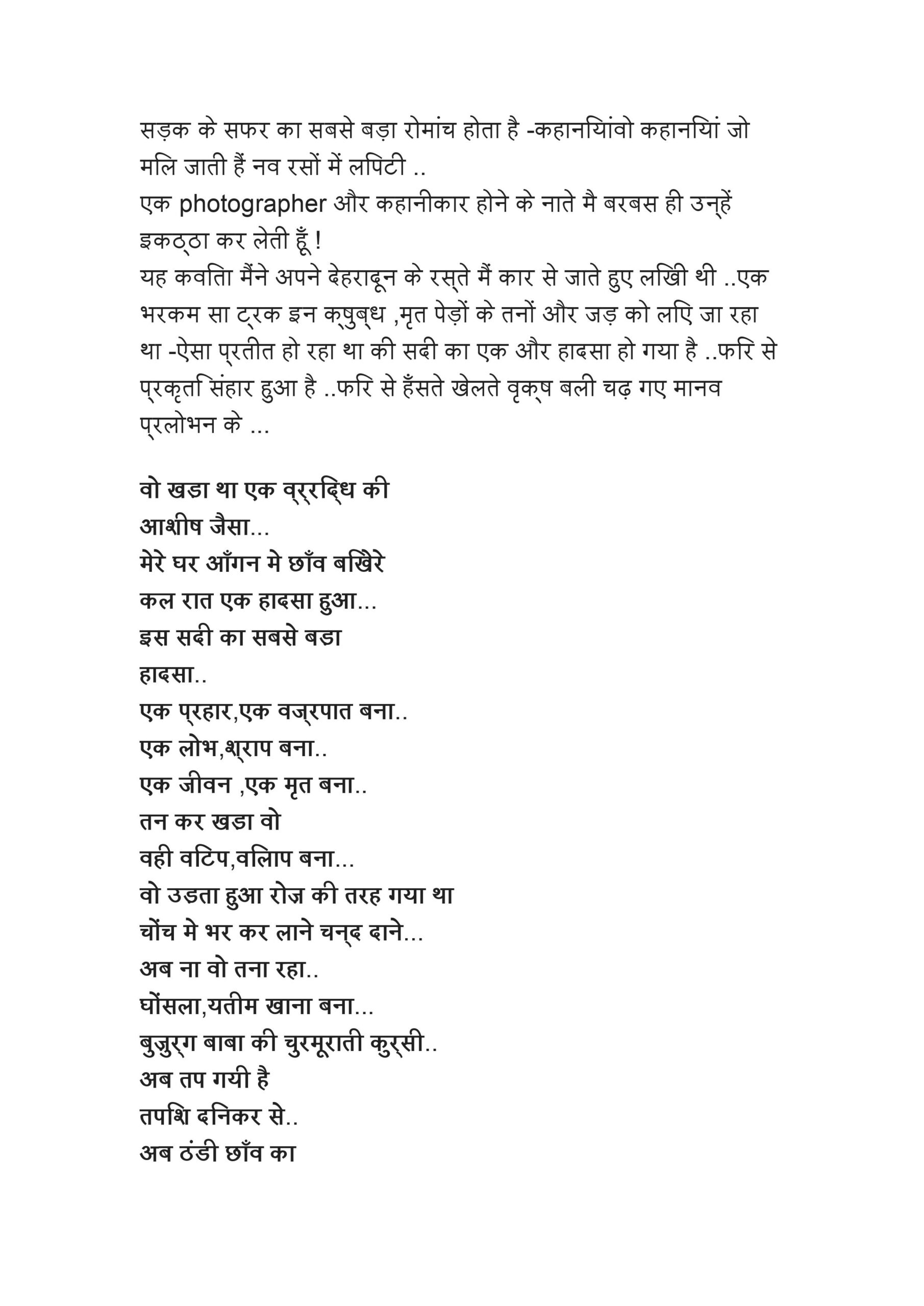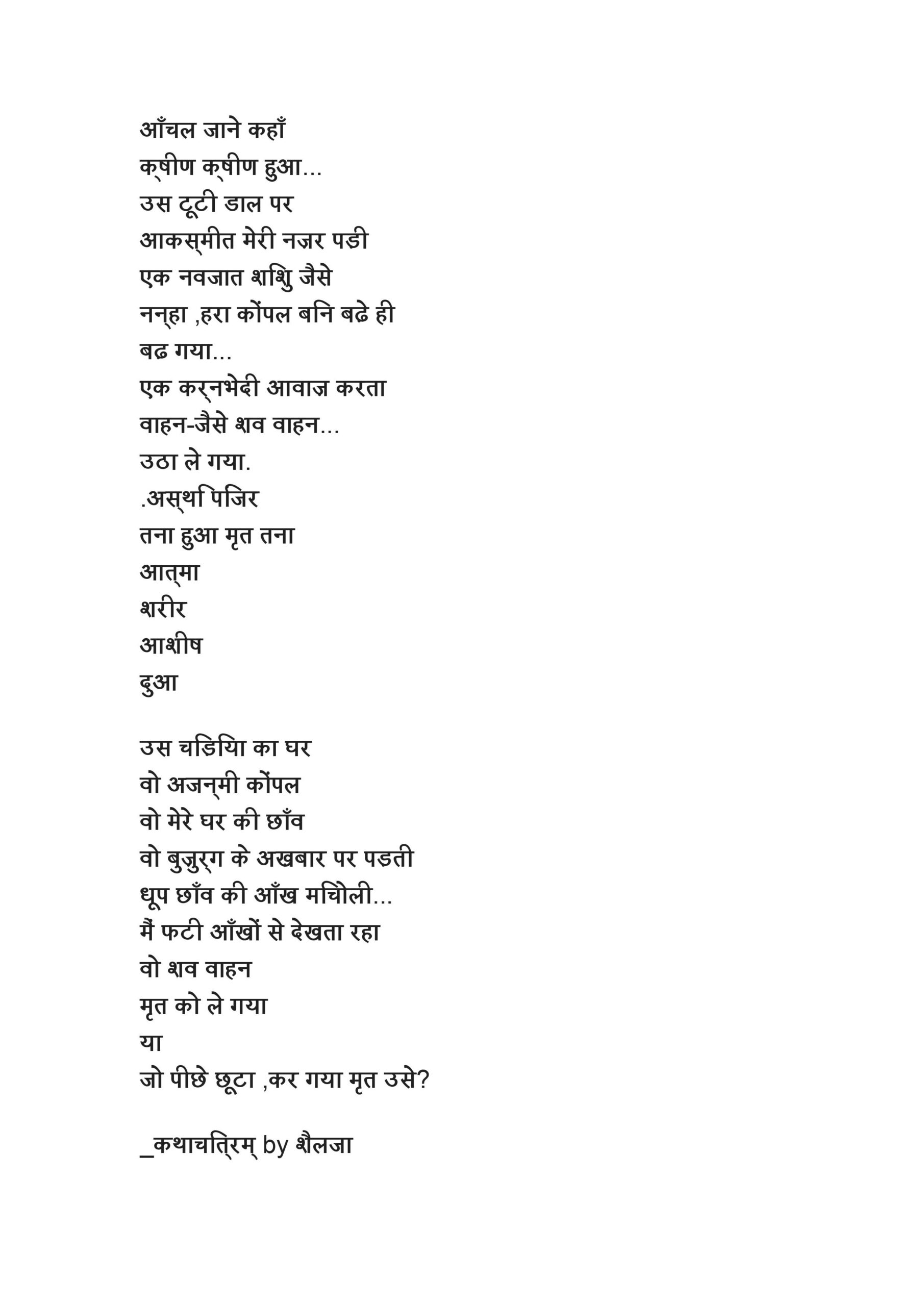 Shailja is a marketing professional but her passion for writing and photography has given her a new identity. After working for all these years in India and abroad, she at the age of 44 decided to take the plunge and quit her corporate job to follow her passion. Now she is a freelance photographer and content writer who is a mom of two boys.Apart from photography and writing, she likes to trek and does running.She has 6 half marathons in her kitty so far. Despite having done a couple of ads, modeling for few designers, and walking the ramp, she still is camera shy and prefers to be behind the lens and cherishes capturing different frames .she feels that her best expression is through her writing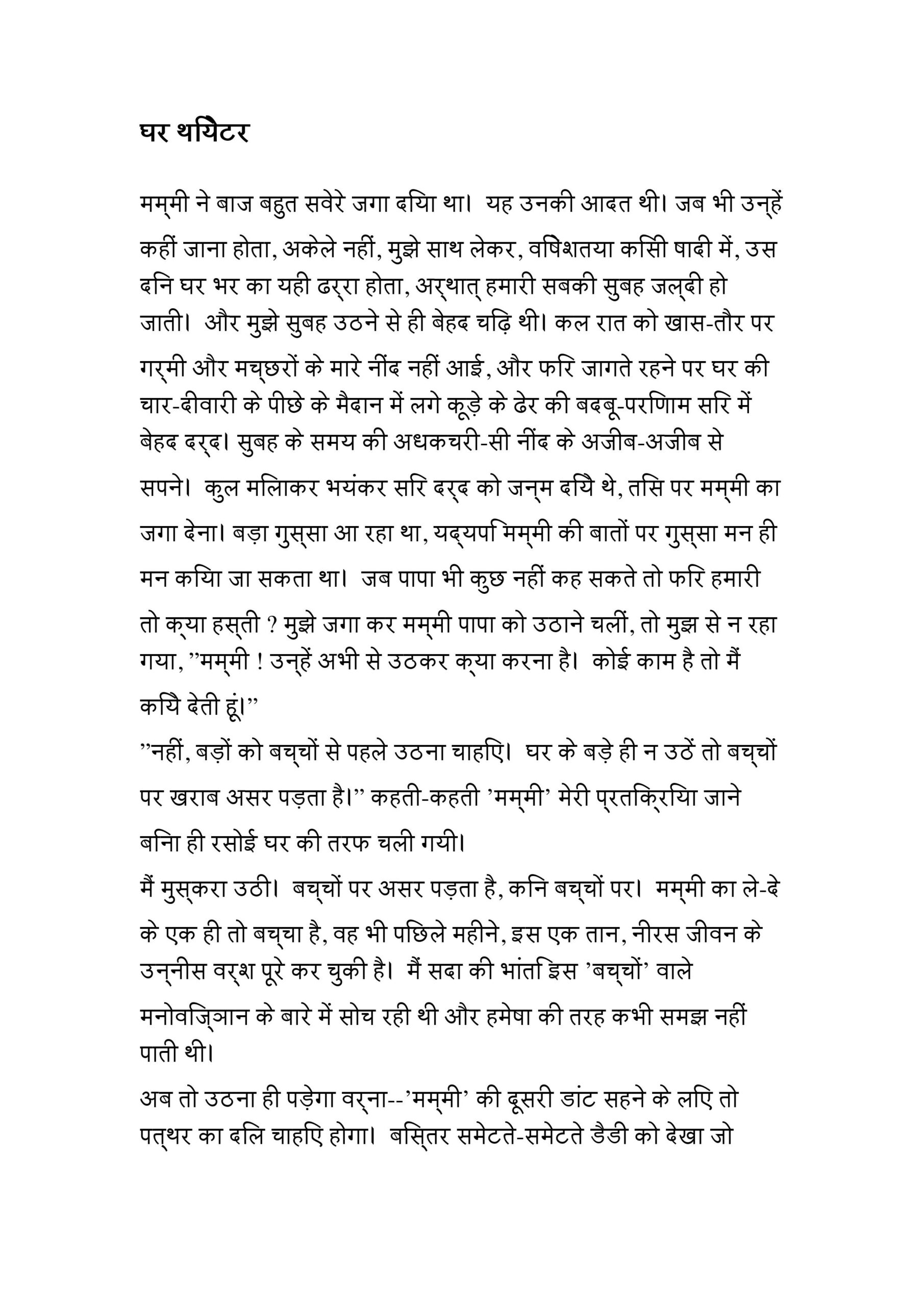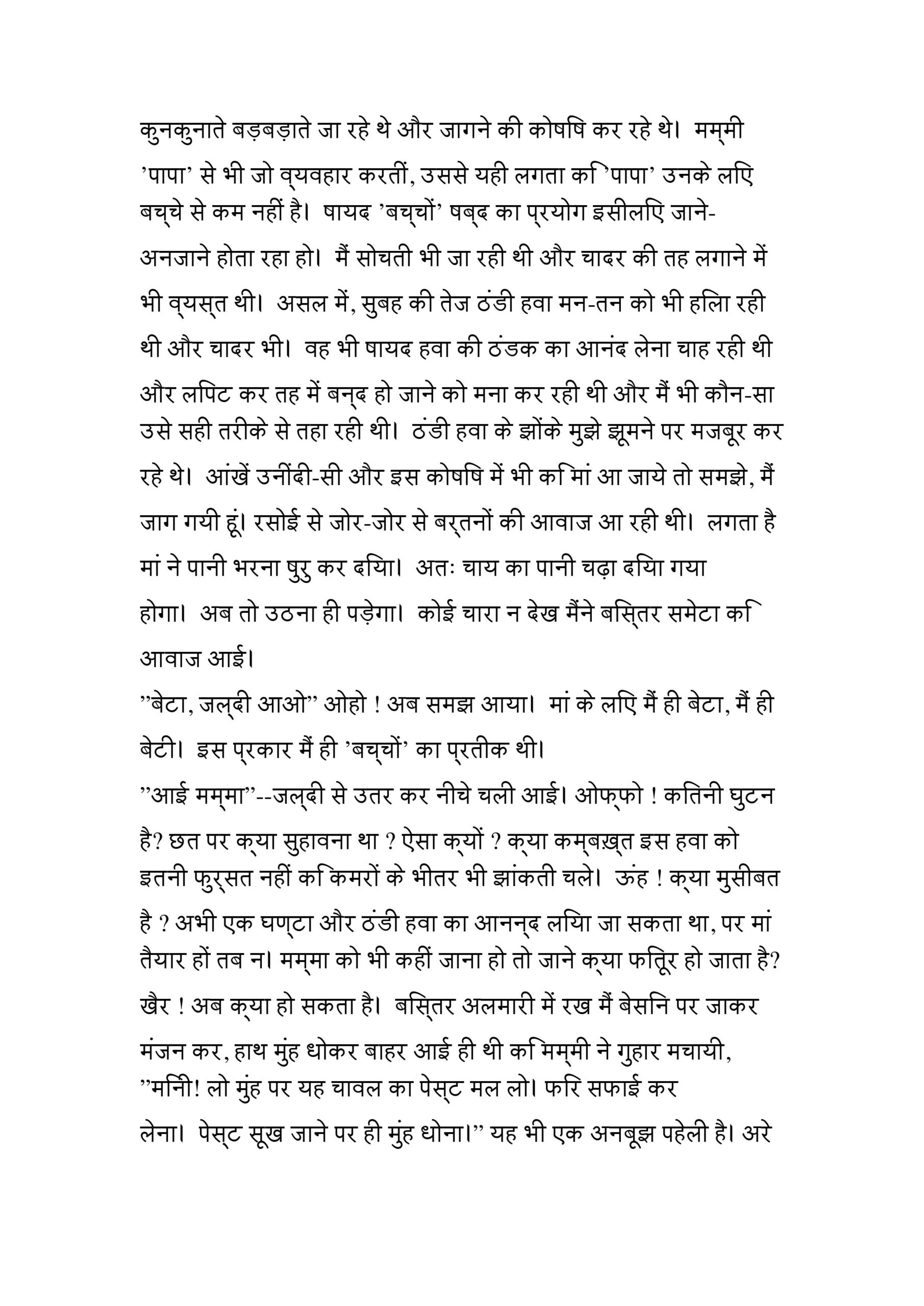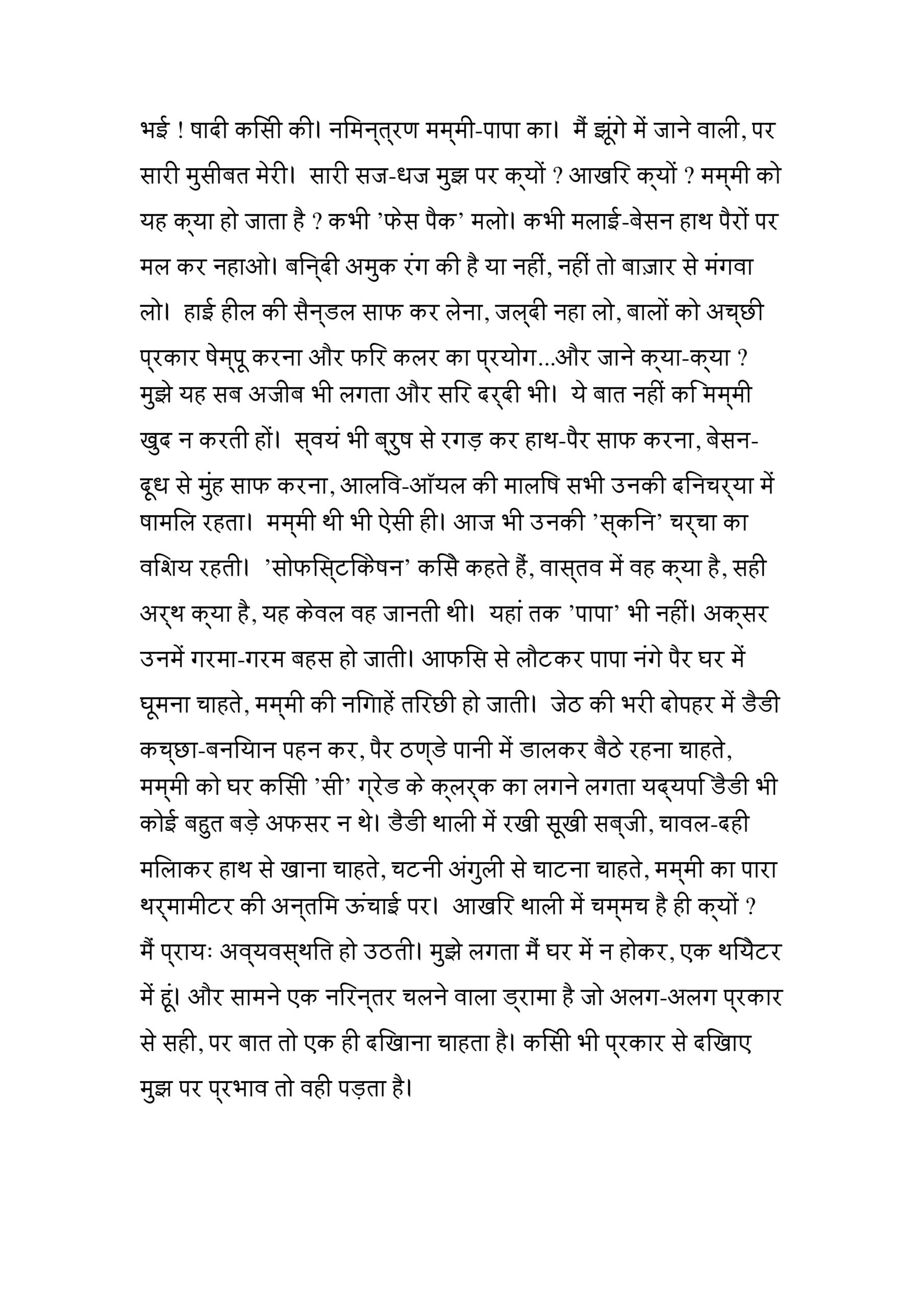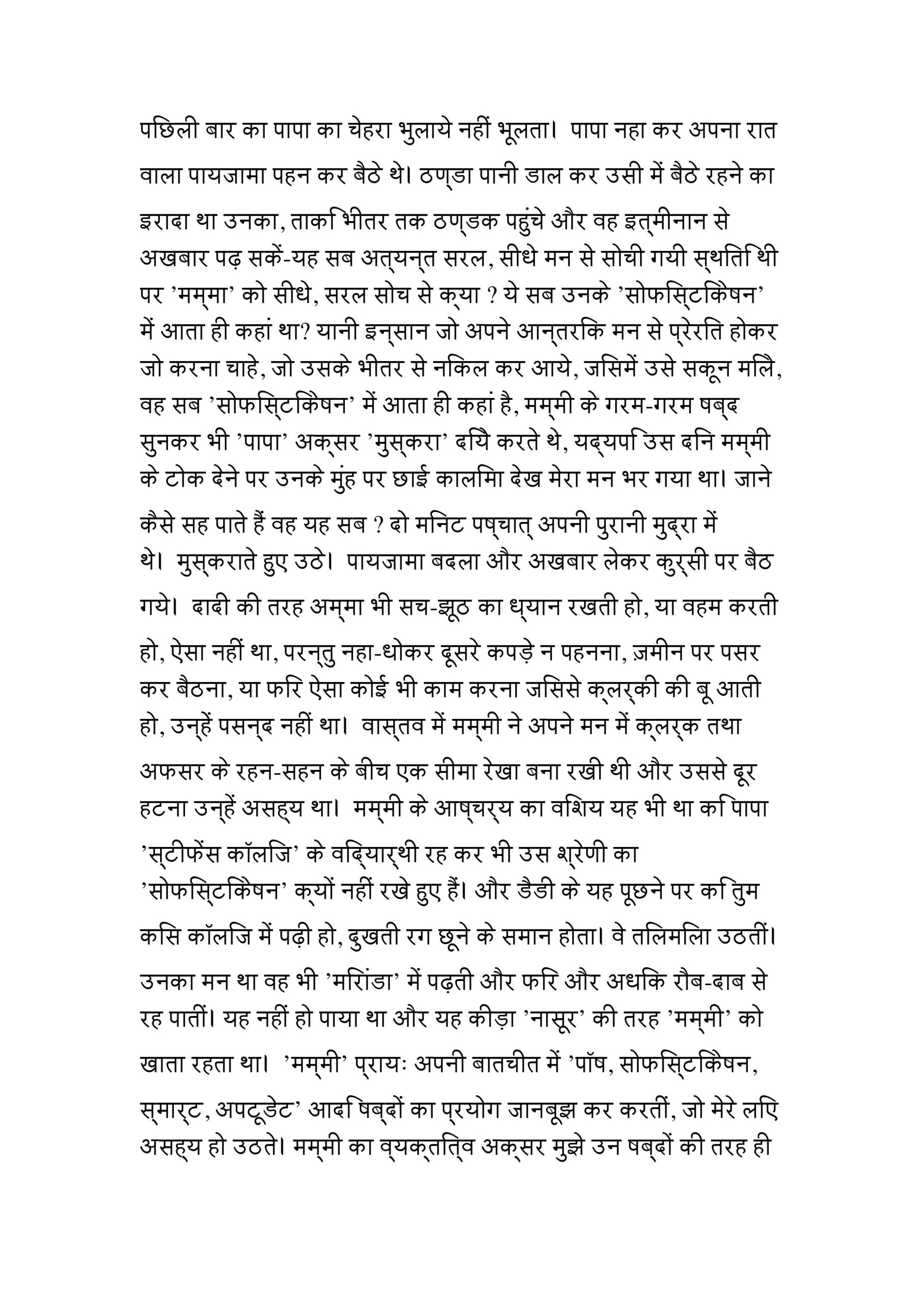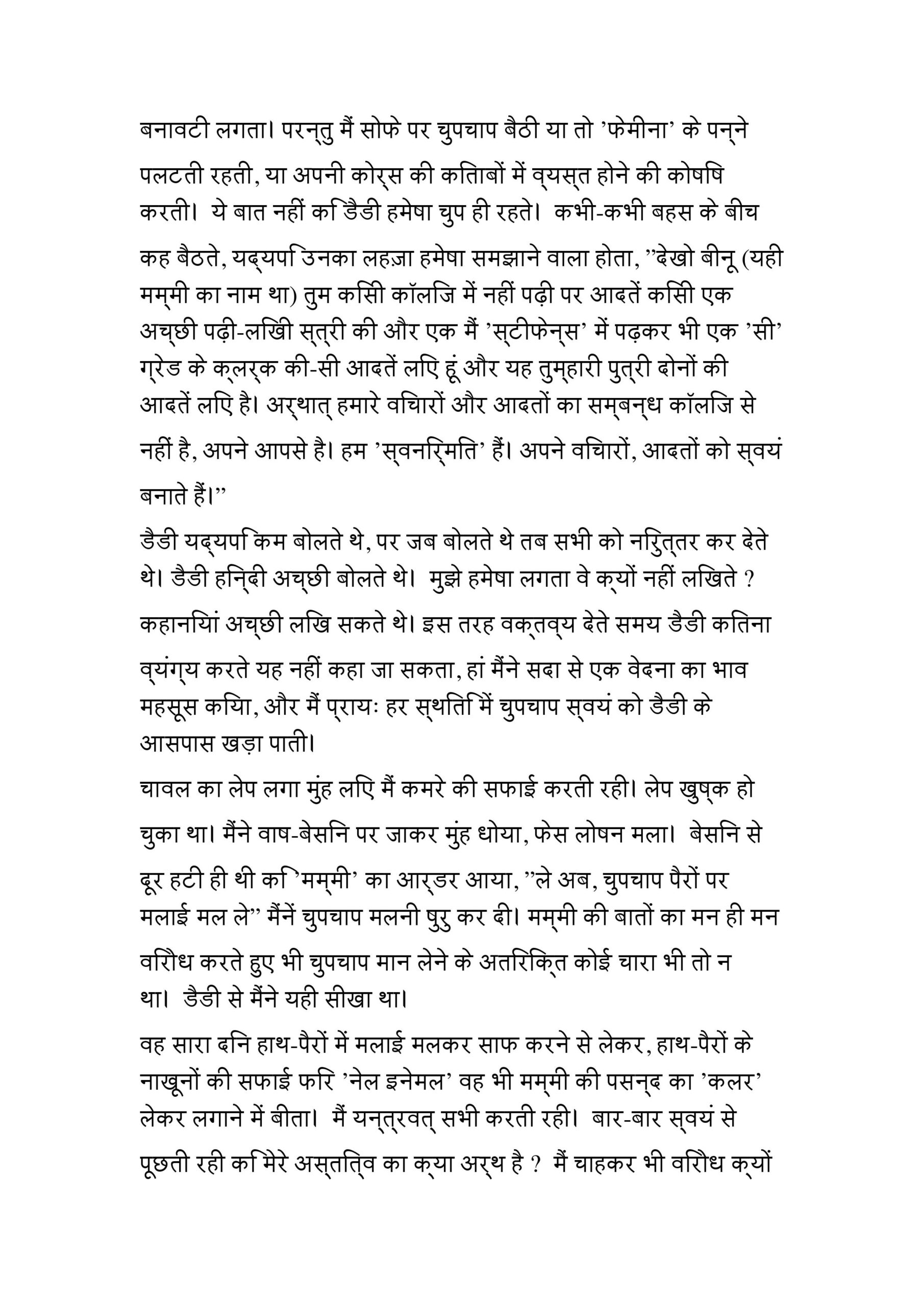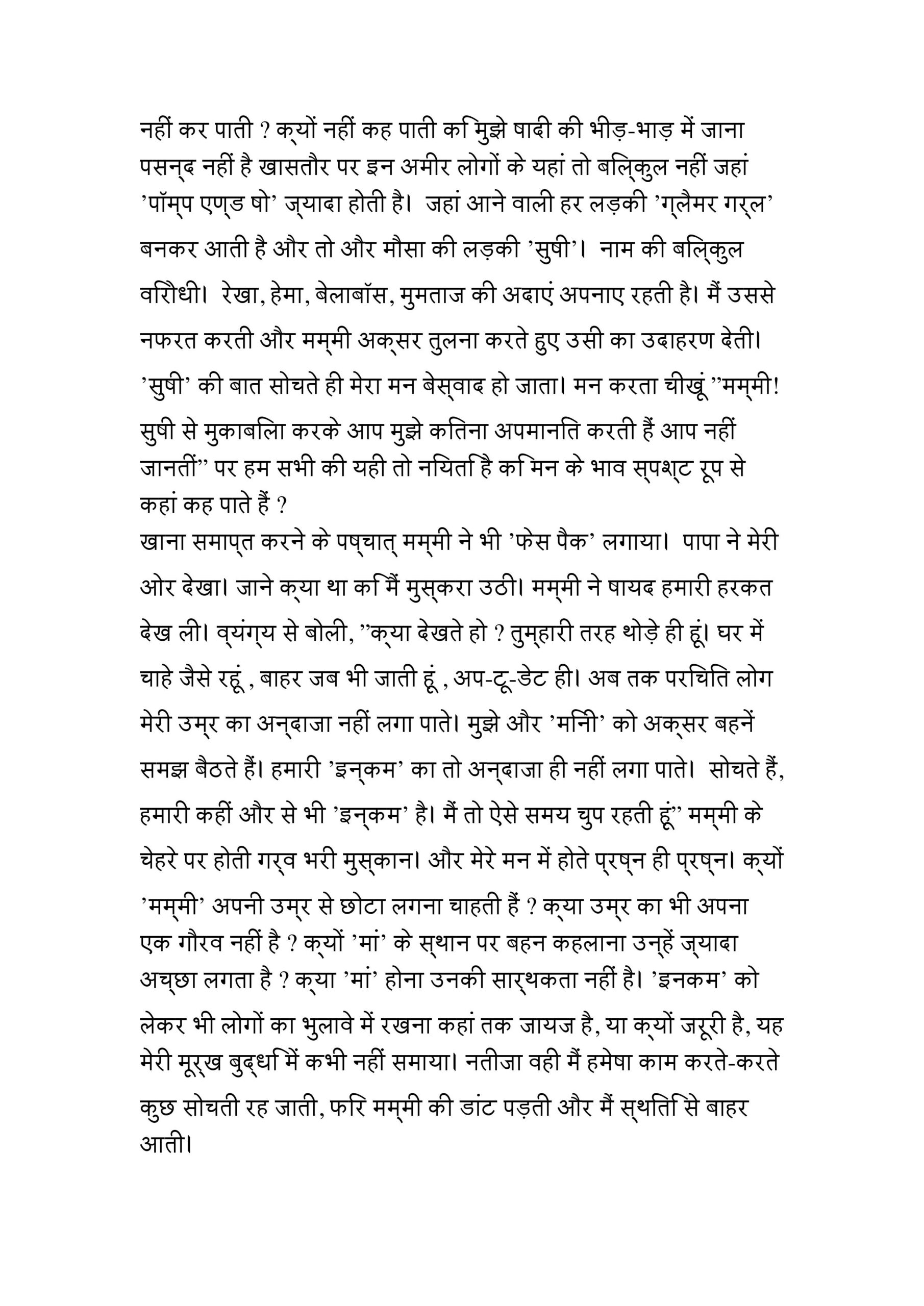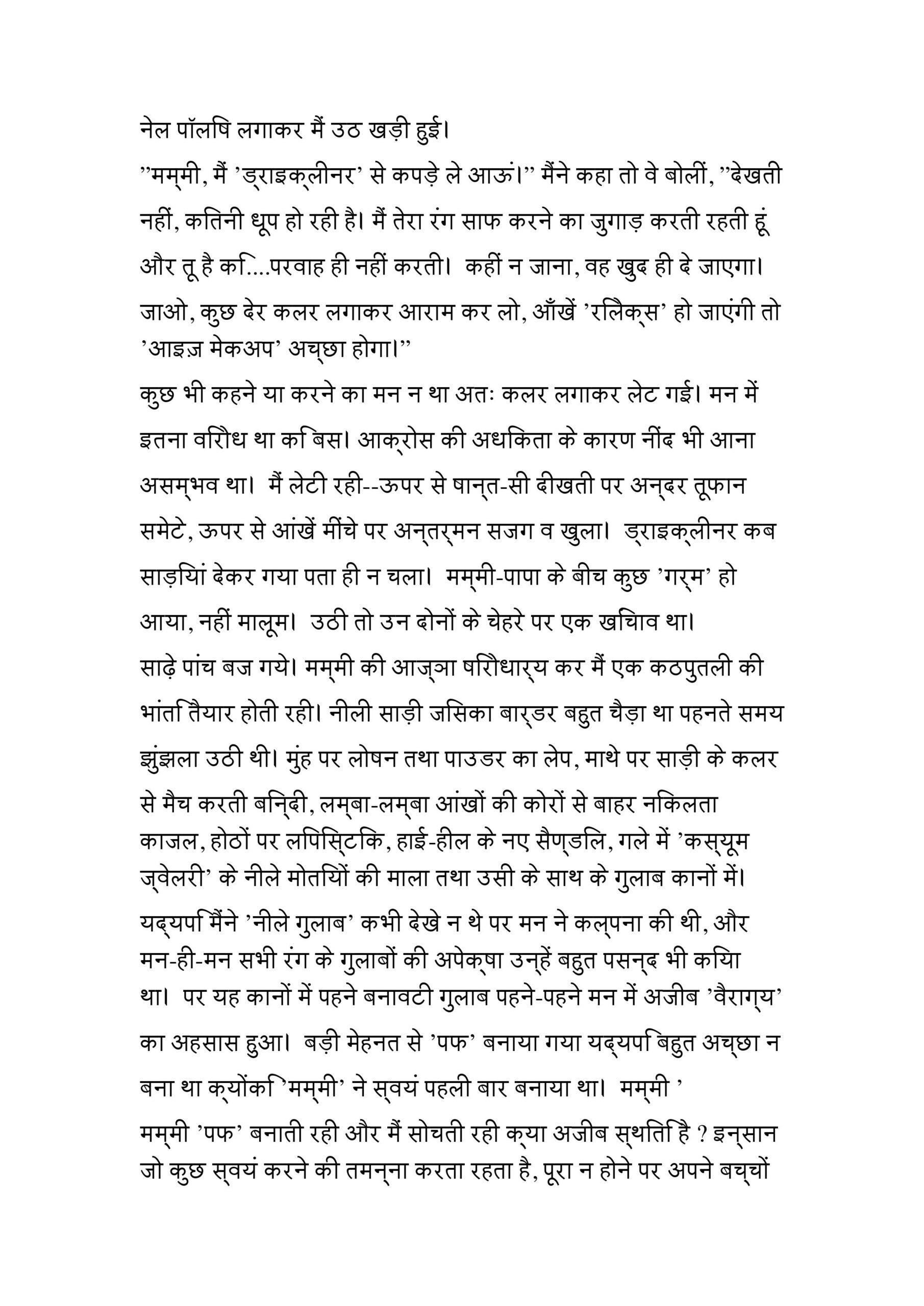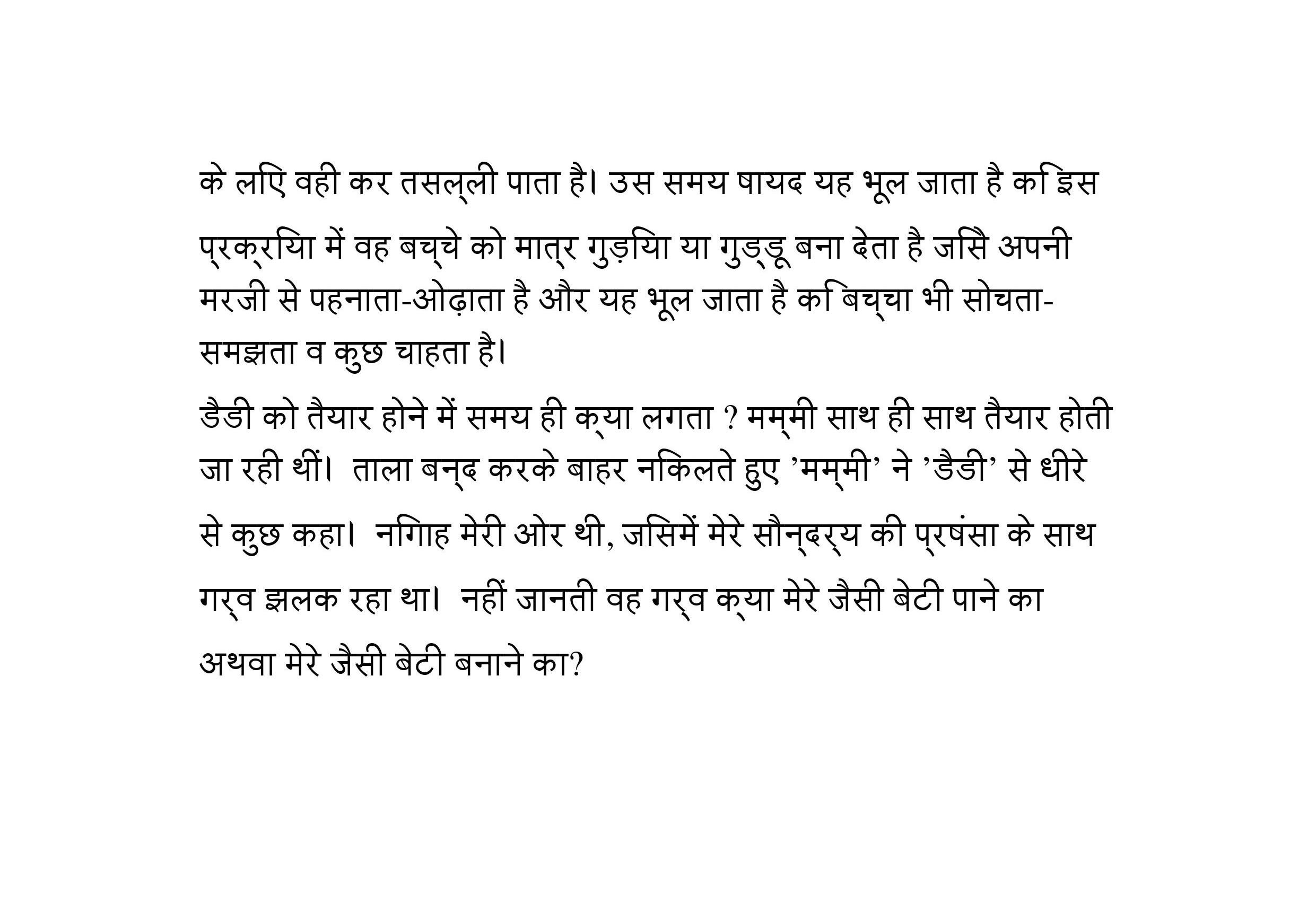 Born in an era when India was struggling under British rule, Santosh Goyal had a fiercely independent spirit. A fighter, a leader, a teacher, a friend, a wife, a mother, she encompassed all these roles in her writings. A woman, who knew what she wanted and who willed her way to get it.
Tragedy has a way of making its presence felt in life and of catching one unaware. The pain, the melancholy, the helplessness, and the frustration poured into her compositions. Though she was never shy of voicing her opinions, she now found the expression through her prose and verses. With many books to her credit, she is a writer who has been honored with numerous awards. She continues to strive towards her passion with zeal.
She is one of the most gifted writers in Hindi, who has written more than forty books that talk about women's freedom and their rights and duties. Her books have helped create an awareness in society. Her books have humor and are satirical, focusing on the many hierarchical levels of this patriarchal society and its inherent psychology. 
Source:https://www.santoshgoyal.in/