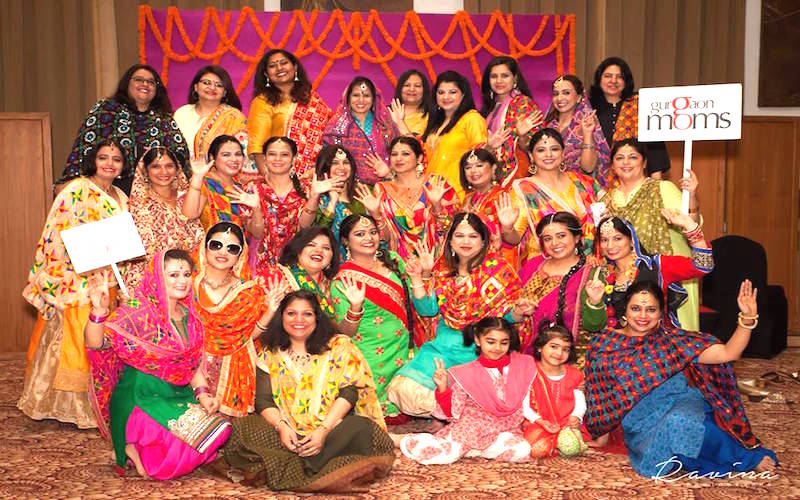 A few days ago I attended an event for GurgaonMoms, Celebrating Des – Punjab.
Satluj, Beas, Ravi, Jhelum & Chenab all come together to create PUNJAB – The Land of the Five Rivers.
The lovely ladies of Gurgaon had come together three weeks before the event and in less than 10 days of practice put up a cultural extravaganza like no other.
From the outfits, to the boli, the music and the kudiyon ki toli – it was everything.
We started with a small introduction of the moms who walked in all galore with the Dhol wala. Next up the ever gorgeous and gracious Neela – Founder of GurgaonMoms welcomed us and spoke about why and what was the reason behind this meet and greet – It was a way to show how are cultures are so much than the stereotypes that you hear of on a daily basis, it is so much than the food and the Bhangra and how we can all come together as a community to celebrate and be a part of one another's life.
A small skit that was prepared by the fabulous people of Showshabaaz Productions – showed the women coming together to celebrate a wedding.
The story spoke about bringing together a family even during the disagreements and differences and how life has dramatically changed and the new generation has created and brought in a change by taking interest in going back to get to know their roots, where they come from and learn more about their culture and their history.
My favourite part of the entire morning was when the ladies of the family came together to perform Jago – a coming together of the family and community towards the last hours of the night ( wee hours of the morning basically ) to celebrate a near and dear ones wedding and this was followed by Bolliyan which are songs and rhymes brought together about the bride and groom mostly and their respective family members.
The laughs, giggles, gidda and bhangra brought the entire family of GuragaonMoms together but most importantly, the members of GurgaonMoms who had come to enjoy the meet and greet.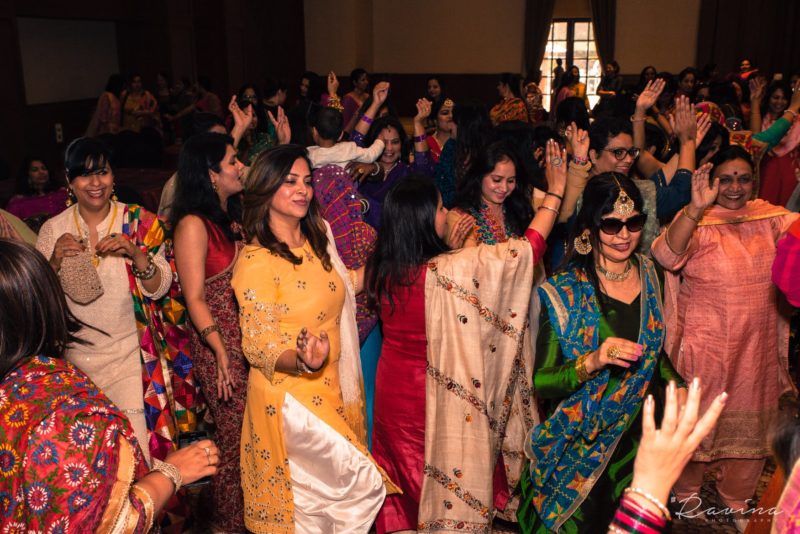 At the end of the program, there was a whole lot of Naach- Gaana by all the members of GurgaonMoms and ofcourse this was followed by lunch which had to be Sarson da Saag, naal Makke di roti te Gyoh, Amritsari Chole aur garam garam Jalebi.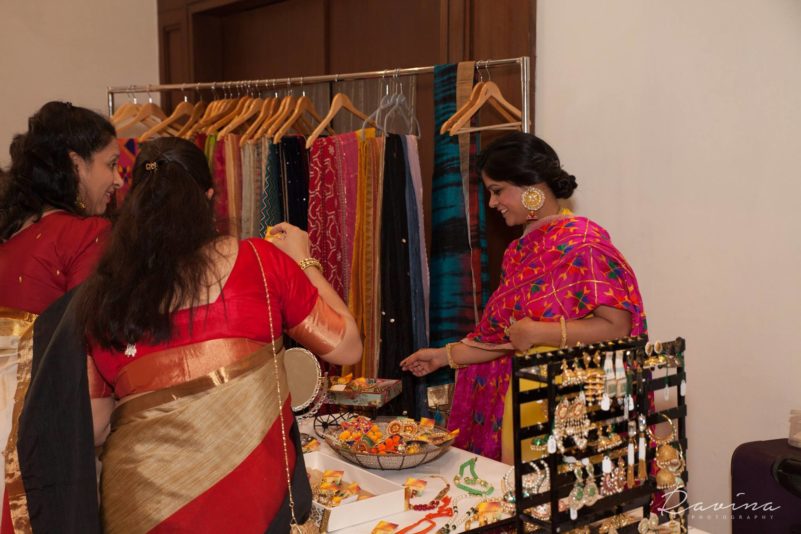 What a feast it was, for the stomachs and the eyes. There were stalls put-up by some mompreneurs to shop from as well thathad an array of products from Punjab to shop from like the pulkaris , the jewellery, the juttis, achar , decorative items and much more .
Thank you so much GurgaonMoms for being gracious hosts and starting something that will only bring our community together.