Not everyone is sailing in the same boat. Not everyone has savings to dip into. Not everyone is in a comfortable situation.
We talked to a few women entrepreneurs and we learnt about their challenges and their coping up mechanisms in this time of Covid.
Chtra Sharma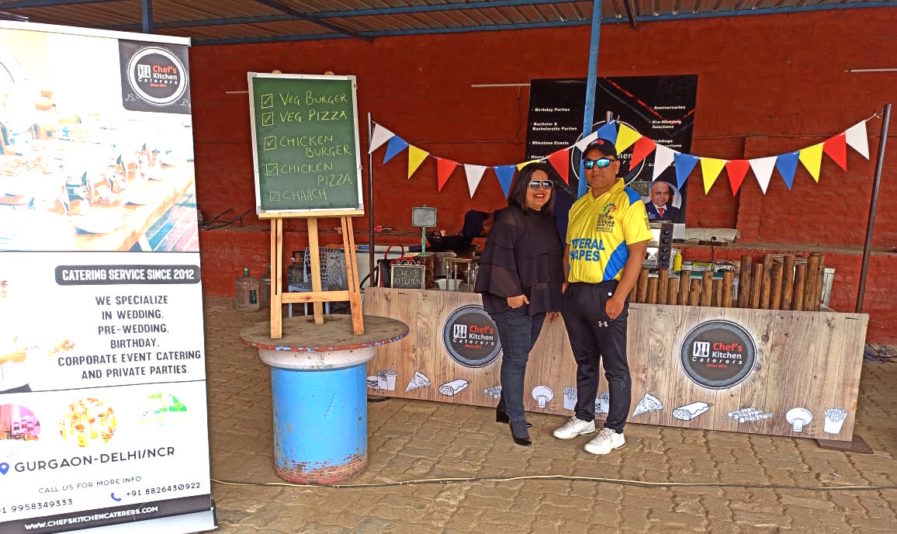 This couple runs a commercial kitchen and a Pg accommodation together. Chtra is finding it difficult to manage the rentals of the base kitchen and the salaries of their employees. They have started to work from their home kitchen and this is a challenge in itself, with all the household work and three young children. The ingredients are expensive and she is aware that catering as a business will take a lot of revival time.
Juhi Dhand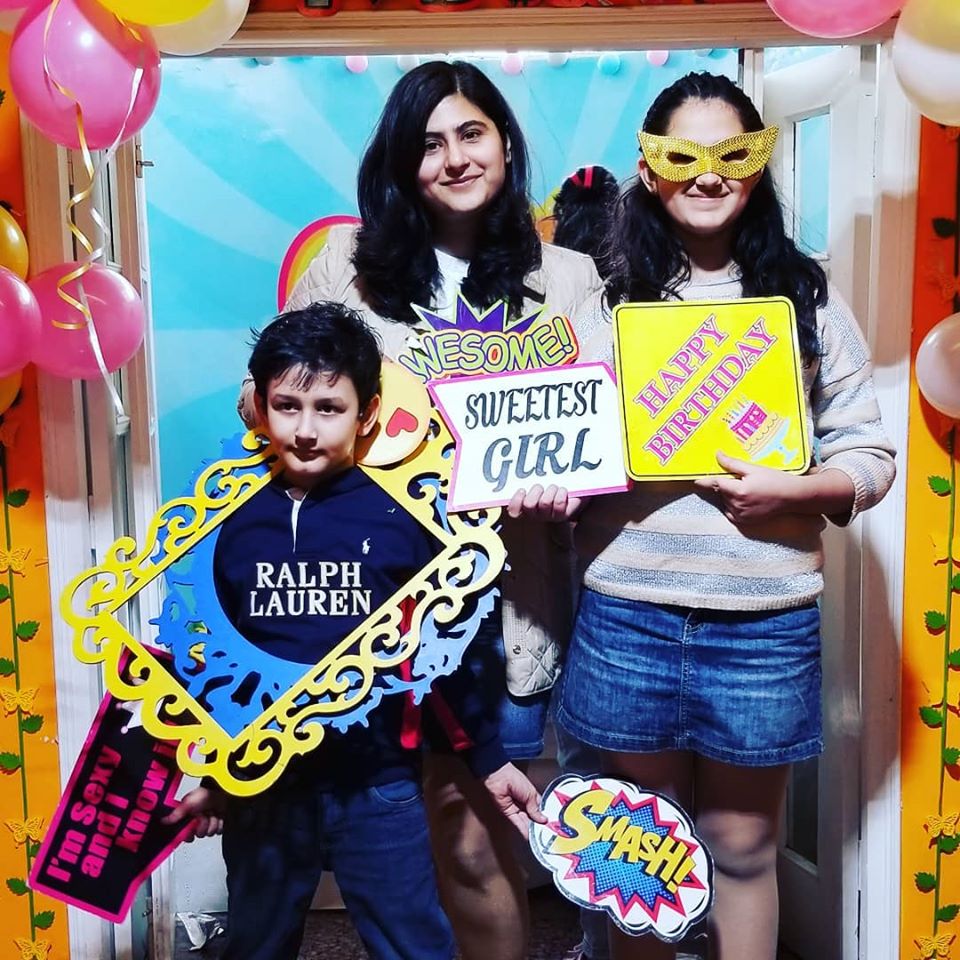 Juhi believes in having multiple revenue streams and this has helped her go through these times. A single mother, she is finding it difficult to sustain as her venture, Celesta fiesta is shut and the rents are high. She has a committed staff and laying off is not an option. She has made some ground rules to keep afloat and this is helping her to move forward. Unable to take the stress in the first few weeks her anxiety touched the roof. She has been taking professional help and is more in control now about the situation and is already planning the way forward once this crisis is over.
Manisha Mahajan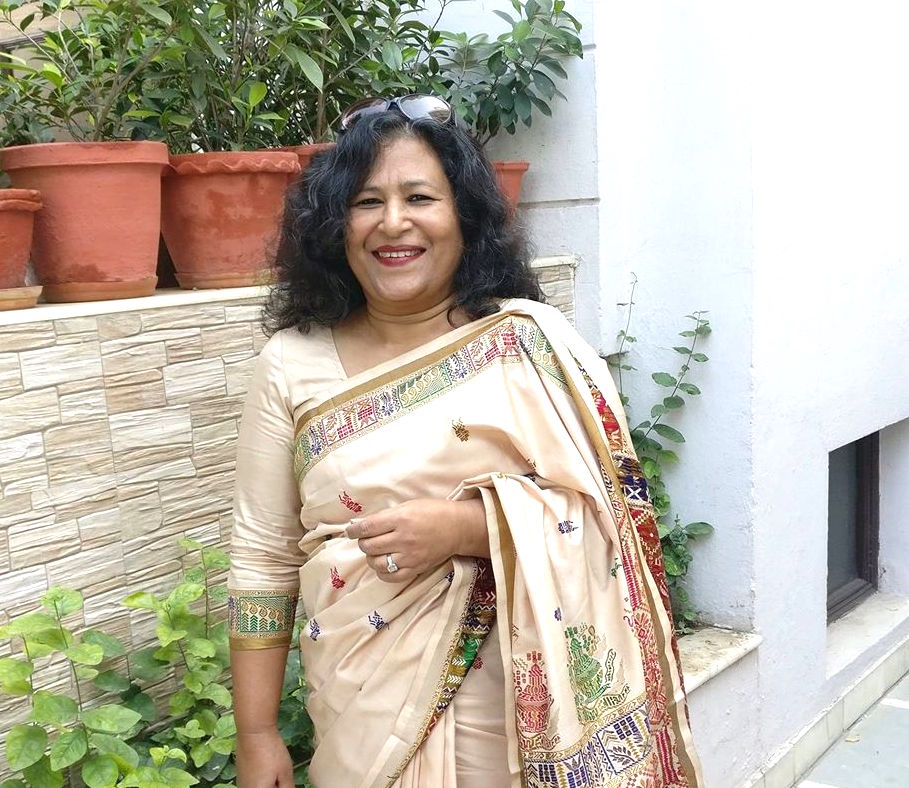 Manisha runs a corporate horticulture business and supplies live plants to offices. A single mother, her business is her bread and butter. She is worried about the status of her plants. The plants in four of the offices would have perished for sure, as they are totally closed. For the rest, though the management is helping out in their best capacity, the absence of air-conditioning and blowers would entail distress on them. She is thinking of options to sustain herself and rentals are a challenge. Additionally, her electricity bills have been touching the roof possibly due to a faulty meter yet, they have to be paid.
Rashi Seth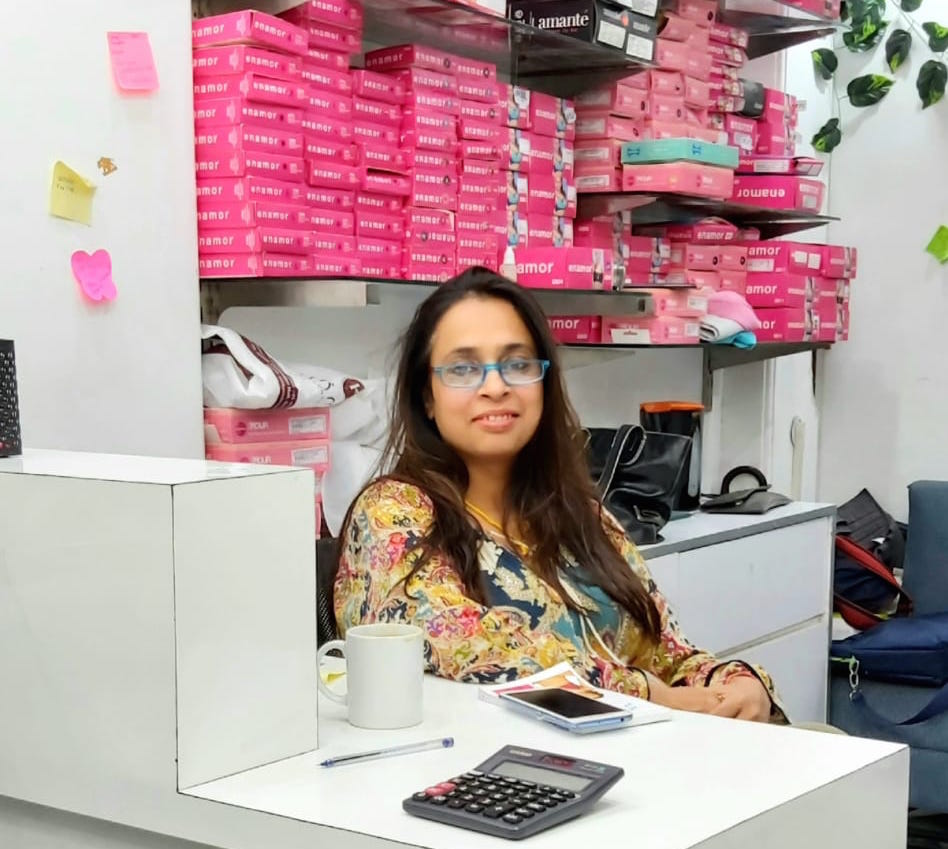 A single mum, she runs her own lingerie store that is still in its nascent stage. She has conceptualized it to become a household name. She started the store with her savings and was managing on the basis of her monthly sales rotation. She is now struggling to stay afloat with the expenses and has borrowed money from her family and friends for the same.
Sriparna Das Chakroborty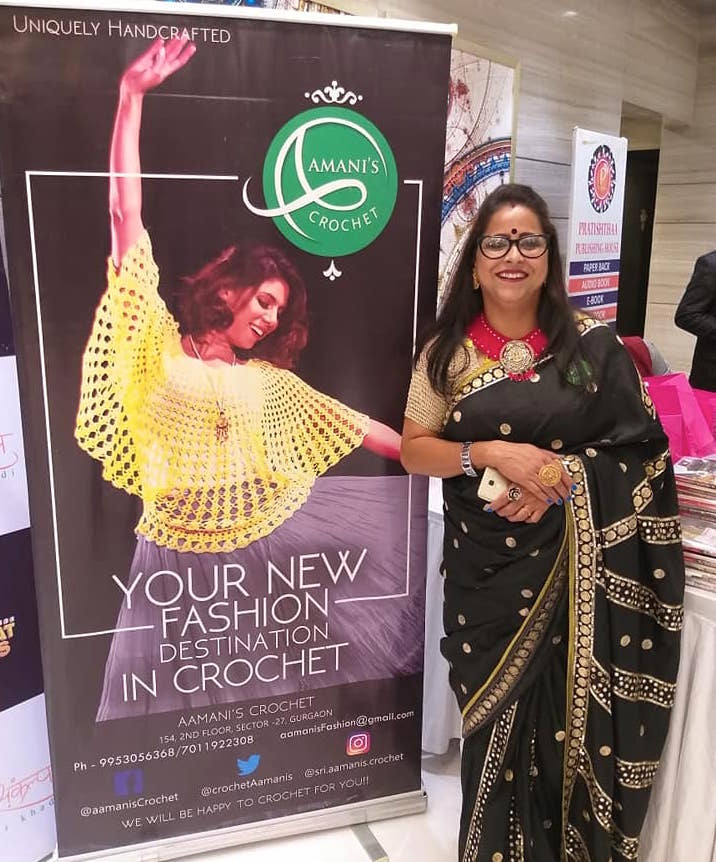 Sriparna has a business which can be termed as a luxury option right now. Her artisans are facing a tough time, as all the orders have cancelled and her shipments are stuck. Additionally, the artisans are confused with the overload of information or the lack of it. She was paying the house rent from her income and that has come down to zero, so it is a struggle. She has started to engage her artisans in making cloth masks. The question is the uncertainty and also the extent of coping up that one can do.
This is a time to differentiate between the needs and the wants. This is a time to go on a self -sustenance mode.
More importantly, this is a time to come together and work as a team. It is a time to lift each other up and to create common reservoirs. It feels apt to compare the situation to the well, situated in the center on the village. Let us create wells, from which we can all draw water together and quench our thirst.