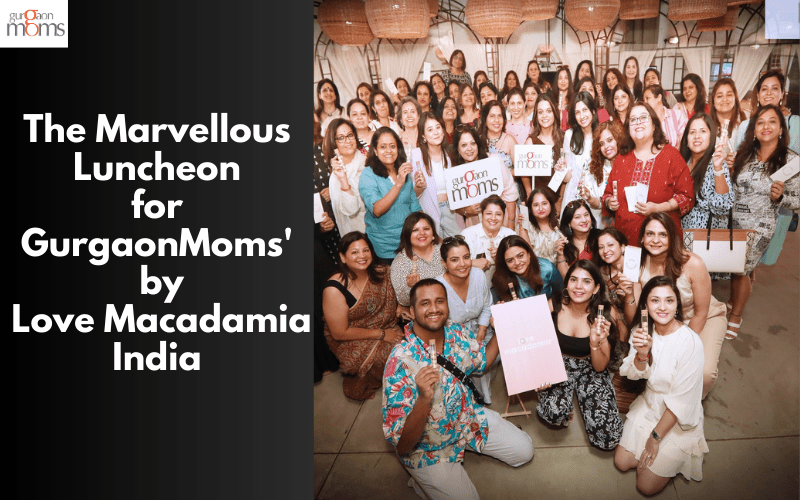 Our recent event – Marvellous Luncheon by Love Macadamia India was all about health and well being – Health talk and healthy food and great networking !  
To know more about how marvellous it was , read this article by Priyanka Talreja .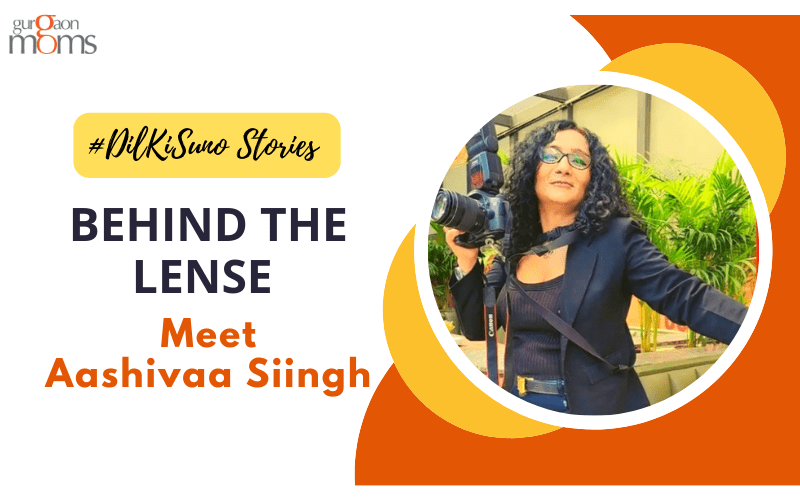 It is really inspiring when women achieve the goals and fulfil their passion. I was really impressed when I met Aashivaa Siingh for the first time. She was our guest photographer and she took some really mind blowing shots during the event. It was only later I got to know that she is also a 'Homeopathy' Doctor! 
Let's dive into her inspiring #DilKiSuno journey to find out how she plays these multiple roles so gracefully.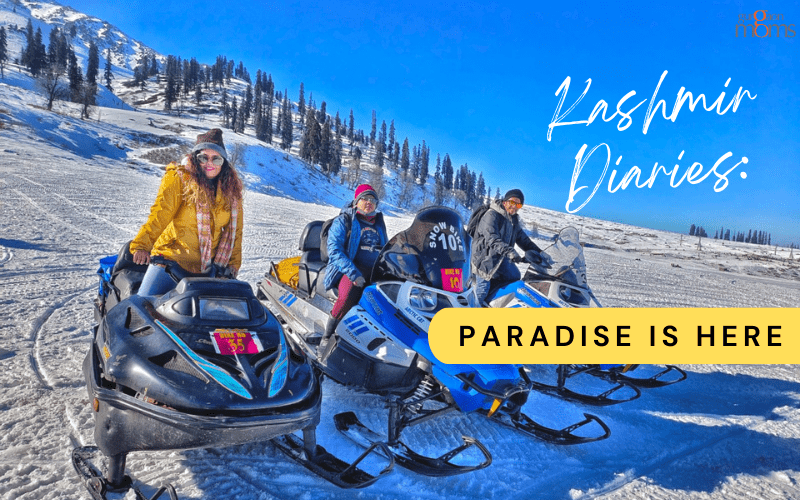 Our team member, Shampa Moitra travelled to Kashmir in January this year with her boys and she had an amazing experience. Since the summer break will start shortly, she has compiled some relevant information that will be really helpful in case you are planning to visit Kashmir during the summer break. 
#SHUKRAVAARSTYLEMAAR
Our #shukravaarstylemaar queens this week are celebrating their love for creativity and traditions.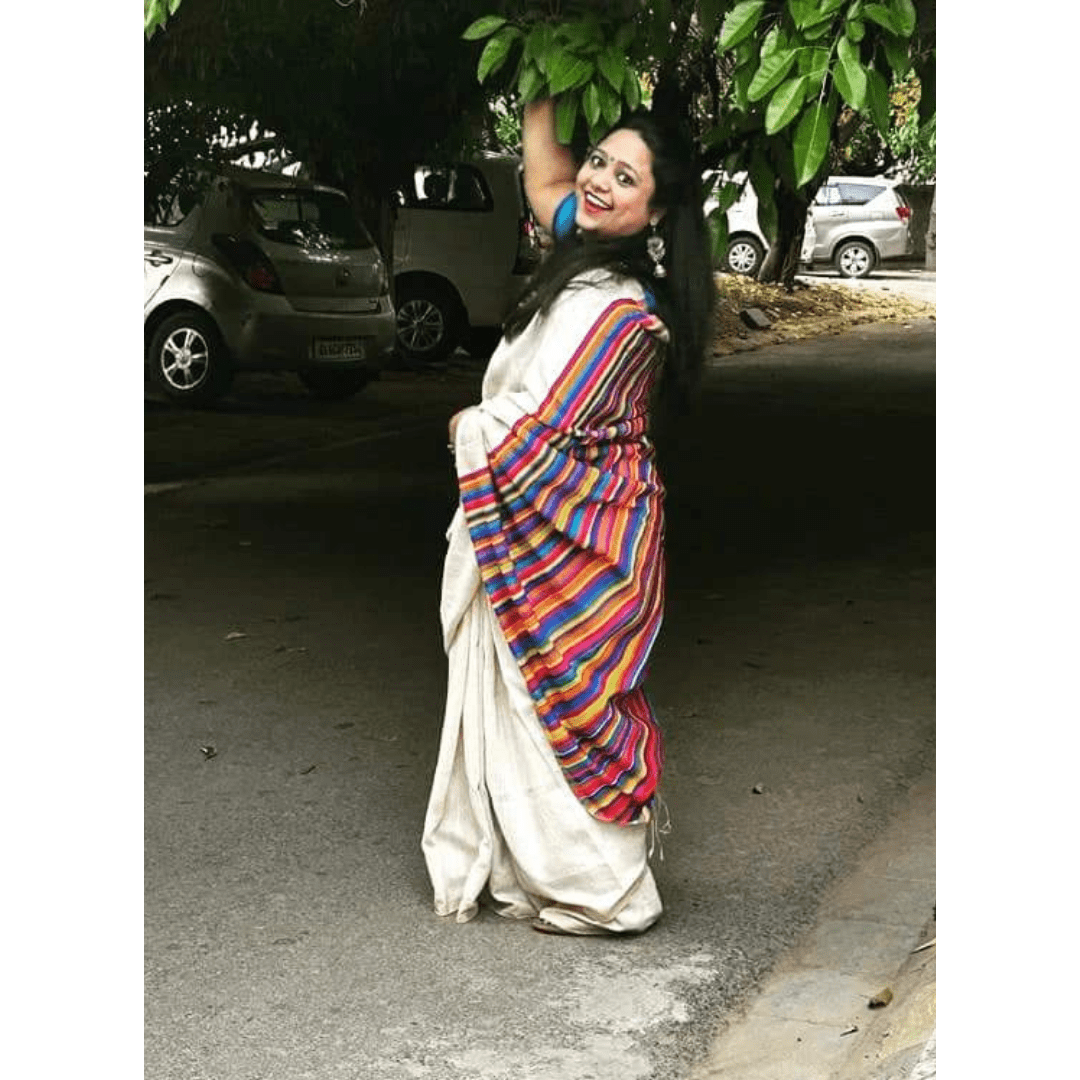 Juhi Bose: As someone who comes from North India but married into a Bengali family, I've been lucky enough to experience the richness and diversity of our country's culture and traditions. And as someone who absolutely loves celebrating everything, I couldn't be happier!
Last week it was Poila Boishakh, the Bengali New Year, and I celebrated it in my own sweet way – by donning a beautiful saree and immersing myself in the festive spirit.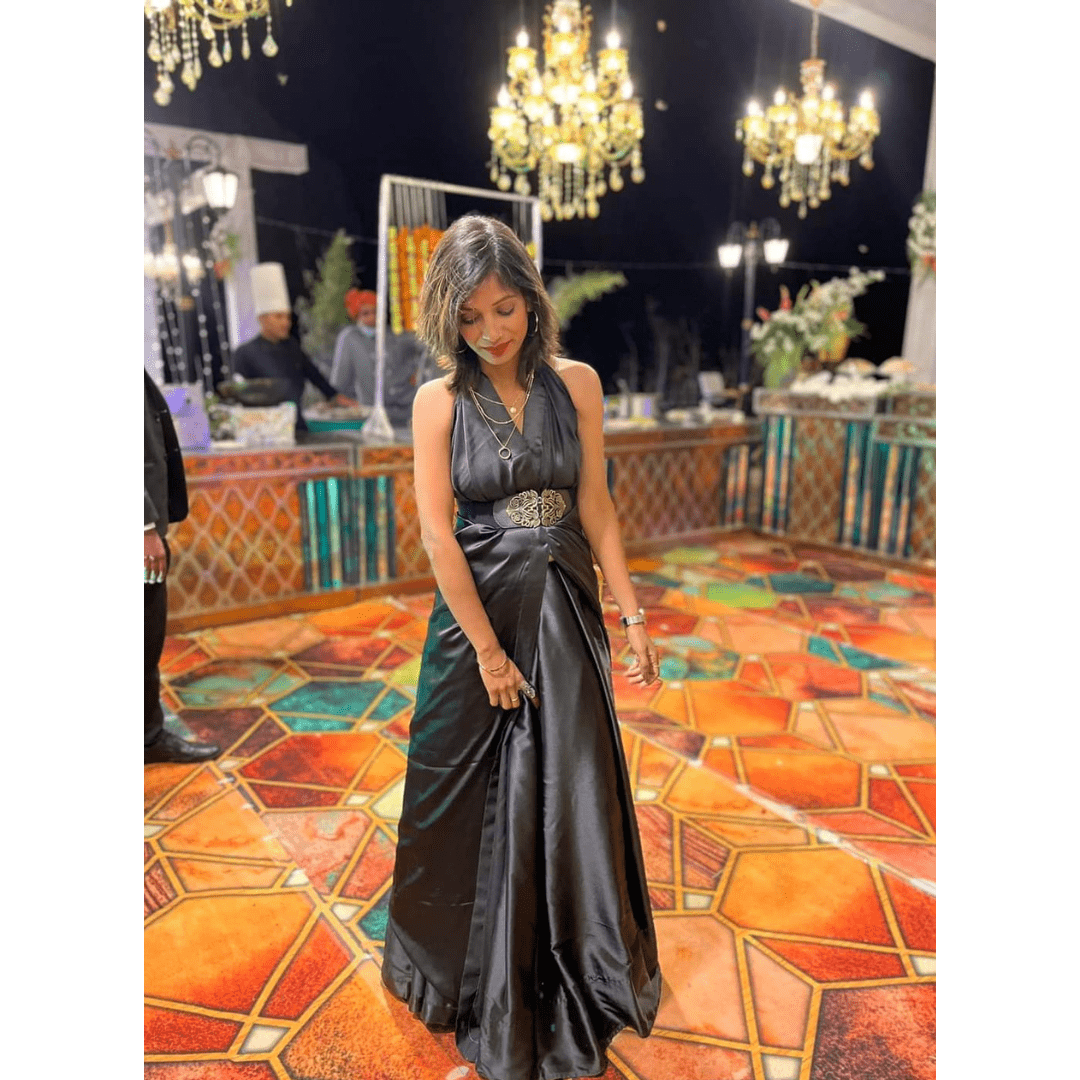 Preeti Gupta: Friend ki shadi hai and cocktail party me gown daalna hai, jo ki apne pass hai nahi aur na hi purchase karne ka mood hai. 
So as always, saree comes to rescue. And of course my next saviour, Pinterest. Bus kuch videos dekhi aur bana daali saree se ye sundar si dress. 
CAREER

Looking for a job? Do check our Job Listing page.
We update the same regularly with Full Time / Part Time / Flexible / Work from Home opportunities
Equal opportunity employers can post their requirements here
POSTS YOU MAY HAVE MISSED 
Do you know we also have an Insta handle ? Do follow us here
Sharing some recent posts that you may have missed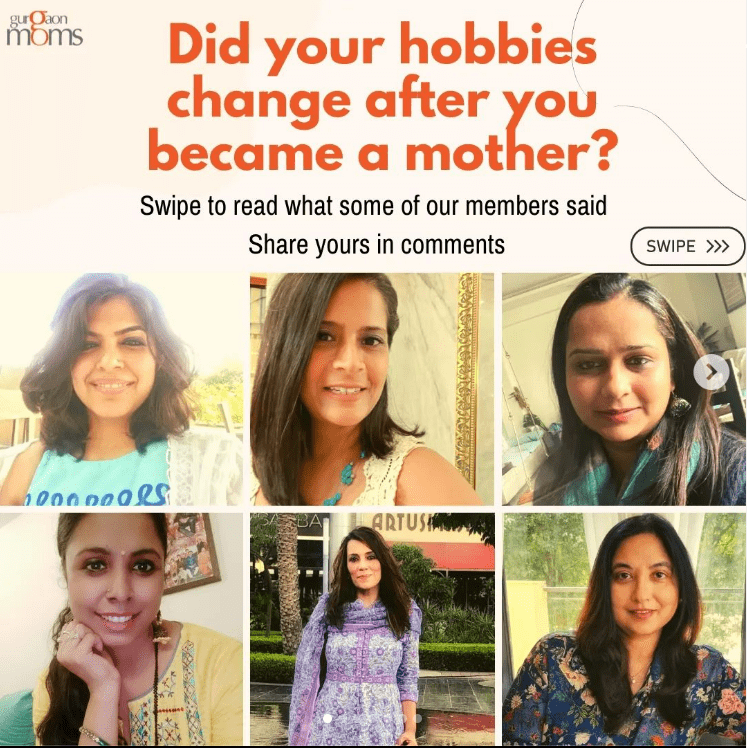 We asked our members if their hobbies changed after they became a mother?
Click to check some responses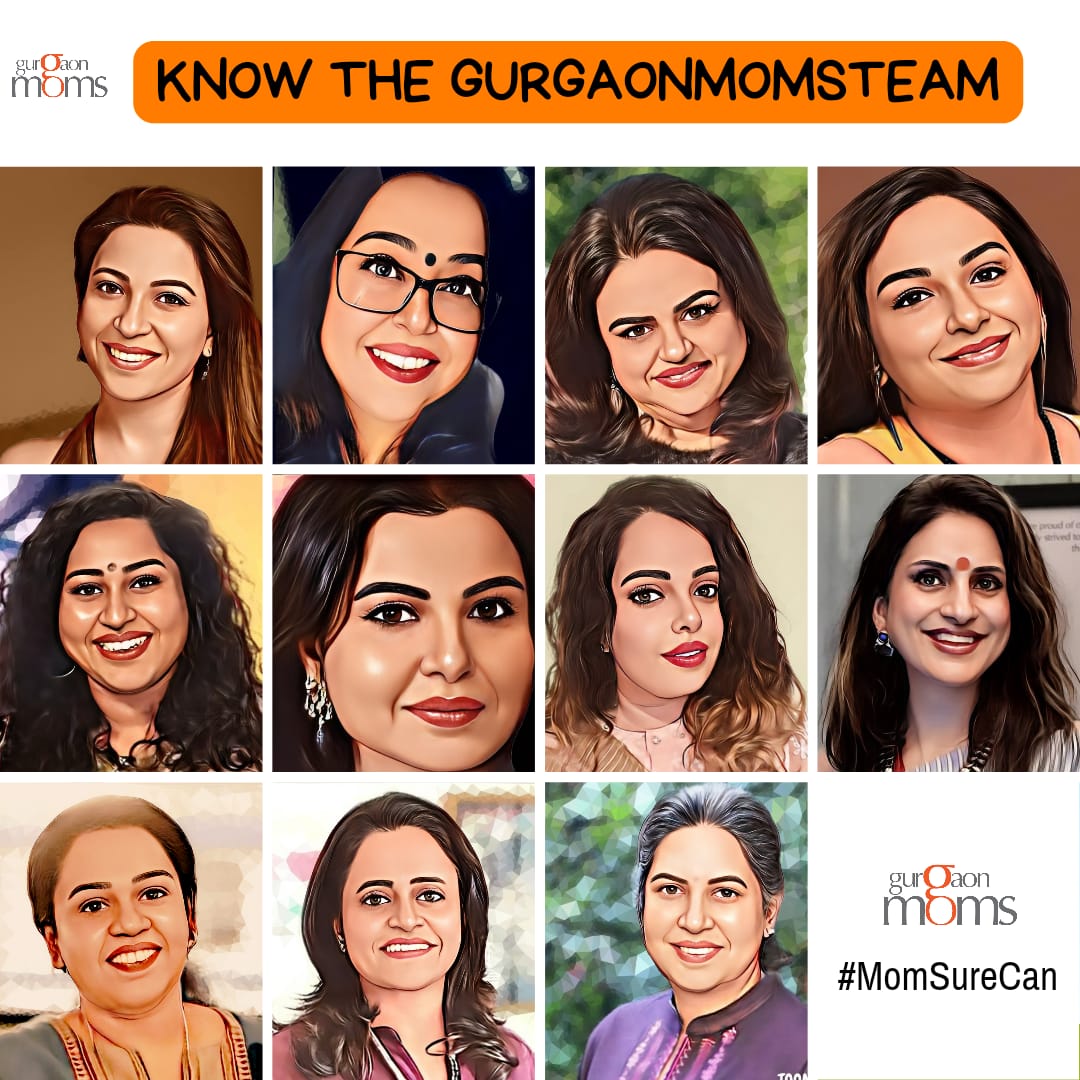 Get to know the GurgaonMoms' team .Know whom to connect with for your queries.
We hope you loved reading this newsletter as much as we loved putting it together for you. We would love to hear from you. Do write to us if you would like to give any feedback at [email protected].
Until next time, take care!!
Narration & Content Curation: Ambika Rikhye 
Formatting & Visual Presentation: Anshu Bhatia