Kashmir is one destination I can visit time and again without getting bored even a bit! 
Here are some pointers for you if you are also planning to visit Kashmir. I visited this paradise in January this year.
There are things that you can google and find out, but then there are experiences that let you know beyond. So mine will be a mix of both.
Will start with few FAQs:
# How many days are required:
6 or more to cover the popular destinations and have a nice trip , some extra days if you want to cover few off beat destinations as well!
# Best time to visit:
Kashmir is different in different seasons and one visit is not enough trust me. 
Summer months: March April onwards- You get to see flowers ,Tulip festival and even snow in some parts .
Fall season: September/ October and early November- You get to see the fall colours in abundance and if you are lucky then you can also experience the  first snow fall
Winter months :December to February are all about snow and snow activities
Now it's up to you when you want to plan.
# Can the trip be self planned or is travel agency a better option:
Yes you can very well plan your trip. Read up and decide destinations , activities and you are good to go!
# Should we do online booking:
Hotels and flight – Yes.
Cab/ Taxi – It's better you book it through some local contacts as that helps you immensely through out the trip.
#Destinations/Places to Visit:
Srinagar, Gulmarg, Sonmarg, Pahalgam are the most popular destinations.Doodhpatri, Yusmarg, Daksum, Kargil are some of the off beat destinations.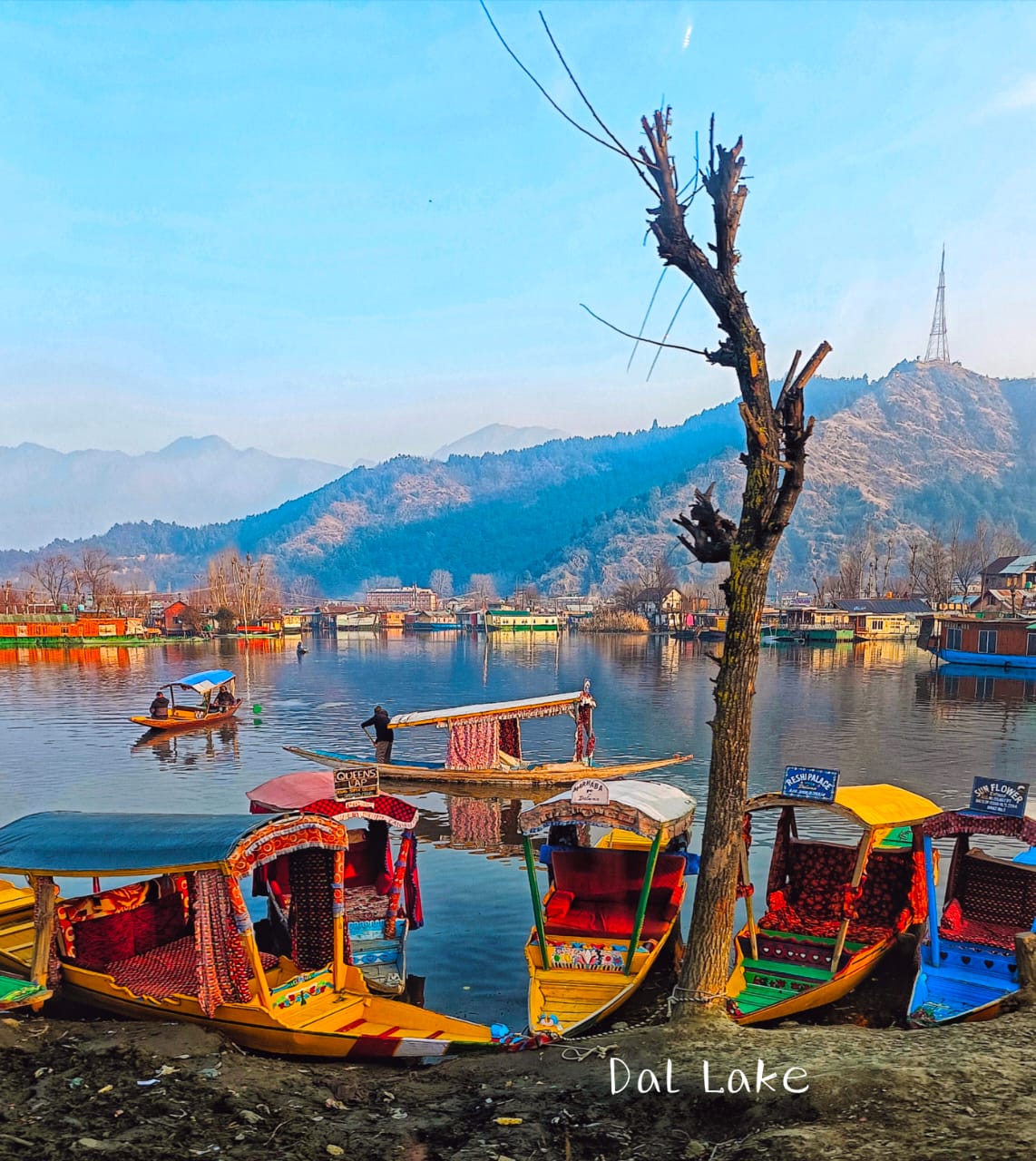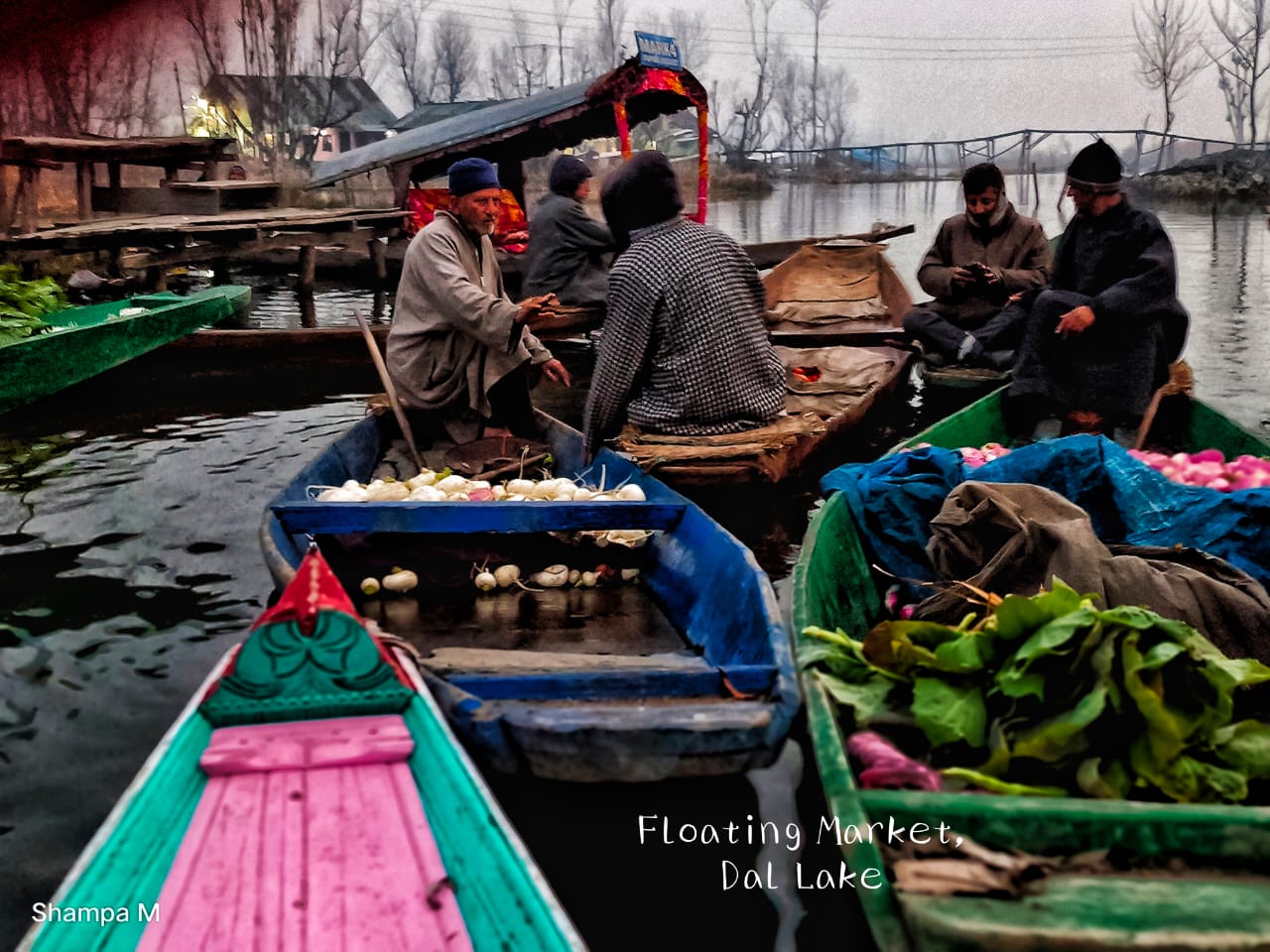 #Destinations with days:
Srinagar: 
2 days are enough.You can stay here on day one and the last day of your trip.One night in a hotel another in a houseboat. And as per my experience not all houseboats are dirty and  unkempt. You just need to find the right one.
Places to visit and  things to do:
Dal Lake, Chasme Shahi, Shalimar Bagh.You can google and find the common ones. My pick of some off beat places – If you have time and interest , visit their old city,Jama Masjid, Shah- e-Hamadan , Hazratbal.The design of the mosques there are so different from the other places.
To get the authentic taste, you can also try Wazwan at a restaurant where the locals eat .Spend time at the Dal Lake, visit the early morning floating market. Dal Lake is in itself a full fledged jheelon ka shahar.. the life out there is so interesting..
All the above things you can cover between the two days stay.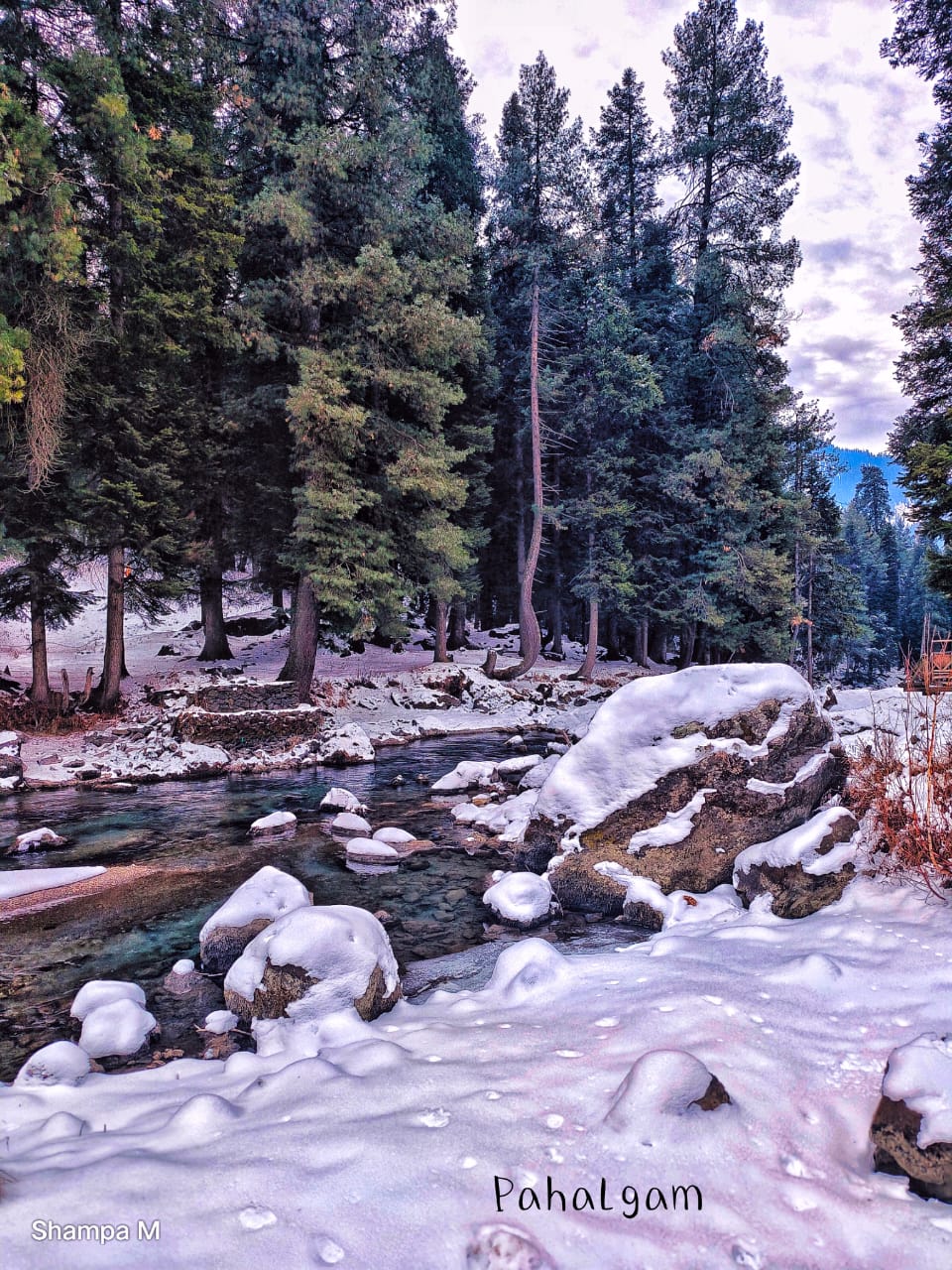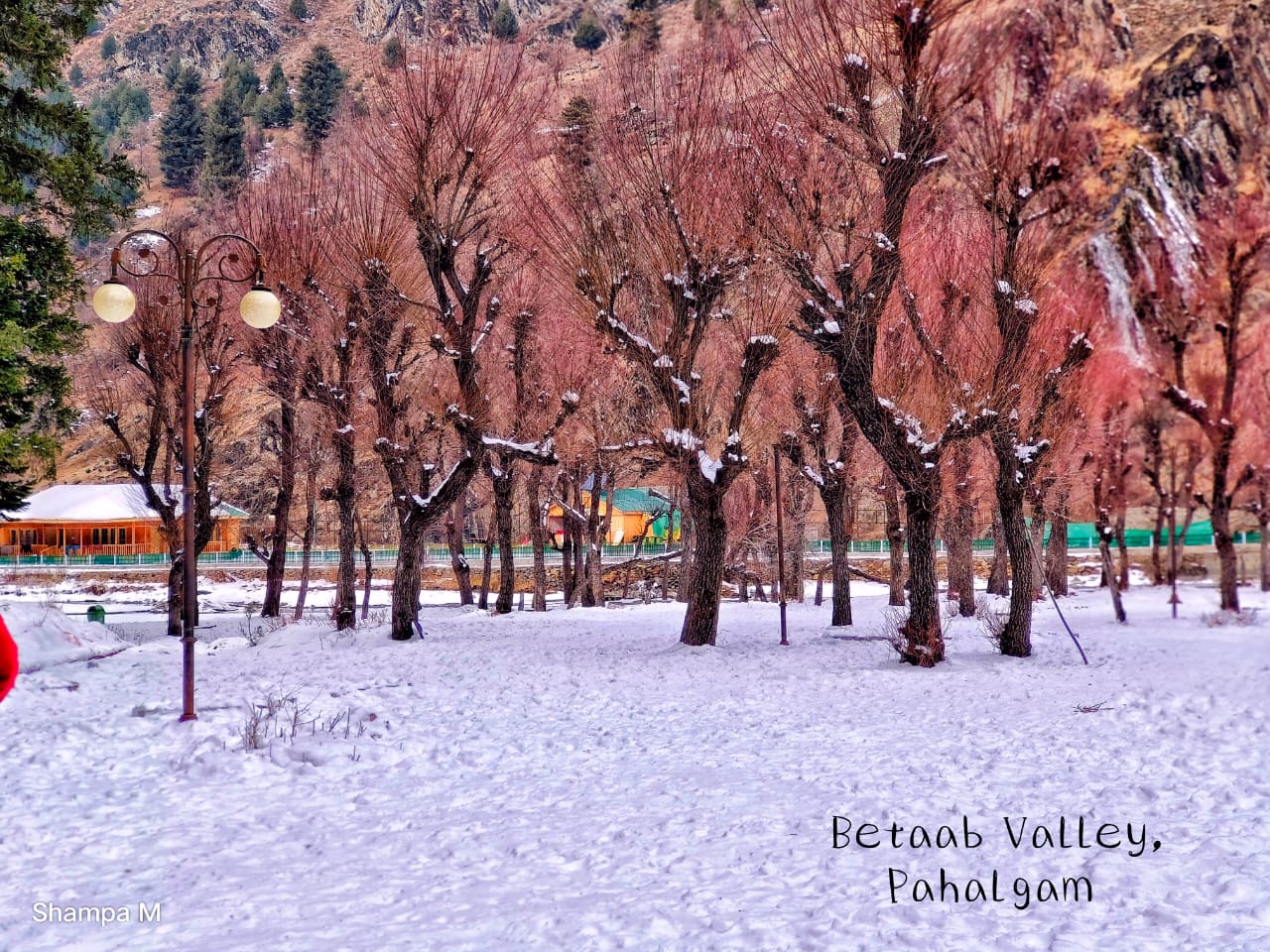 Pahalgam:
Ideally stay  for two nights here. It's a 3-4 hours distance from Srinagar. Close to 5 hrs from Gulmarg. So day one you can cover only Betaab Valley if reaching around afternoon. The next day go to Baisaran Aru valley etc.
*If time permits take a stroll in the villages nearby. Meet the locals, talk to them, they're nice and friendly.
On the way to Pahalgam , stop at Avantipur ruins if such ruins interest you. However this year I was a bit disappointed, to see so many houses around this place.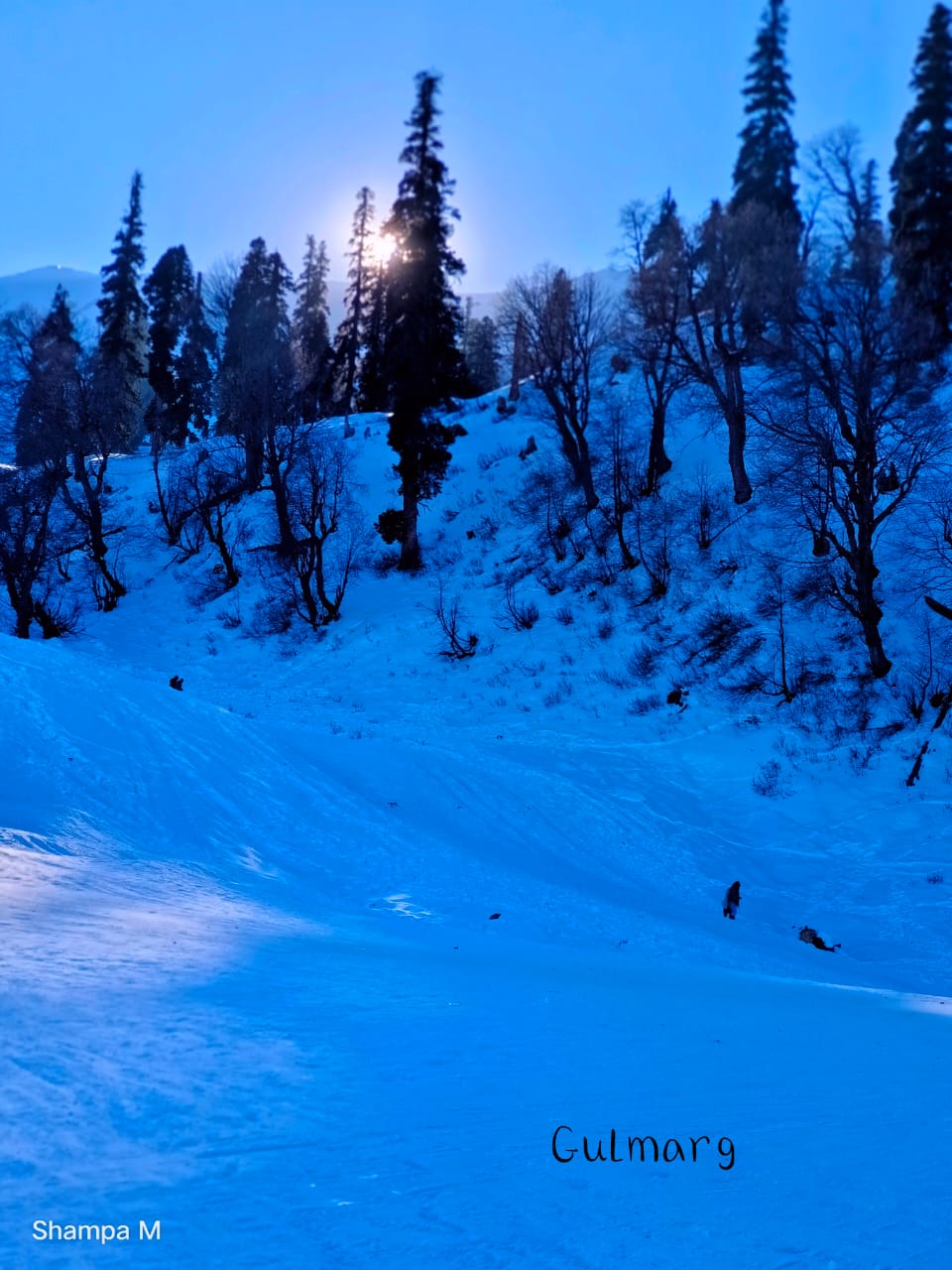 Gulmarg:
One night is enough at Gulmarg. Gondola ride to be booked online. If you are traveling to Gulmarg from Srinagar or Pahalgam, and plan to take the  Gondola ride the same day , then don't book a morning slot for Gondola, book the 1pm slot , else if your slot time is over when you reach there they make a fuss allowing you to take gondola even if you have a valid ticket.
Taking guide is a good idea. They help you save time and also help you bargain with the guys who are conducting the activities. Negotiation is a must at every place here.Otherwise  they charge you bomb! Don't rent jackets there take your own along. Rent those local boots if going in snow.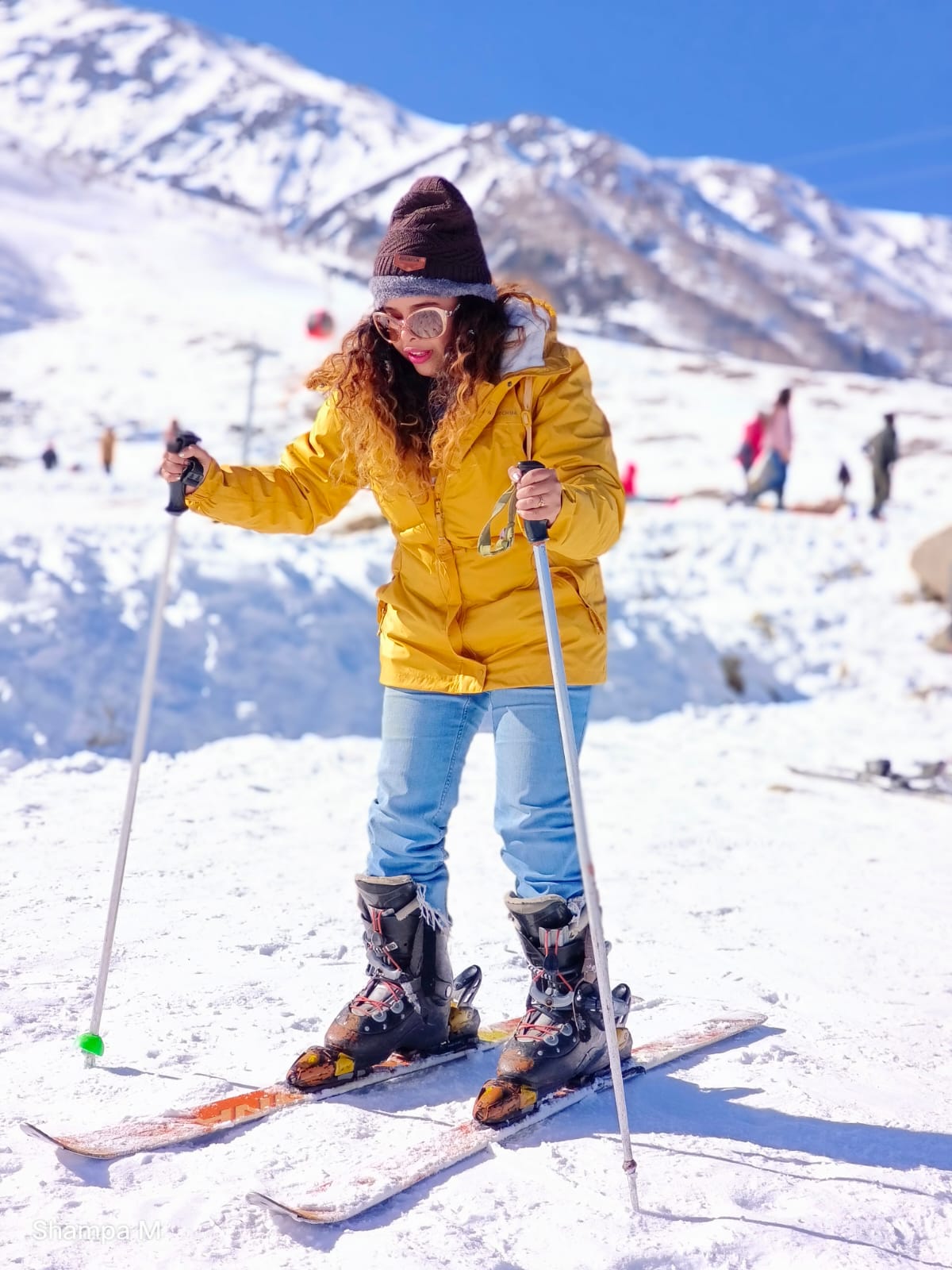 Sonmarg:
Doable if you have time. You may skip it  if have fewer days. Sonmarg has a longer travel time. One night is good. Not much to see there . But Kashmir is a beautiful valley so you will enjoy the beauty. If you are going for a long trip and have enough time then you can stay here longer and also visit Kargil from Sonmarg.
Hotels: Go for hotels at strategic locations:
Srinagar – near Dal Lake.
Gulmarg – closer to Gondola station.
Pahalgam- during summer months near the river or a river front hotel in winter months – near Betaab Valley etc.
I'm not suggesting any hotel because it's a personal choice and  basis your budget and preferences you can choose. Just talk to the hotel once  to find out about the facilties like heating, water etc.
Food: Booking breakfast and dinner with the stay , will save you time and energy for your activities and help you enjoy better.
Shopping: Do it in Srinagar only, I am not much into shopping especially when am traveling, hence won't be able to guide much on this. But be aware of fake stuff.
Important:
Prepaid connections don't work in Kashmir. So either switch to post paid or take a local sim at Kashmir. Because the moment you reach there your prepaid phone stops working.
Kashmir is all about nature and it's diversity. It is also about the people out there. Enjoy the best of both and make the most of your trip!
Happy Vacationing !