"Women belong in all places where decisions are being made. It shouldn't be that women are the exception."

– Late Supreme Court Justice Ruth Bader Ginsburg
#SHARETOCARE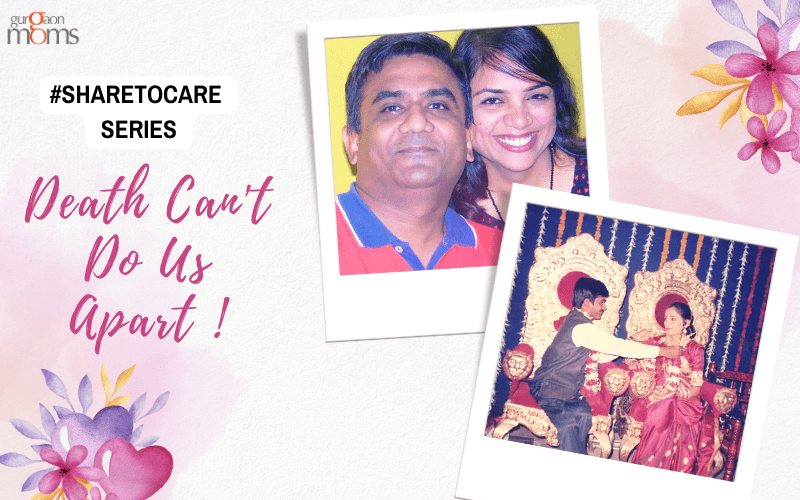 As women, at some point in our lives, we all had to fight with the society for what we want to do and what is expected of us.
It has never been easy.
Let's dive into our first story. Minaxi shares about the challenges that she had to face to be with the love of her life.
And the shocking tragedy that she had to live through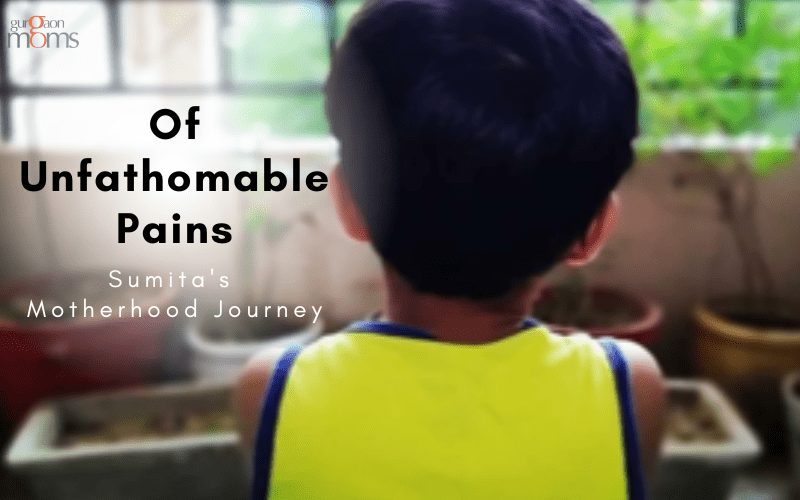 We need to speak about our challenges more because there are so many of us sailing in the same boat. We drive strength from each other.
Talking about a tough pregnancy, or difficult childbirth, or menopause … always helps. Sumita Shahi shares her journey as a mother. How she overcame and accepted the challenges.
MOMMY'S EXPRESSION CORNER 

We all love stories. They transport us into another world. This fortnight we share a wonderful story written by Monalika Sabharwal. This is an interesting story with an equally interesting anti-climax about how a perfect day should be like!
MOVERS AND SHAKERS

Many Congratulations dear Tanushree Gandhi on behalf of the entire sisterhood of She Means Success (SMS) on your brand Core superfood being awarded the Best Healthy Plant Based Brand in the 2nd Plant Based Food Summit.
Moment of great pride and honour! Super happy and proud of you! Keep soaring high and keep inspiring us!
CAREER

Looking for a job? Do check our Job Listing page.
We update the same regularly with Full Time / Part Time / Flexible / Work from Home opportunities
Equal opportunity employers can post their requirements here
NEWS YOU CAN USE
The Before Sunrise trilogy is all about love 'pure love' and how it changes with time. The Richard Linklater films, which began in 1995 with Before Sunrise, are magical, intense and full of romance. For those of you who haven't seen the films – GRAB YOUR TICKETS NOW!
Book your tickets here
3rd June, 2023 | 7:00 PM onwards
Info Source : DLf CyberHub
WEEK 3 of our Midnight Souk by Handpickedbypc that brings together a mix of 10 handpicked brands that change every week .
Join Every Friday & Saturday | 2nd & 3rd June 
6:00 PM to 12:00 AM
Drop in and get shopping!
Info Source : DLf CyberHub
#SHUKRAVAARSTYLEMAAR
It is always fun to try out new things! Our #shukravaasrstylemaar queens of the fortnight are happy to share their latest style innovations.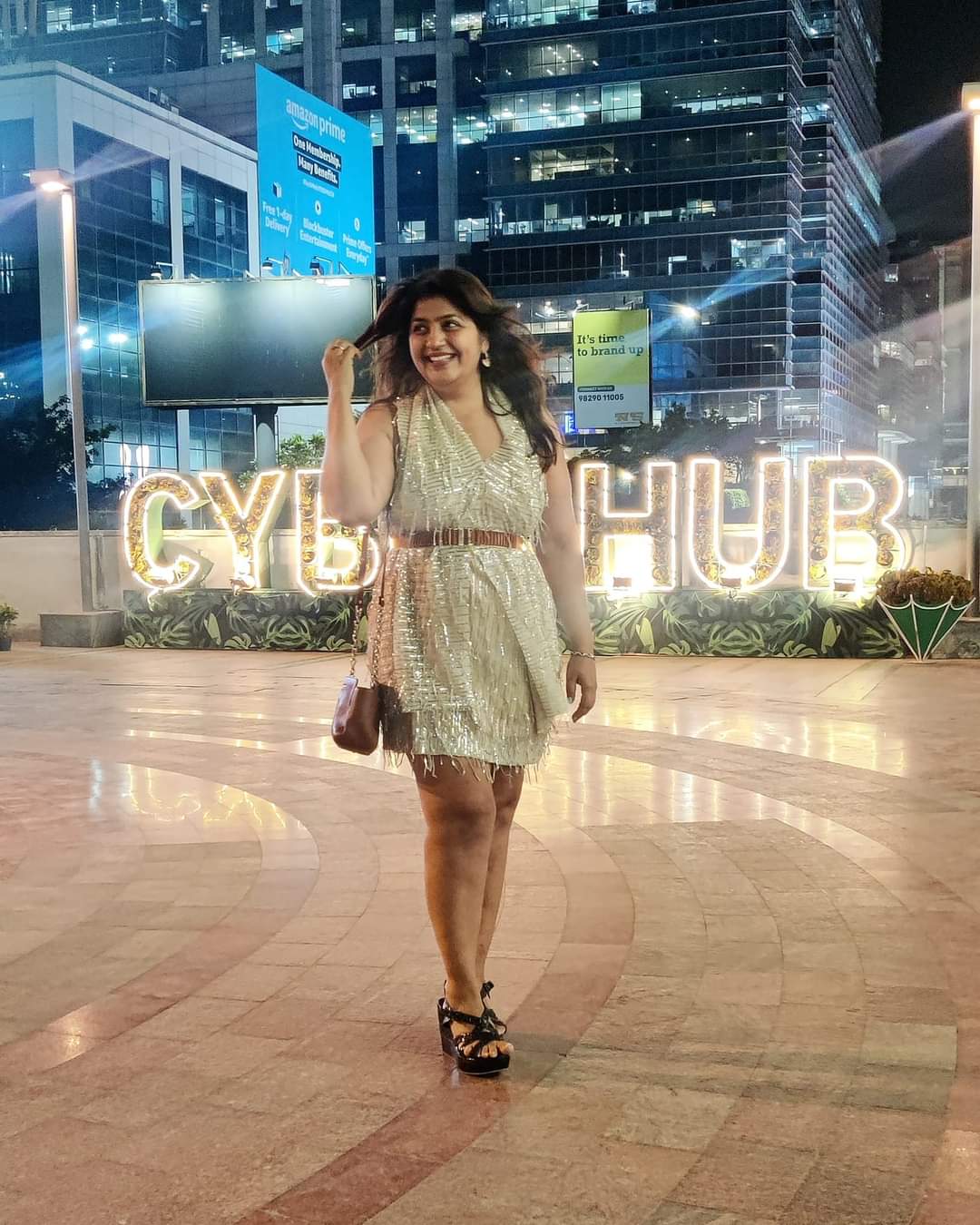 Suruchi Dua:
I created this dress for myself a while ago. So, hacked the dress with a long scarf I had created and a belt which has tucked it and that's my 
style
!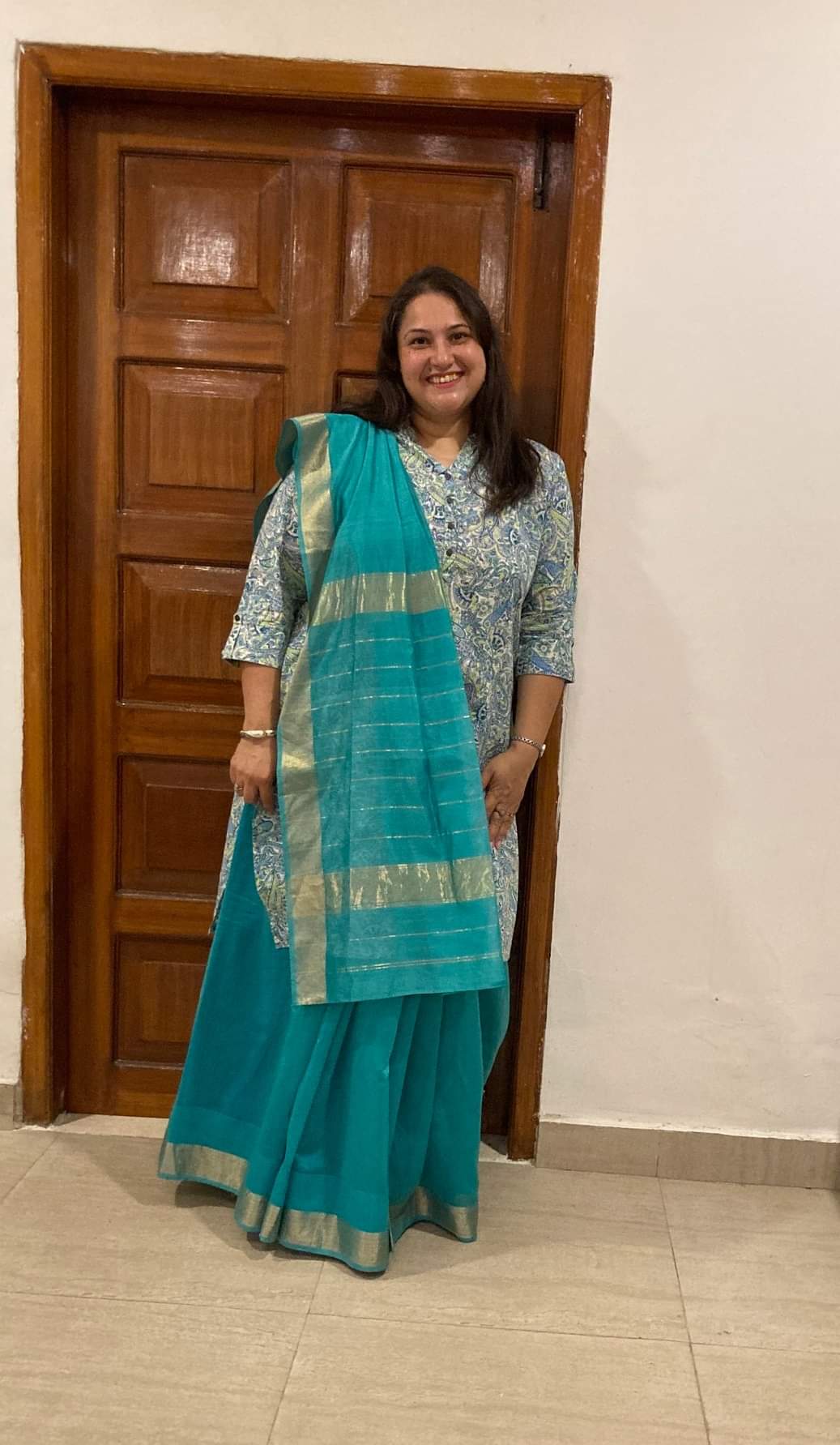 Gitanjali Kaul:
I love wearing sarees and recently I saw a Facebook reel where someone paired a saree with a Kurta. It seemed so cool, so here's my try on it.
POSTS YOU MAY HAVE MISSED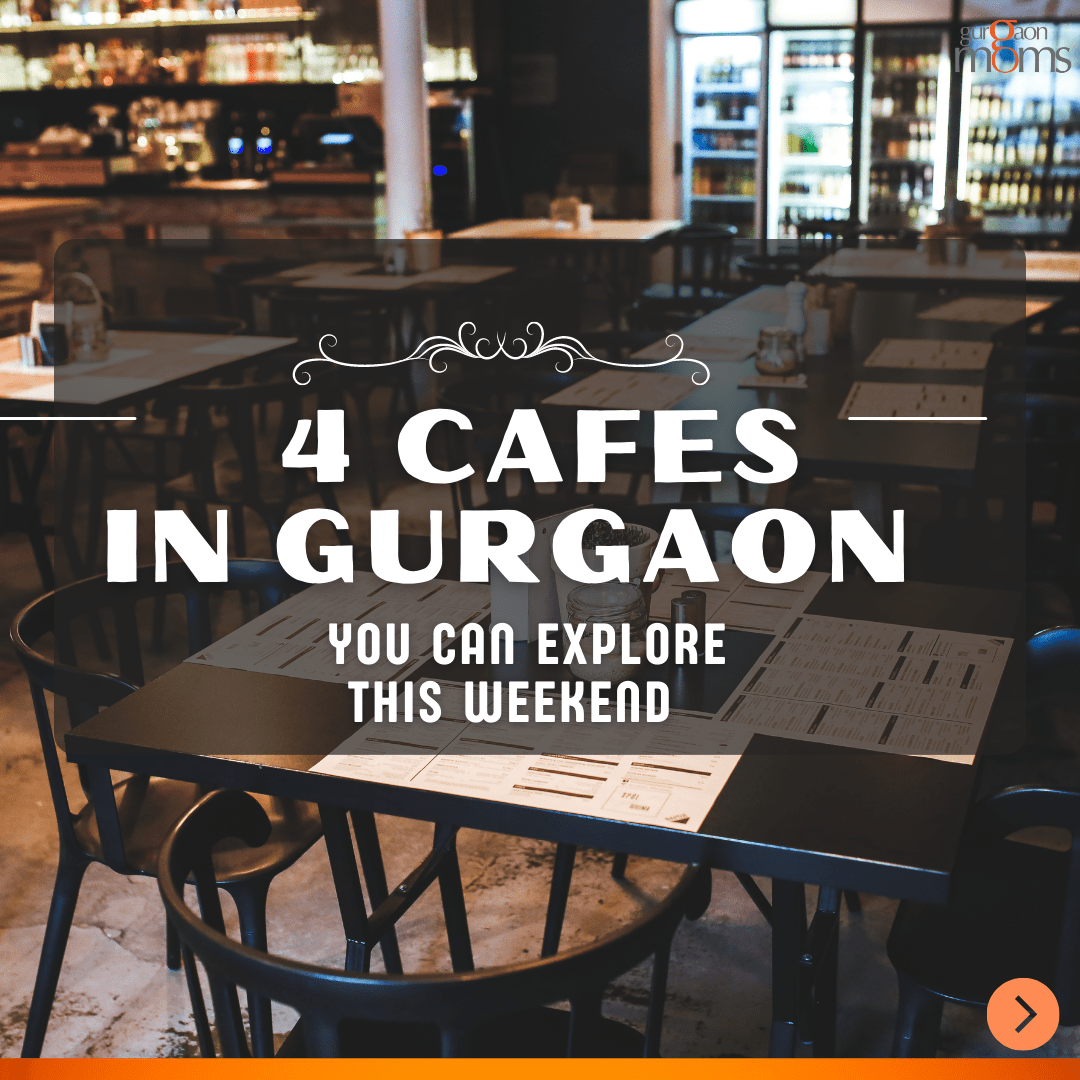 After a hectic week, we all want to chill out. Here is a list of some cafes you can explore this weekend!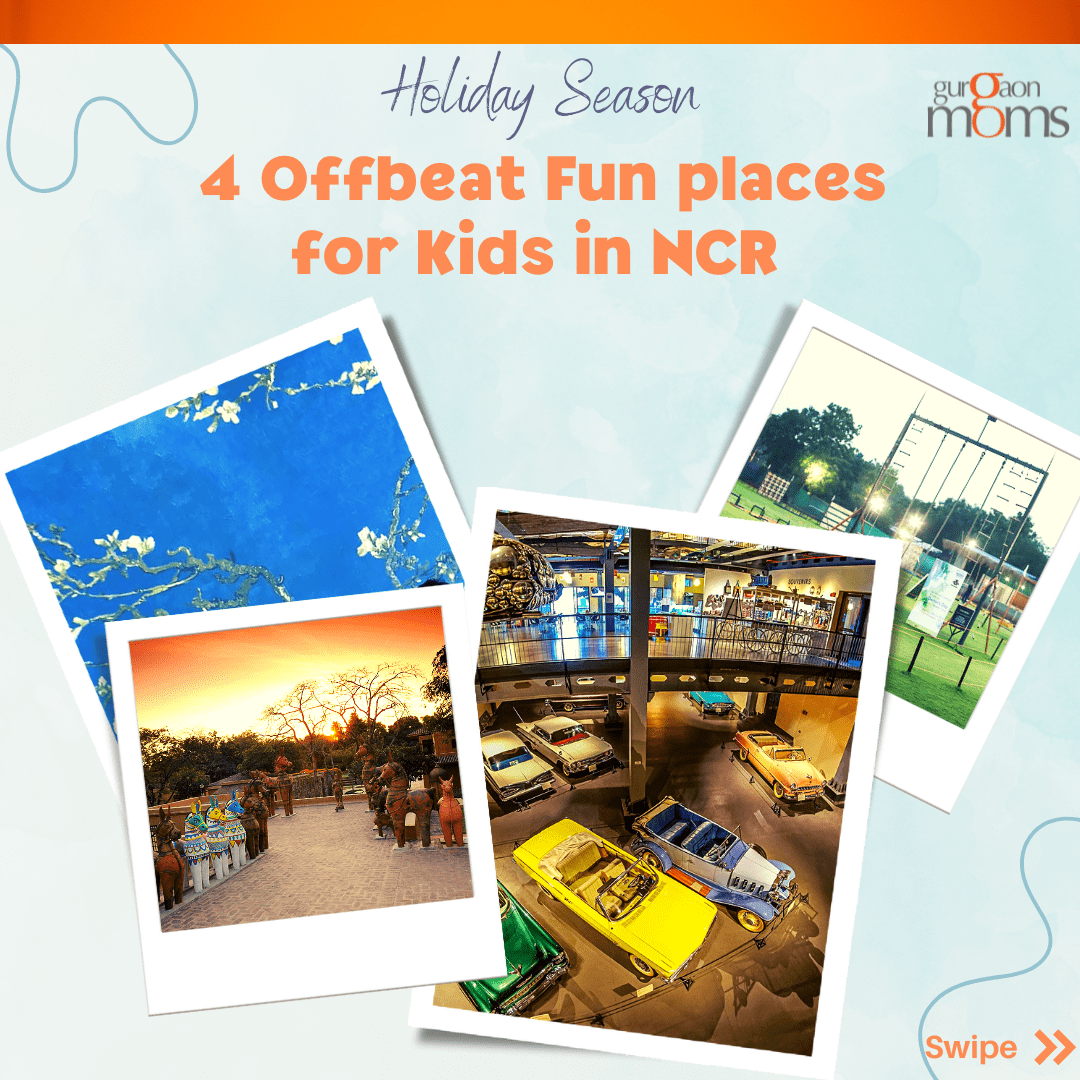 Here are some offbeat places you can explore with kids in NCR
We hope you loved reading this newsletter as much as we loved putting it together for you. We would love to hear from you. If you have an inspiring story or an experience that you would like to share, even if anonymous, do connect at [email protected]
Your views are most important to us. You can share you feedback at [email protected].
Until next time, take care!!
Formatting & Visual Presentation: 
Anshu Bhatia:Project Manager-Websites & New Initiatives : GurgaonMoms