The heat is on and summers are here to stay for some time. Are you someone who loves applying makeup but dread it during the summer season? Here are some summer makeup essential tips for beautiful you that are great for your skin, even in the heat.
Waterproof Makeup
This is a must-have as it keeps you fresh even if you sweat in the heat. A lot of brands like Lakme, Revlon, Mac, Maybelline etc make waterproof makeup from foundations to eyeshadows and eyeliners.
Sunscreens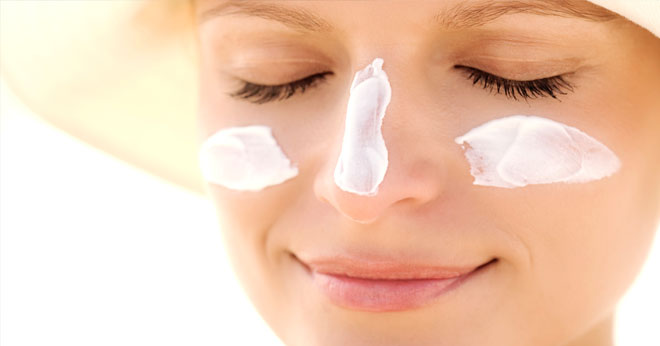 Regular exposure to the sun may damage your skin and hence it is imperative to apply a good sunscreen with adequate protection before your step out.
Rose Water or Gulab Jal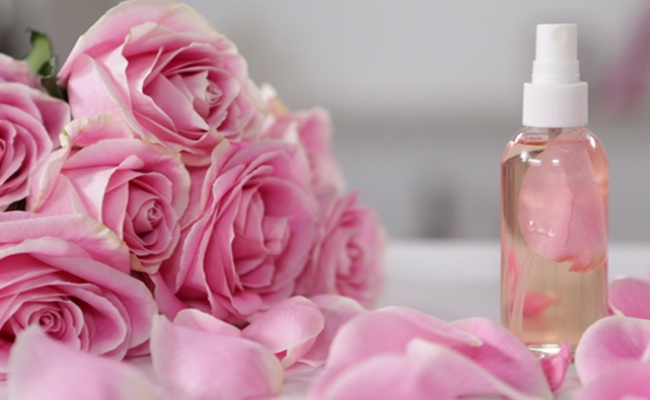 Rose water can help soothe and cool sensitive skin, cleanse oily skin and revitalize and soften skin even during summers.Spray rose water mist on your face or apply it using a cotton pad. This will instantly freshen, hydrate and nourish your skin.
Wet Wipes
Always carry wet wipes if moving out of the house. The sweat may get on to you at times and the heat may burn your skin. Wet wipes help soothe and hydrate your skin and freshen you up.
Lip Balm
Summer heat also brings in a lot of dryness and result in chapped or dry lips . A lip balm would ensure that your lips stay protected and smooth.
Right Color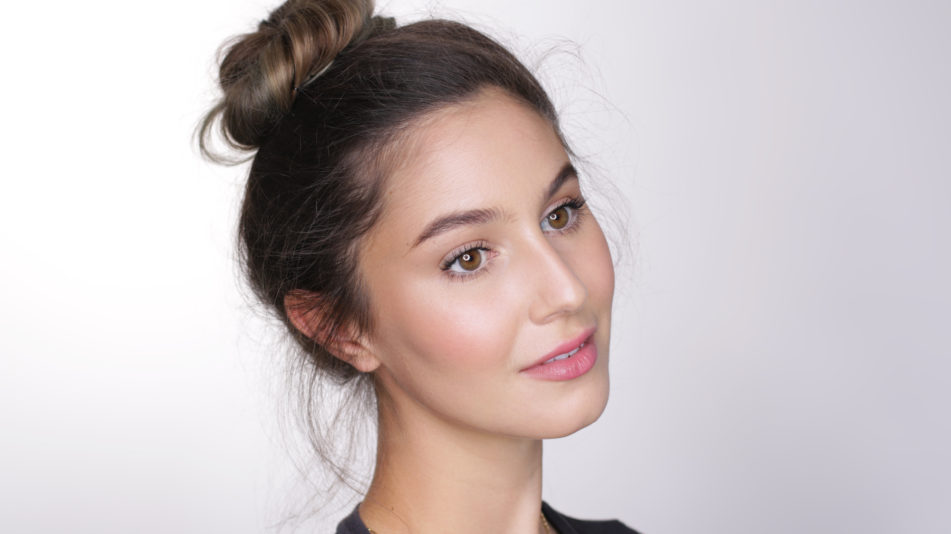 Keep it light during summers. Avoid using loud and dark colors for makeup during the day. Use nudes or light shades instead for and create an elegant summery look.
Stay Hydrated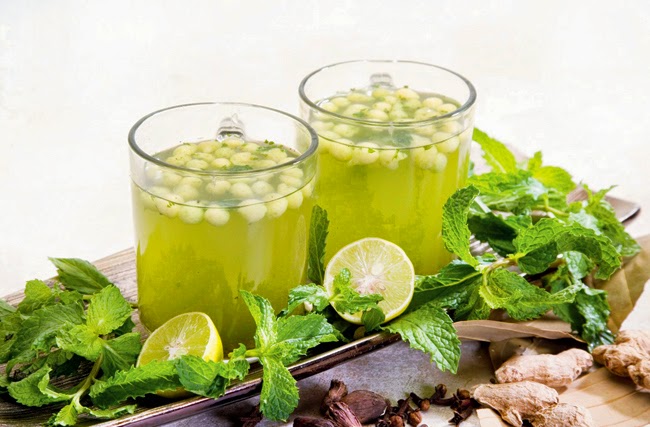 Drinking plenty of fluids during the hot summers is the key. Water, coconut water, lassi, buttermilk/chaach , mango panna,jaljeera lemonade or fruit juices, choose what you like best but stay hydrated always!
Feature Image Source : Addicted to Blush