The New Year is upon us and it brings with it a whole lot of aspirations, expectations, and hopes. While many of us are cherishing the happy memories, reconsidering our decisions, learning from the challenges faced, making new resolutions… Being a Vaastu Expert, I bring to you some small key things that you can inculcate in your home interiors to cleanse, restore and enhance the Vaastu of your house!!!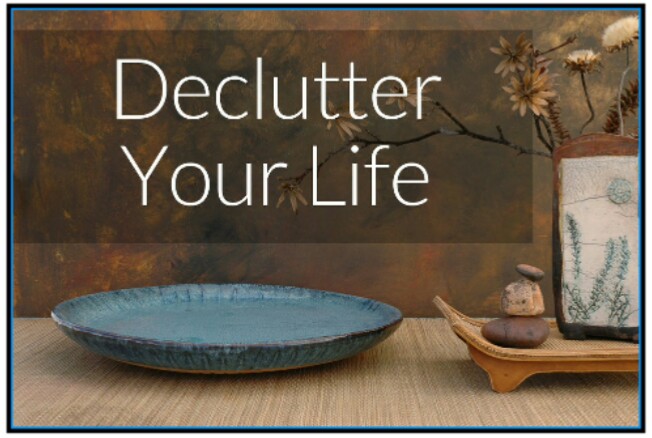 Cleanse by Declutter Mantra… You might have heard this earlier too, but we can't re-enforce this enough.
Every useless object in your house is clogging your store, staircase, closets, box beds, drawers etc. Donate to a Good cause without any expectations, the universe will add it to your good karma.

When you let go you create space for better things in your life. With a brand-new year Clear all physical clutter in your house and let the new opportunities enter in. "A place for everything and everything in its place".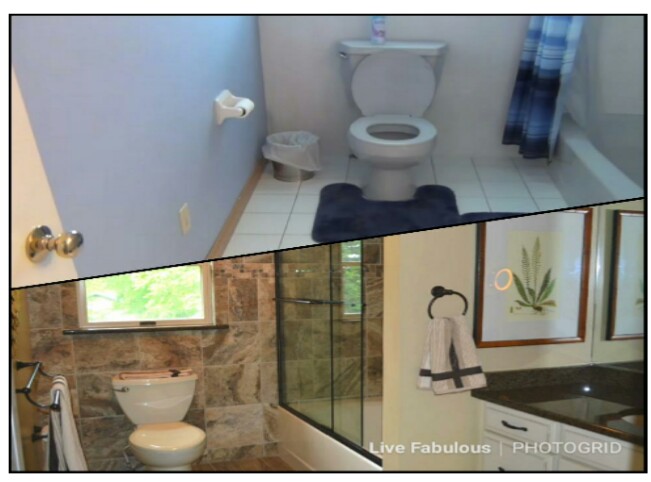 Restore your peace in New Year by getting every piece of non-working repaired.
Lit up every dark area of your home and heart. It also implies resolve the family issues that you've been avoiding for some time.

Get repaired all the clocks you want to keep in your home. Wall clocks should never be behind time. Never hang them on the south wall, No wall clocks above any door. The best position for wall clock is north as it attracts wealth.

Whether it is leaky tap or non-functional electric point or it's a non-working electric kitchen gadget; everything should be well maintained, repaired and fixed.

Remove Cobwebs, similarly choked up drains must be cleaned up & declogged. Keep your kitchen tidy and the gas burners unblocked and clean always. Keep the brooms and mops hidden and out of sight.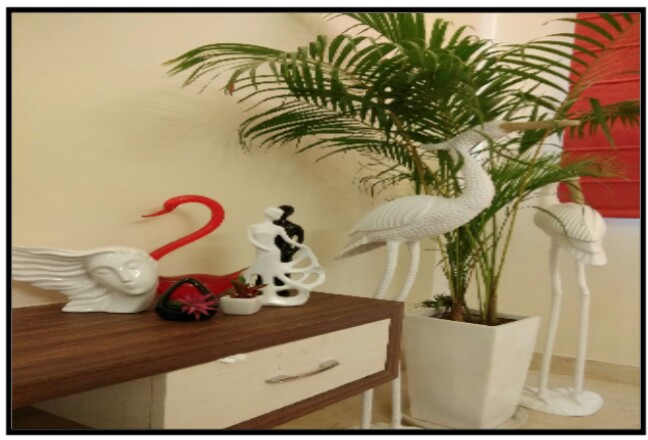 Enhance the ambiance of the house to attract positive energies
Lit your dark corners with lamps, add torans, pictures, artifacts and install small fountains and birdbaths.

Hang wind chimes in north it attracts wealth

Medicines should not be kept in the kitchen as it attracts negative energy.

The entrance of your home should be clutter free well-lit and attractive too, after all the new energies coming your way.

Welcome the New Year by lighting candles and burning incense. Especially in the dark corners of the house.
Most Interestingly, Have you ever wondered a calendar hanging around your house can also bring a lot of positivity in the house?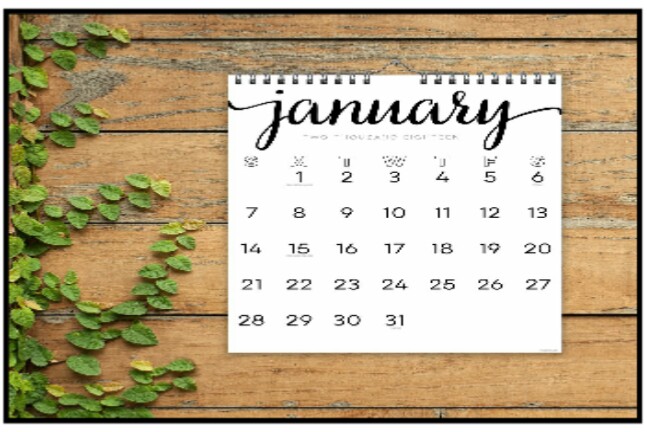 Even if you don't have 2018 calendar yet, remove the older one. Apart from giving wrong information, it will give ill effect to your Vaastu, old calendars give negative energy to your house.

As your wall clock calendars also signify time so same rule applies, don't hang them on south wall; north wall would be an auspicious one.

The calendar should not include images of violence, nudity, animals, sorrow or pain; again, it gives negative energy to your home.
Hope you all enjoyed the write up as much as I enjoyed sharing with you all !! Live Fabulous wishes you all good health, wealth, happiness, love and peace for the New Year !!C
Cheers!!