The Human body (especially the voluptuous Indian woman's) has been designed in a wondrous way. It has curves, crevices and some chasms as well. Some of us are more well-endowed and are really comfortable with that . Issue less we are not – but comfortable
Let's talk perspiration, sweat and downright paseena. Remember the line from the movie "My Fair Lady "where he tells her women glow, they don't perspire. Sorry Henry Higgins in the NCR especially during the humid season – well almost any season- we downright sweat!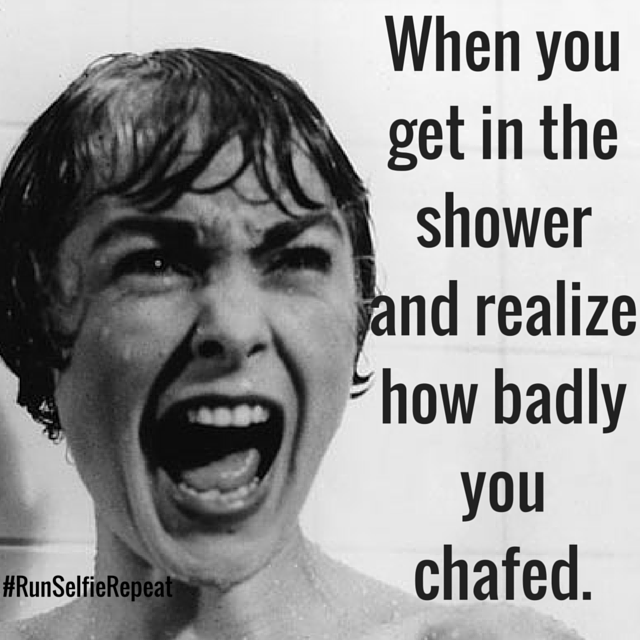 One easy way out of the existential water crisis would be to recycle our collective sweat – that would be so genius, right?
So let's get back to the sweltering here .. We do. This moisture pools in the crevices where it's sort of impossible to keep 100 % dry a 100% of the time. Enter sensitive skin and you've got a whole load of angry skin.
So, I am talking redness, itching and chafing caused by humidity. I don't want you to stop reading here so will describe less of this.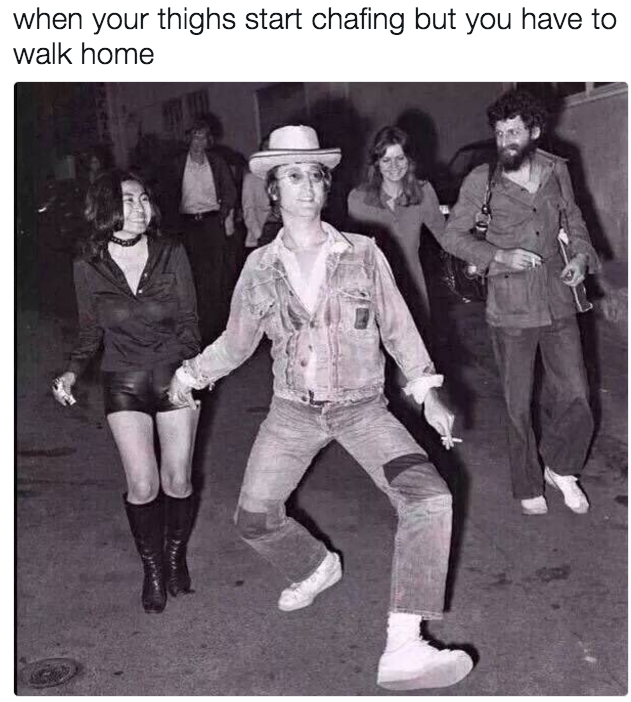 I chanced upon this miracle cream – yes, it is super effective hence I call it a miracle. I met my friend Deep of Sirona who actually created this product when his mother in law complained of chafing
I have tried many tricks to get rid of the soreness that comes from constant friction. Oil works but it leaves a residual smell on clothes. Powder works as well – but it dissolves in said sweat after some time.
Enter Sirona's Anti Chafing cream
This little pot of grey or off-white cream is nonstick and downright effective
Visible redness lessens in one use- Yes ! One use .The redness goes away tremendously when used overnight and vamooses after 3-4 days.
I recently went on a vacation and had angry red skin below the breasts, due to being in a non air-conditioned environment whilst sightseeing. One swipe of this anti chafing cream and I was good to go. Back to being a tourist the next day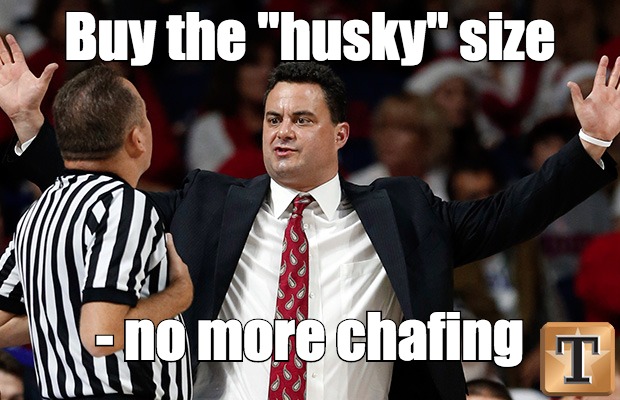 This little pot is
NATURAL ALL THE WAY – Ingredients like Tasmanian pepper fruit extracts, Vegetable squalanedue and Agarwood oil makes the Anti-chafing rash cream totally non chemical
SAY GOODBYE TO – Paraben, sulphate, Chemical Actives.
MADE WITH – No preservatives and 100% Vegetable Source.
This cream is available for Rs.375 for a 200 gm jar on the Sirona website as well as other shopping sites
**This is an advertorial content