Choosing the ideal Diwali gift can often become an exhaustive task, requiring careful consideration and thought. However, there's no need to be overwhelmed by the process. At ShopVille, we have taken the initiative to curate a selection of remarkable brands, each offering an array of exceptional .gifting options that are exclusively available to our valued members by our She Means Success  entreprenuers.
Festive Extravaganza at Faburra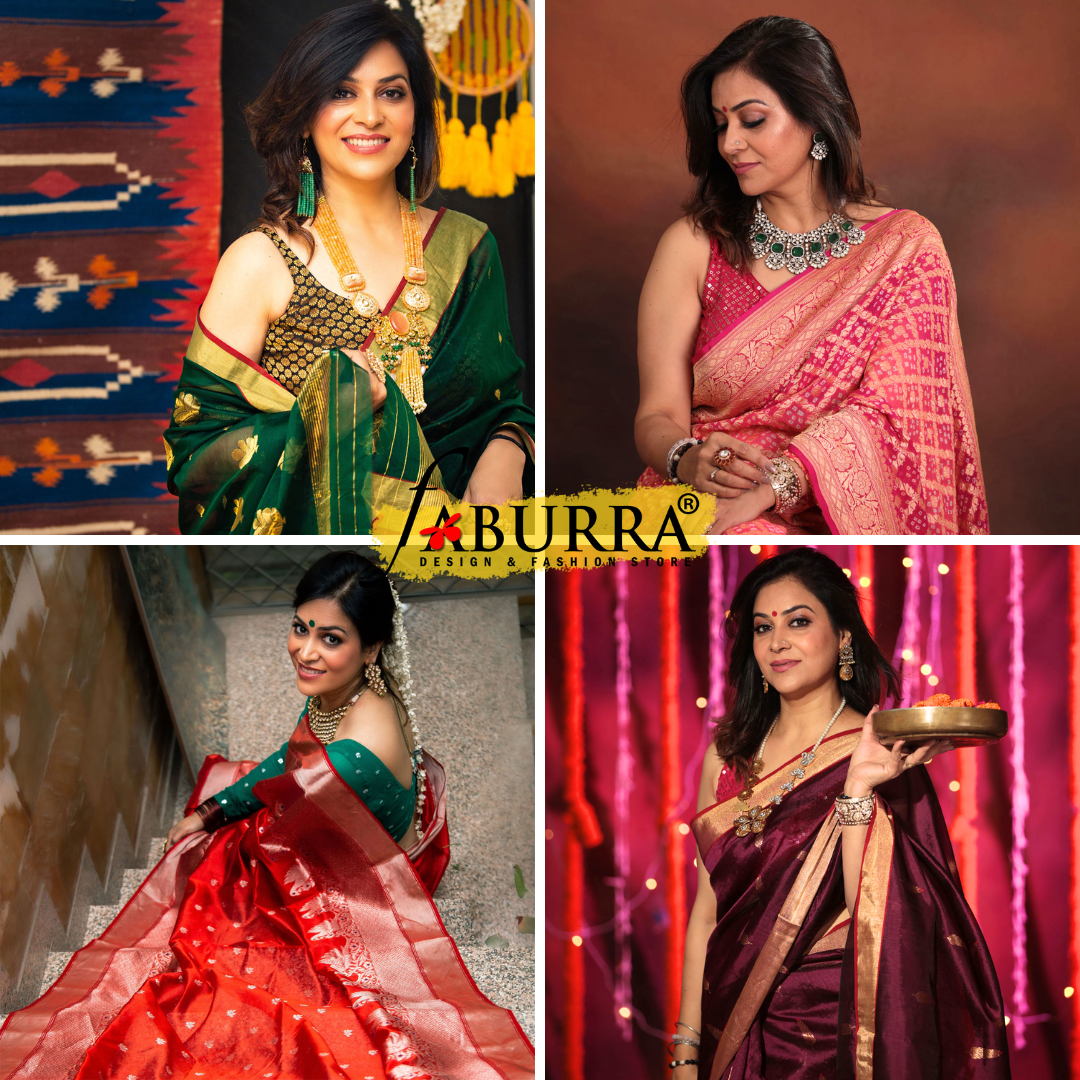 Faburra's Festive Extravaganza is here! Best of Festive offers on our Sarees & Suit collection..
Enjoy discounts from 10% to 25% OFF! Shop now at WWW.FABURRA.COM/ and indulge in the season's best deals:
Enjoy 10-15% OFF on our exquisite festive collection.
Get 10% OFF on a single product purchase
Enjoy a 15% discount on orders above 15,000
Unwrap a fantastic 25% OFF on La Pitara!
Don't miss out on these fabulous offers. Elevate your festive style with Faburra!
Check them out on Shopville.
Hampers from Zorba the Cake Studio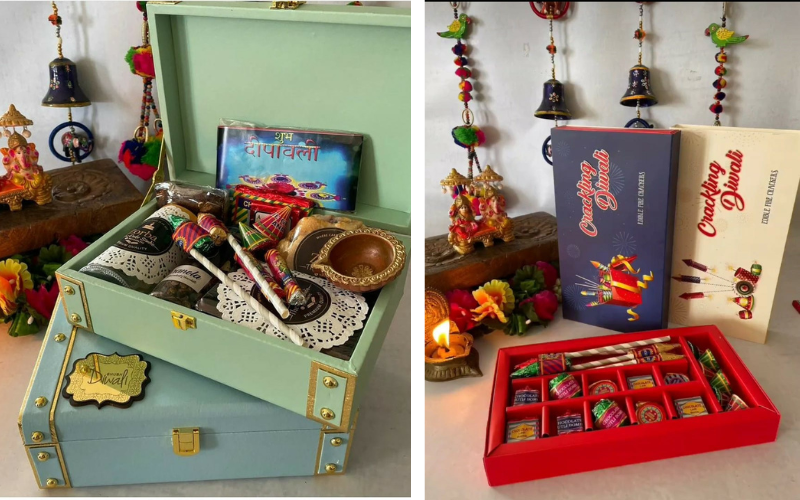 Zorba the Cake Studio presents a wide range of hampers for you to gift to your loved ones. Instead of the usual sweets or chocolate boxes, you can choose from options such as handmade cracker chocolates or baklava cakes. We've got you covered irrespective of your price range.
For more details please connect with us at
Zorba The Cake Studio
Sheetal Agarwal 9810486392
Healthy Hampers from Nutri Couture
Super Hampers from Core Superfoods
Diwali should be about enjoying the experience of gifting. Gift something that is memorable, something that is guilt-free, something that does'nt make you go on fast after feast
Core Superfood  gets you just that this diwali. Something for everyone enjoyed by all age groups so you don't need to run around buying different gifts for different age groups.
Check www.instagram.com/coresuperfood for products made with NO DAIRY NO ADDED SUGAR NO PRESERVATIVES & yet delicious to hit your tastebuds just right. Whatsapp at +91 88266 83886
Dryfruit Hampers from Singh & Daughters 
Favourite time of the Year is here : ??????, ??? ????????, ????????? ??? ????????!!
If you're looking for top notch packing coupled with good quality dry fruits, Singh & Daughters is your one stop solution

Happily accepting Corporate orders too!!
Say Hello: 9310146196
Lab Grown Diamonds from PoshFineJewellery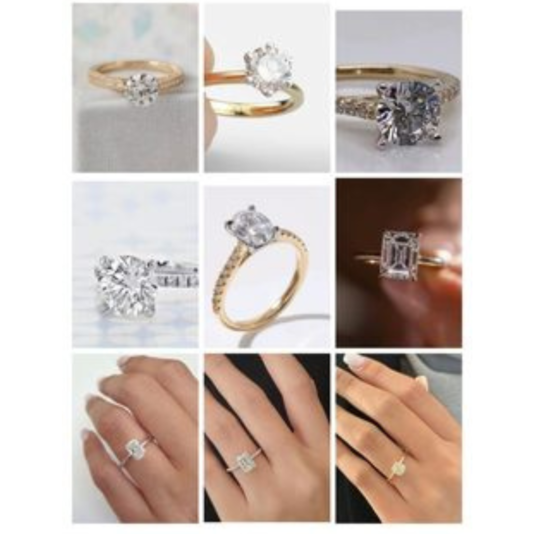 This Festive Season ,Mangalsutras starting @35k and 1 carat solitaire rings @60k from PoshFineJewellery
Is a fine jewelry luxury brand for IGI CERTIFIED lab grown diamond jewellery in 14-18K Hallmarked Gold
Painitings by Nandita Mahajan Khullar
A Special Diwali Offer for the beautiful ladies in the GurgaonMoms group-30% off  on paintings by Nandita Mahajan Khullar
The attached art work is only of Tanjore Paintings but she can offer you canvas paintings, watercolor art and mandala art!!
For further information or queries and to see her complete catalogue you can connect with  Nandita at 91 9953557267.
Hampers by Dhani Greens Organics
 
Dhani Greens Organics is offering upto  30% discount on hampers to GurgaonMoms members on their website:-
www.dhanigreensorganics.com
https://shopville.gurgaonmoms.com/store/dhanigreens-organics/