The HOPE Center is the culmination of a lifelong dream  Dr. Amish Vora -MBBS, MD, DM (Medical Oncology) had, ever since he decided to enter the world of medicine. After more than a decade of specializing in Adult, Pediatric and Geriatric Oncology, Amish understood the importance of mind and body needing to work in unison to successfully fight this disease. This rationale formed the building blocks of an idea that was fully realized with the HOPE Center.
His over 2 decade-long experience in dealing with this malady has qualified him to be well-versed with treating all types of solid tumors, cancers and hematological malignancies with chemotherapeutic agents. Having been affiliated with prestigious hospitals like AIIMS and Tata Memorial, he has tremendous expertise in leukemia, lymphoma and geriatric oncology.
 EndCancerism + Papa CJ Happiness Project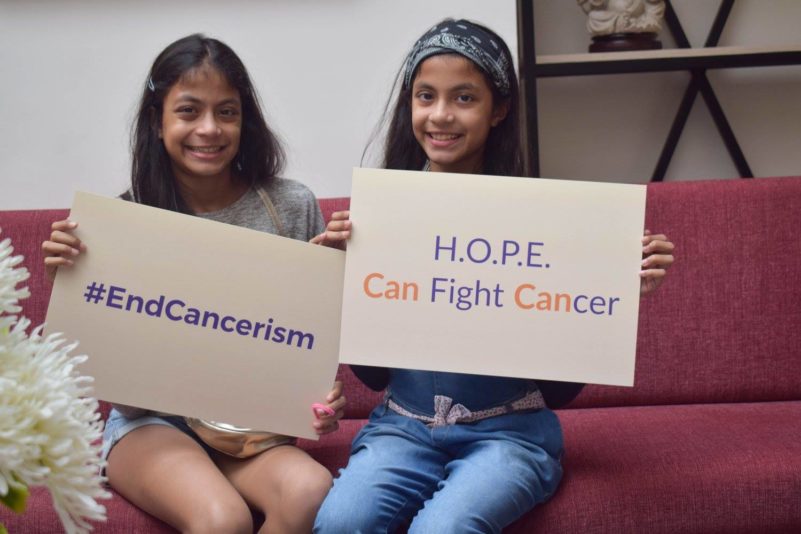 The Event Concept
Cancer is a disease just like many other diseases and there are treatments available. It has been a social issue impacting our society and every Cancer patient.  H.O.P.E. Oncology Clinic believes that people affected by Cancer endure a range of social challenges and tend to miss out on many opportunities. This stigma of the disease is so much that people suffering blame it on bad karma and fail to get the right treatment on time.
So in their attempt to ending this discrimination towards Cancer patients, they felt happy that many people from H.O.P.E. family opened up their problems. To lighten the atmosphere, Papa CJ 's happiness project made all the participants laugh their lungs out and left everyone recharged.
How did the participants feel?
The event had a very positive impact on all those who were present, be it the patients or the caregivers.They were happy as they got a chance to open up about all the problems they face on a daily basis. Young girls spoke about how their parents felt depressed at the thought of their marriage.Boys who battled blood cancer happened to even share how it felt to be left out in school and college as others felt they were not physically fit enough to perform. Other patients and their relatives mentioned that how bad they felt when people only sympathize with them because of their ailment. Cancer patients do not need sympathy, they need to be treated normally so that they can procure the strength to fight this disease and people need to understand this.
For more details please get in touch
Address: A-22, Hauz Khas,
New Delhi
Phone:011 4342 0000