#Reclaimyspace is an initiative to help women explore life, adventure and their true self through travel
Lakshmi Bai, mad girl, chatterbox, feminist rani, revolver rani… I have been given all these names by friends and families. And I take pride in it. Brought up in a household which did not discriminate between a boy or a girl and educated in a school with inspiring teachers, championing equality came early to me.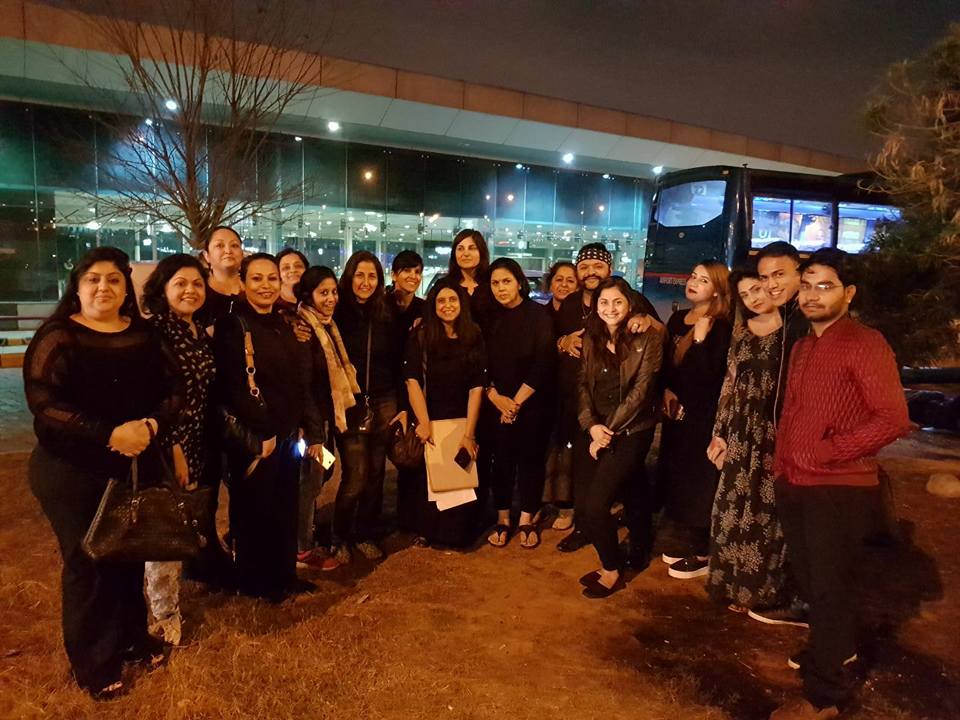 Face The Fear
Two years ago on Women's Day, at Unhotel, a travel and experiences company, we decided to celebrate the occasion with a Haunted Night drive across Delhi. With sixteen women driving through the spookiest corners, the idea was to change the narrative of the city. Delhi is not considered to be safe for women. The narrative we hear is that of fear, of hiding, of shame. It's time to change that. The idea of the drive was to shed our fears and inhibitions and enjoy our beautiful city when and as we wished to, without any restriction or barriers. #knightrider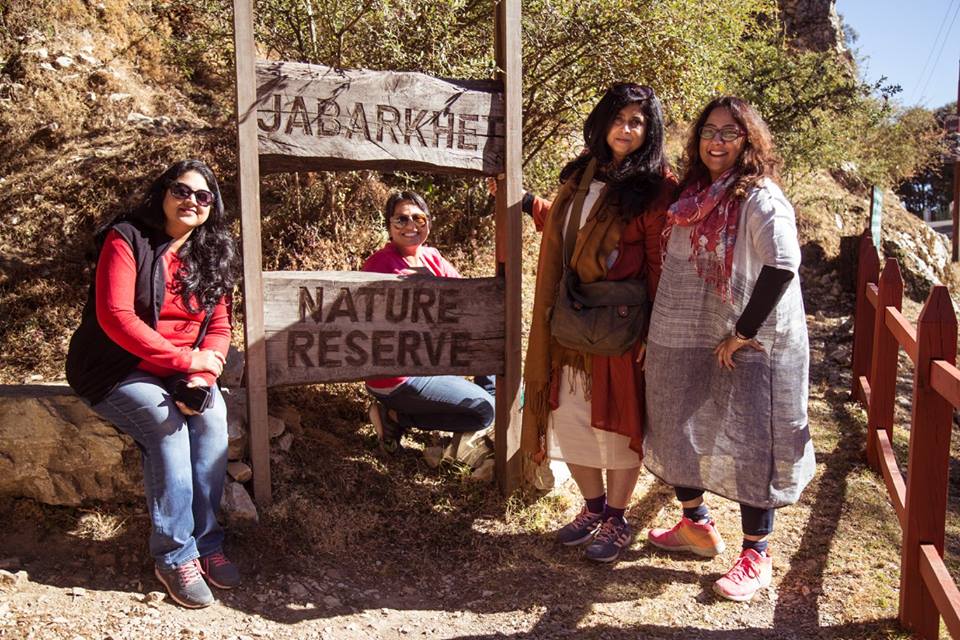 On the Front Foot
The message was to self, more than to others. To claim what is rightfully ours and take charge! We will not play from the defender zone anymore. We want to be attackers in the play. We don't want to be cocooned anymore. We want to fly around fearlessly. That was the origin of #reclaimyspace.
Defining Boundaries
However, it's not just the physical space that we wish to reclaim. I have seen women giving away their mind, body, soul. Before one realizes someone else enters the domains. #reclaimyspace is an initiative to own both the physical space outside and the mental, emotional space inside. To take charge of our lives, define our own boundaries and communicate this open and loud to the world.
Through this medium I would be sharing true stories of myself and many other women who, having gone through the cycle of life, have found their space and proudly own it.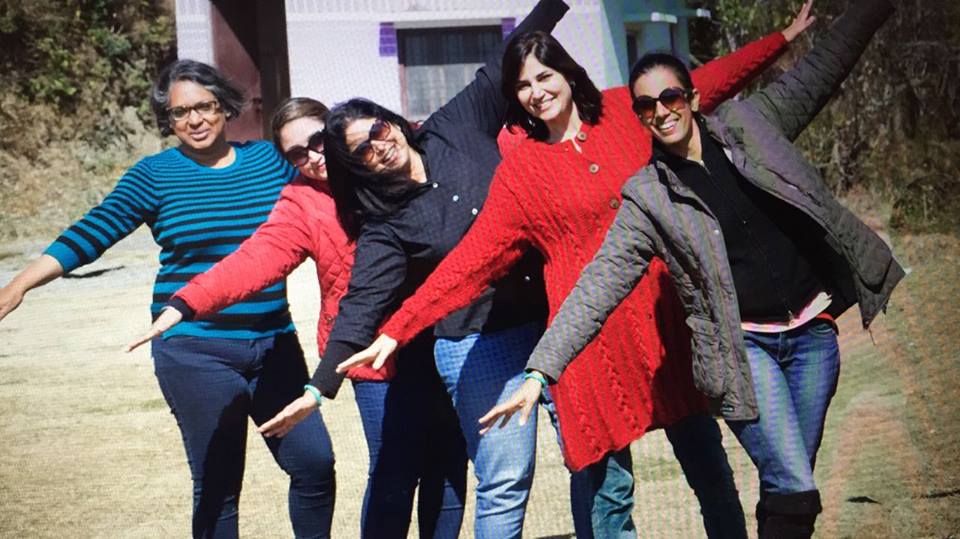 Travel like a girl
Being an avid traveler, personally, I believe travelling expands horizons, builds new perspectives, instills confidence, sharpens decision making and creates a global support ecosystem. #reclaimyspace travel series will continue to build experiences which would encourage women to shed their inhibitions and explore – the world and their true self.
It's been a humbling experience to travel with home makers, ambitious corporate women, young girls ready to step out and each one of them have had a moving experience. The safe space which was created let them be. Being oneself seems to be easy but ironically it's not. The pretentious environment which we live in creates multiple barriers to just let you Be.
Sisterhood of a kind
I aim to curate experiences including conversations, debates, travel and fun which encourage women to Be. A sisterhood community which is a safe, supportive ecosystem that rubs off positive on each other. A place where women can be resilient, take charge, have fun, explore, share and above all – Be Truly who they are!
To book an Uncommon Travel Experience with Unhotel, click https://bit.ly/2PVcLOo