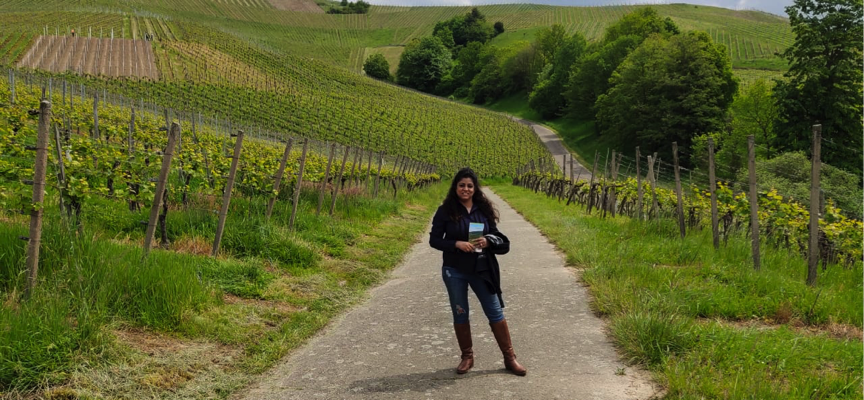 My recent visit to Germany was an eye opener. It is such a beautiful country and this article is all about creating awareness about the facts and the right places to visit within Germany..
Did you know Germany is one of the top 10 countries in the world with the highest tourist footfall, so what is it that fascinates tourists to come to Germany?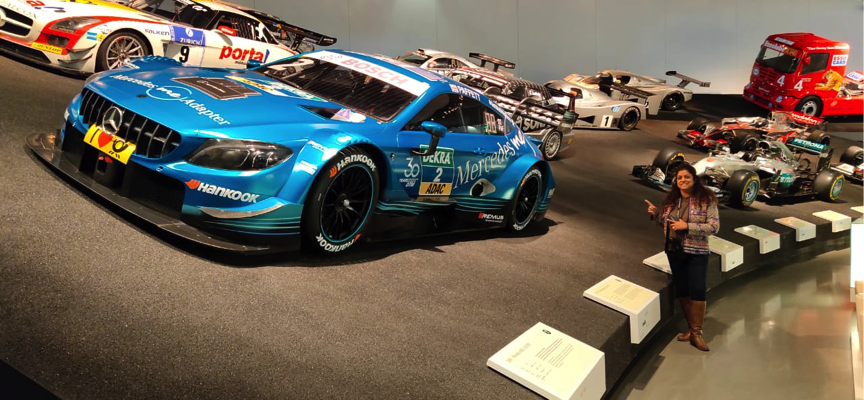 Starting with the world's number one highways, luxury cars, culinary experience, Rhine River cruises Castle, beautiful Vineyards, fairy tale route, romantic route, amusement parks, Museum, hiking, Thermal bath, Casinos, Cucokoo clock, festivals, Oktoberfest (Bear festival) which hardly needs any introduction, German wines, the list is endless… Germany is a complete destination & can engage every sort of traveller…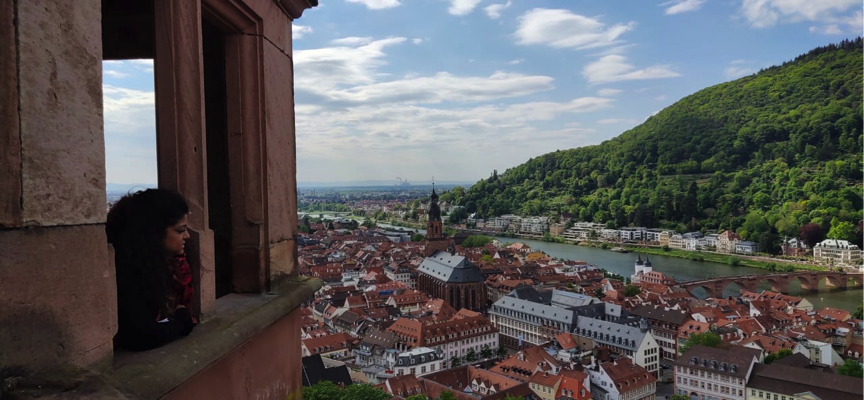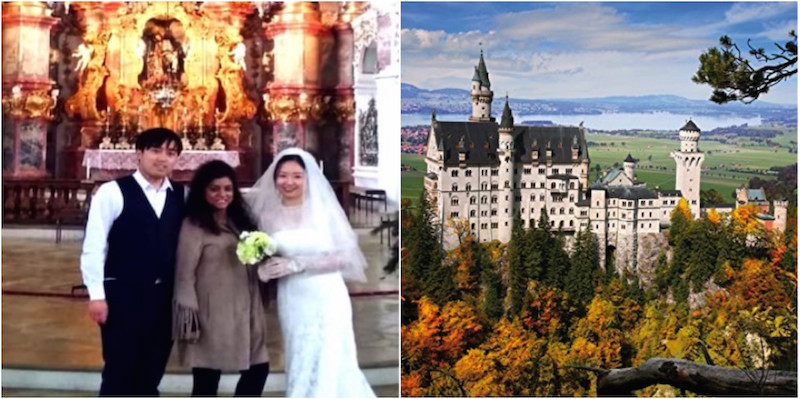 Destination Weddings:
If you have a Dream of getting married in a Castle nothing can be as good as German castles.
Neuschwanstein Wedding– Fairytale elopement venues in Germany, perched high on top of a mountain and surrounded by forest and lakes on all sides, this famous castle is the ideal backdrop for a romantic ceremony, a lot of people may not know this but the Disneyland Castle is actually a replica of this castle. Other breathtaking venues are in Black Forest.  Wedding in the Alps. Waterfalls. Romantic Rhine. There are about 20,000 castles dotting the immaculately splendid German landscape. Most of them are at least a hundred years old and now play host to museums, hotels, cultural art centers, and historical monuments.. nothing can be better than having a wedding in a German Castle.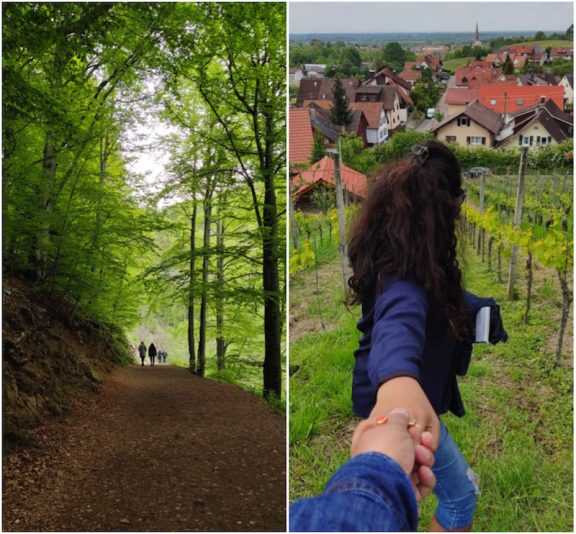 Weddings can be a hectic affair, and you deserve to have a romantic trip afterwards, you can easily extend your trip after your royal wedding towards the south- west Germany or the romantic route.. Imagine yourself on a horse carriage ride with your beloved with a glass of champagne crossing the green vineyards..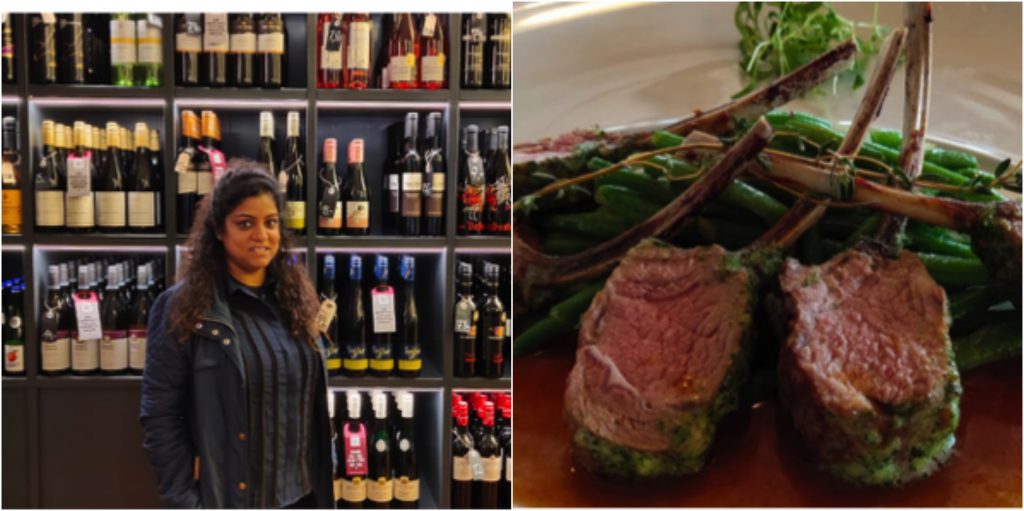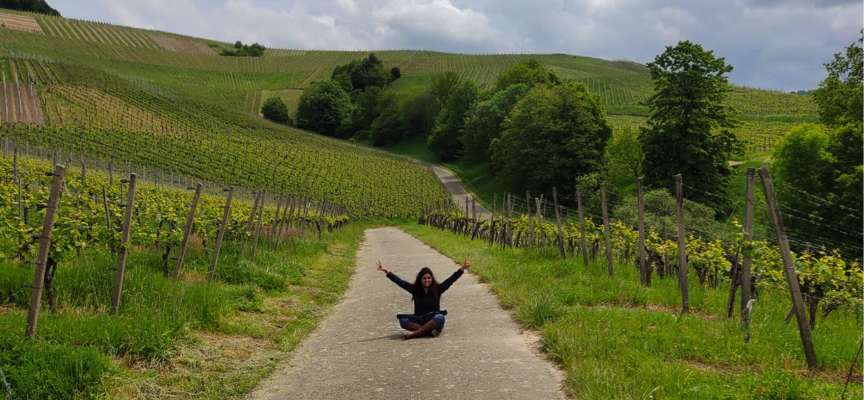 The "Romantic Road" has been the highlight amongst Germany's scenic routes, southern provinces of Bavaria and Baden-Württemberg… for over 60 years and is still a firm favourite attracting visitors from all over the world. Nature, culture and hospitality are the three hallmarks of the Romantic Road. It offers excitement for art lovers, festival goers, history buffs, sports devotees and everyone who likes a celebration. There are many other romantic cities like Baden Baden starting from the horse Carriage ride, Thermal bath, or a sipping a glass of wine in the middle of Vineyards gives ultimate pleasure to honeymooners. One of the biggest wine growing region of Baden is Neuweier a countryside, wine village character that is impressively punctuated by pictu-resque hillside vineyards, pretty wine estates and the Baden Baden "Winzergenossenschaft" (winegrowers) one can stay in the surroundings of vineyard with the gourmets experience & you have the chance to top up your wine collections in the palace's own winery, which is one of the top private wine producers in Germany- a truly regal ambience for some memorable moments.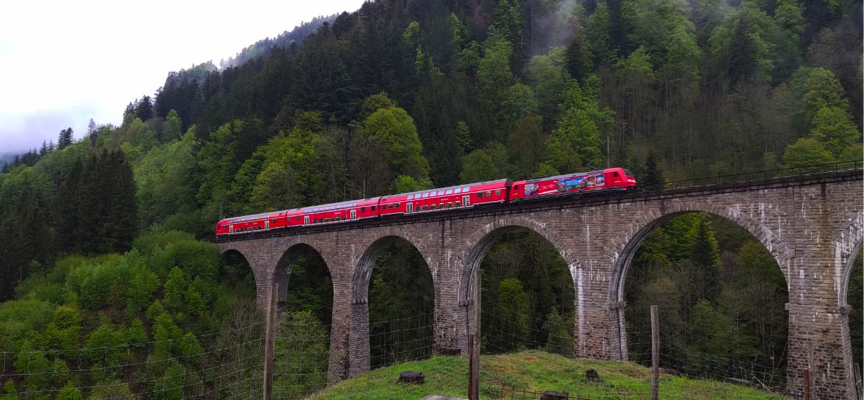 What's in for Families —–
Well we all grew up listening the fairy tale stories; what if you get a chance to show your kids the real -life fairytale. …..
Many fairy stories begin with "Once upon a time…" now you can create your own; German Fairy Tale Route – Sometimes fairy tales come true.
Germany is the home of fairies and princes, Sleeping Beauty, Snow White, Little Red Riding Hood, Hanssel and Grettle and Cinderella. Let the 600 km German Fairy Tale Route teleport you to the magical world of the Grimm Brothers, from their birthplace in Hanau to Bremen the home of the famous four-legged town musicians (Tiercombo).
The German Fairy Tale Route offers culture and history, enchanting medieval towns, bewitched castles, fairytale palaces, grottos and museums. There are lot of shows based on fairy tales that happen all year around on this route…
Germany has seven theme parks that draw more than a million visitors a year: Europa Park, Phantasialand , Movie Park Germany, Heidepark, Legoland, Hansa-Park and Holiday Park. Europa-Park, which is close to the Black Forest, is the second biggest theme park in Europe (after Disneyland Paris) and was cited by the British "Sunday Times Travel Magazine", as the best theme park in Europe.
Not only that, kids can also experience the Cucokoo clock workshop & after all these exciting places who can stop them to have a bite of delicious black forest cake from where it was invented … Yes it you heard it right, as the name suggests, the black forest cake was started in Black forest area in Germany…
We have Covered Wedding-Honeymoon- Kids and now it's time for some work with…….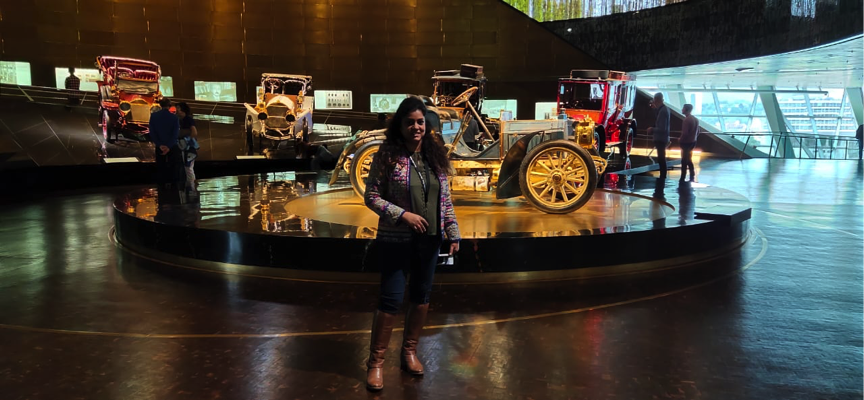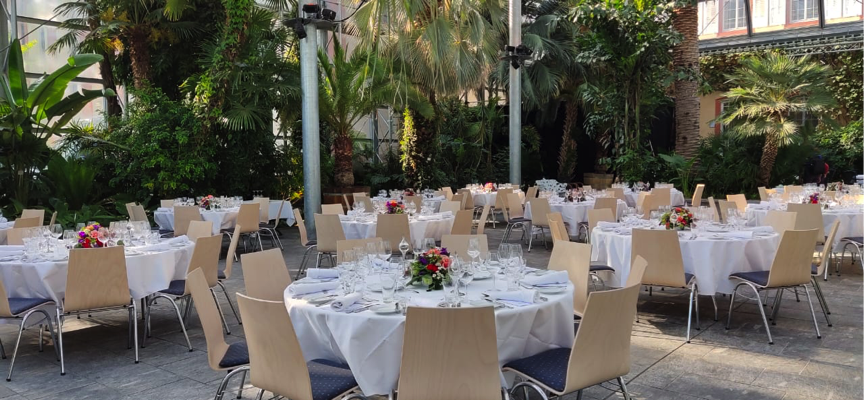 Destination Conference/Incentive Trips (Mice Travel).
Germany has the world's best venues to hold conferences and events in many cities; apart from the best venues, sightseeing and, amazing night life, there are many things for big groups to experience like Rhine in flames – Boat parade and fireworks along the Rhine river; a Sunny  Lunch setup with your team in the middle of Vineyard; a unique style hosting the Gala Dinner for your customers at the Mercedes museum, BMW Museum, Motor world where you can experience 45 luxury brands of cars. There are many museums, Castles and many other authentic options for your Gala nights ..Cities like Wiesbaden, Koblenz, Baden Baden, Stuttgart, Heidelberg, Aachen and many more have the outstanding infrastructure that has secured the country a leading position as an international conference and congress destination. Host cities can be found in every region. If you are looking for the Unique experience for your Mice group than nothing can be more than Germany in the World..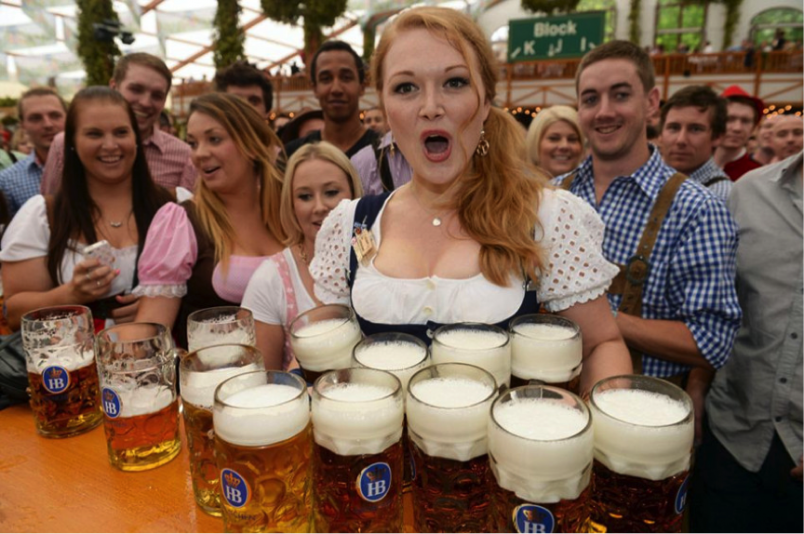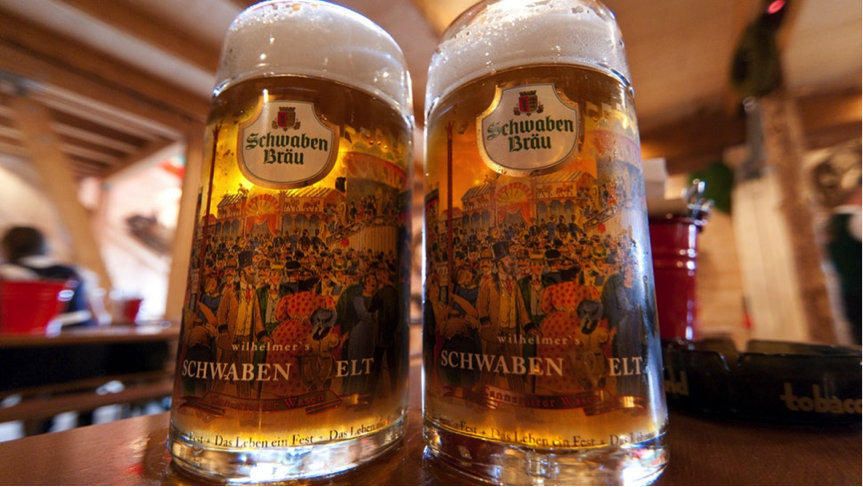 After all the hectic meetings & Conference there are many options to extend your trip; there are many touristic events all year around within Germany, the most famous one is the Oktoberfest- the world's largest Volksfest (Beer Festival) which takes place in the Bavaria region for 16 to 18-days folk festival running from mid or late September to the first Sunday in October, with more than six million people from around the world….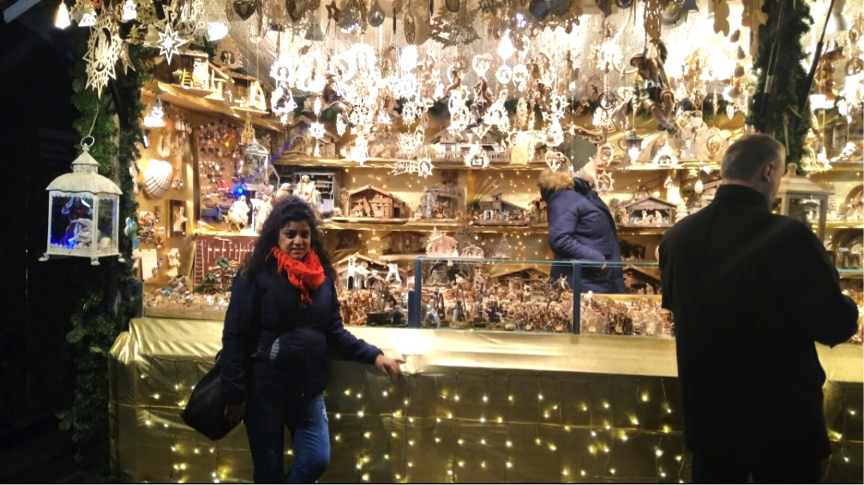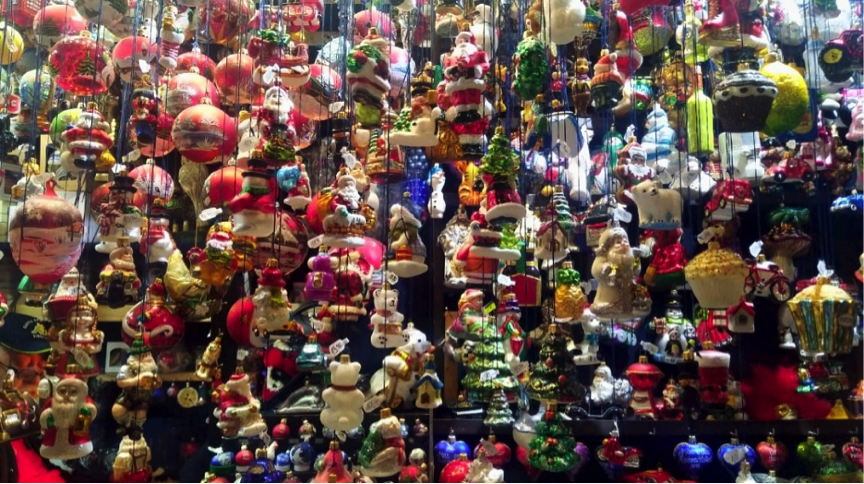 Another big one, are the best Christmas markets in Germany, every region has it's own celebrations and Germany considers to be the world best Christmas markets the largest Christmas Market is in the city called Nuremberg. The enticing aroma of gingerbread, mulled wine and grilled sausage hangs in the air at the Nuremberg Christkindlesmarkt. First mentioned in 1628, its roots probably go back to the time of Luther when the tradition of giving children presents at Christmas evolved. Countries from across the globe participate in this event in Nuremberg selling different food and souvenirs…you can also witness Medieval time Christmas markets within Nuremberg which is a must visit….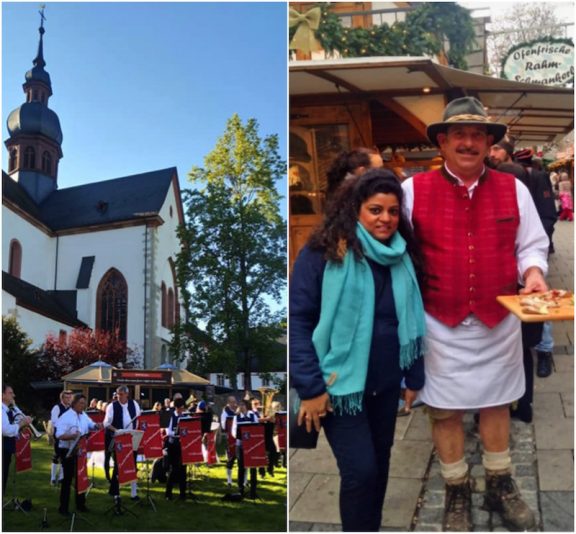 These are just the glimpse of Germany and the list of experiences in Germany is endless…. Can't wait for my next visit to Germany….
Khyaath Design Holidays Pvt. Ltd. is the preferred travel company by German Tourist Board.