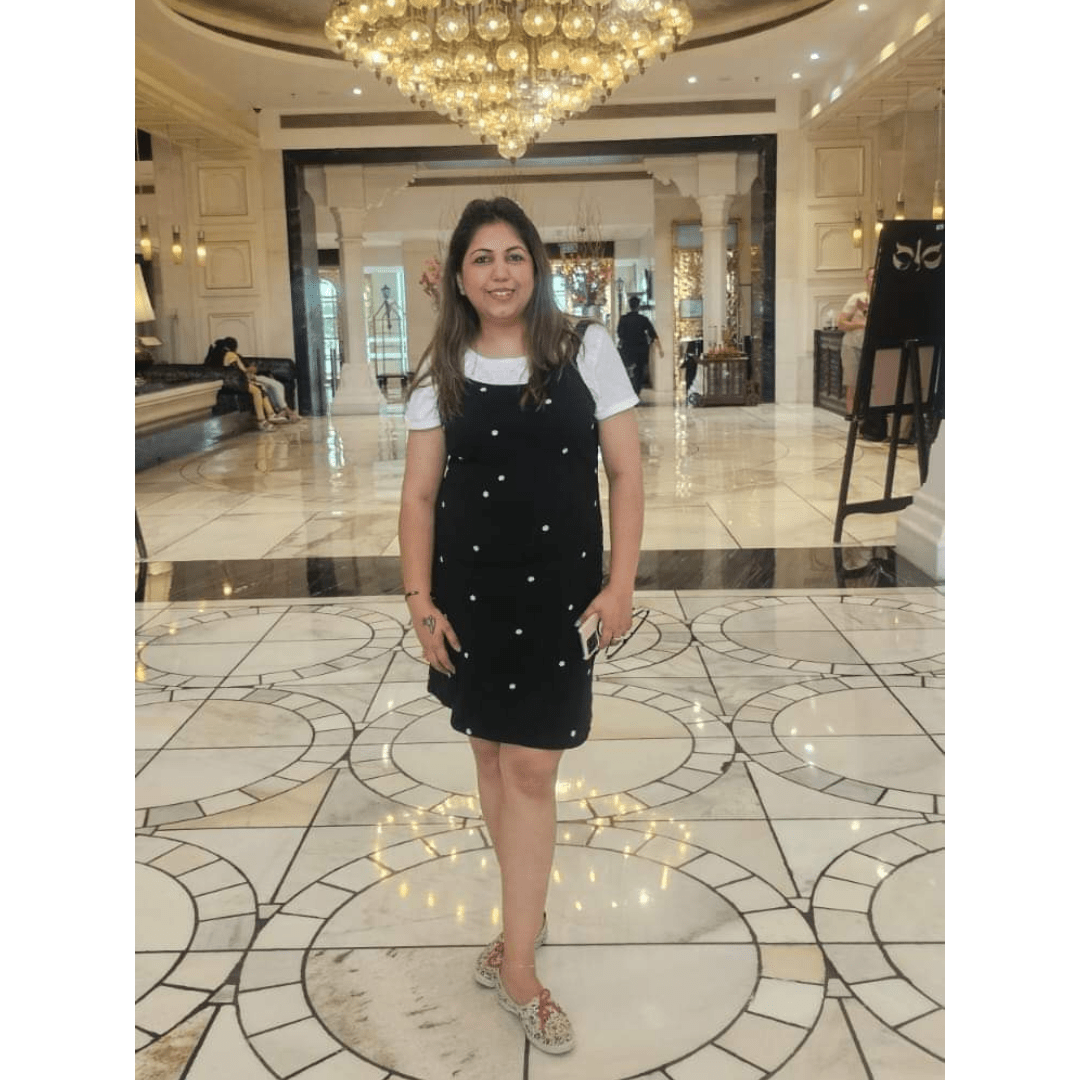 Bhawna Rohira: While on a trip with family, tried creating a fashionista look withsome less expensive clothes. Clubbed this old white tee with a new tunic and here is a fresh look!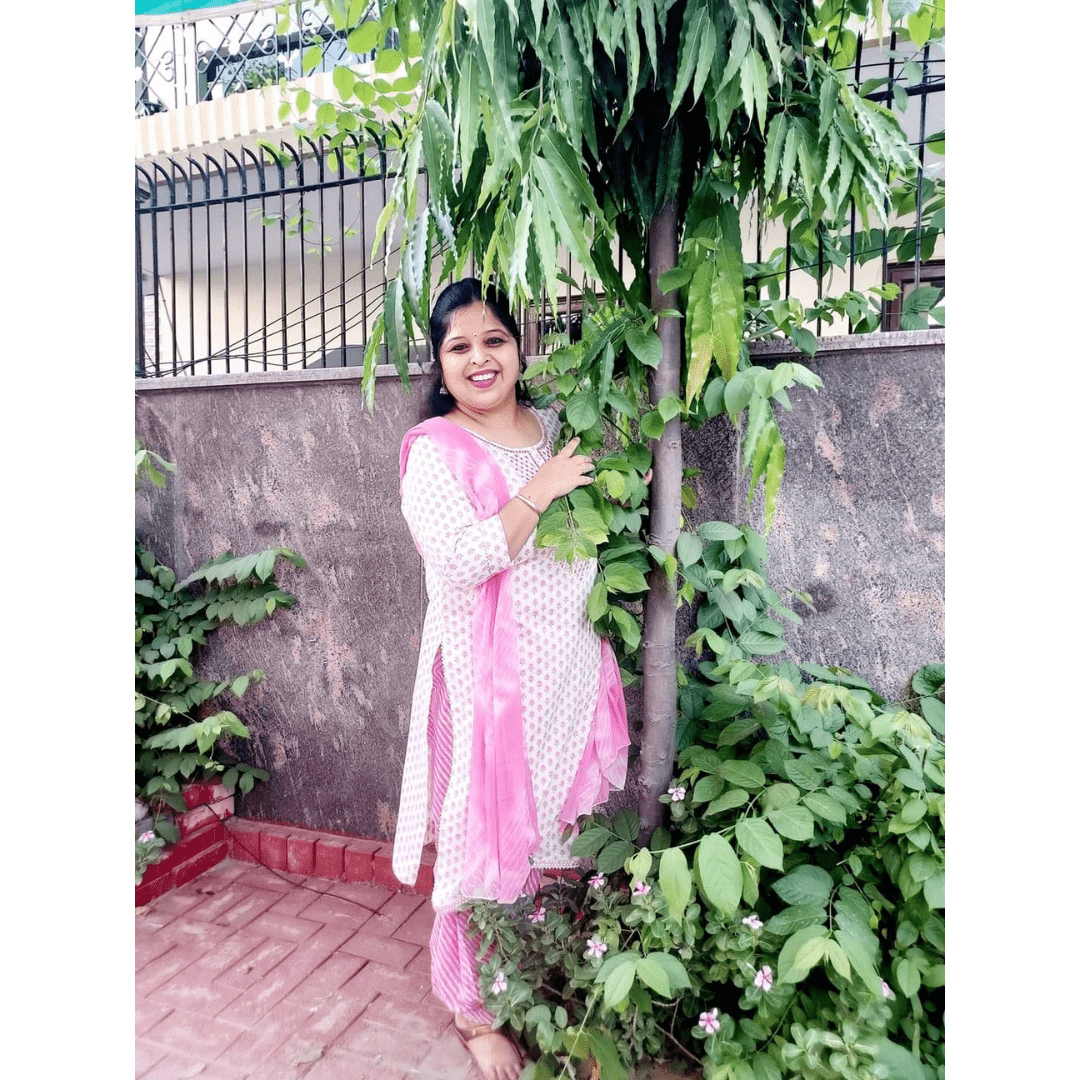 Sukhjit Kaur Syan: I have started loving solitude due to health issues. Emotional n physical curve is at the utmost. 
I love to wear cotton suits a lot in summer just like my Maa. Wore this pink suit last week. I hugged the Ashoka tree too because it has  healing properties scientifically. 
POSTS YOU CAN USE 
Do you know we also have an Insta handle ? Do follow us here
Sharing some recent posts that you can be of use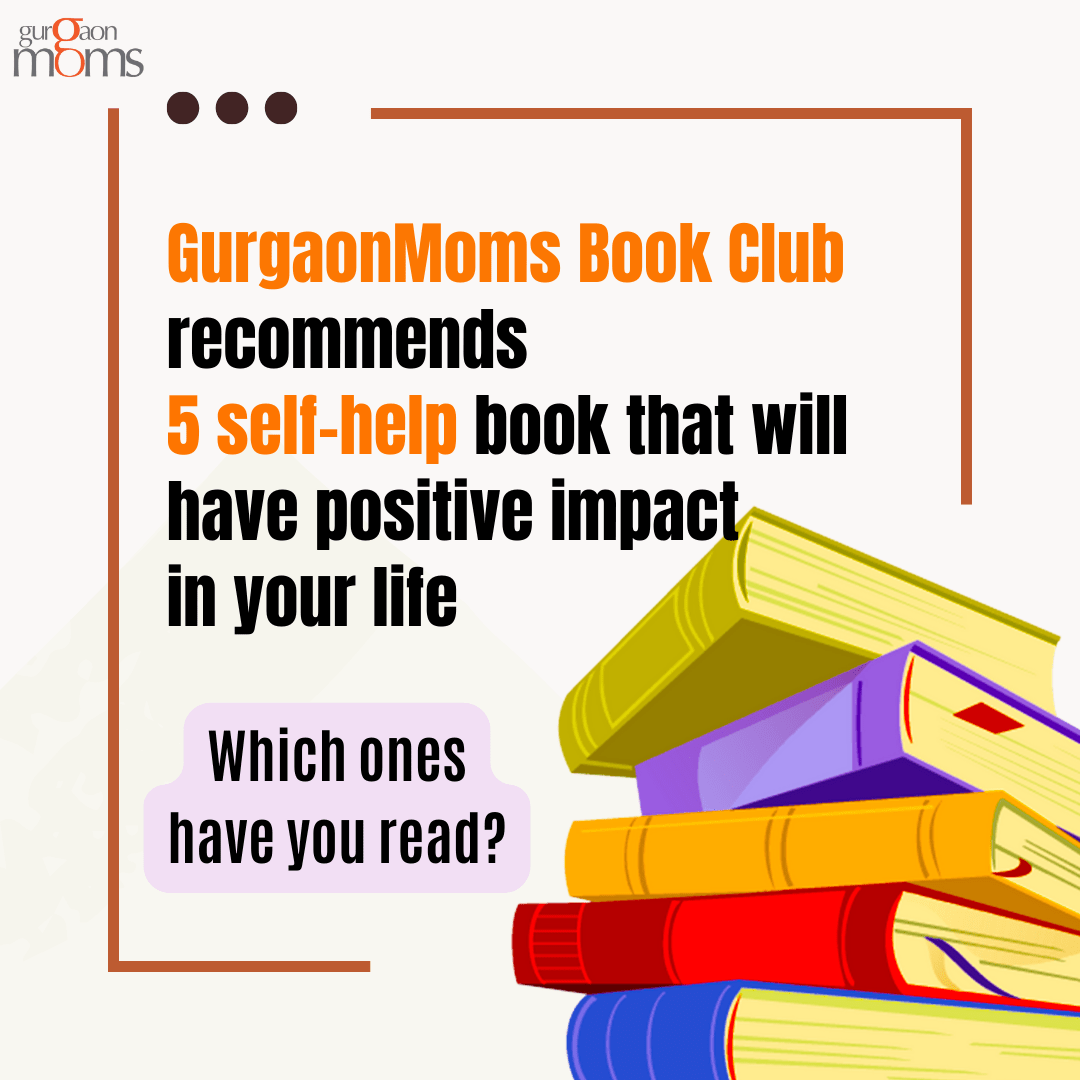 GurgaonMoms Book Club recommends 5 self-help books that will have a positive impact in your life.
Have you read any one of these? Do share your recommendations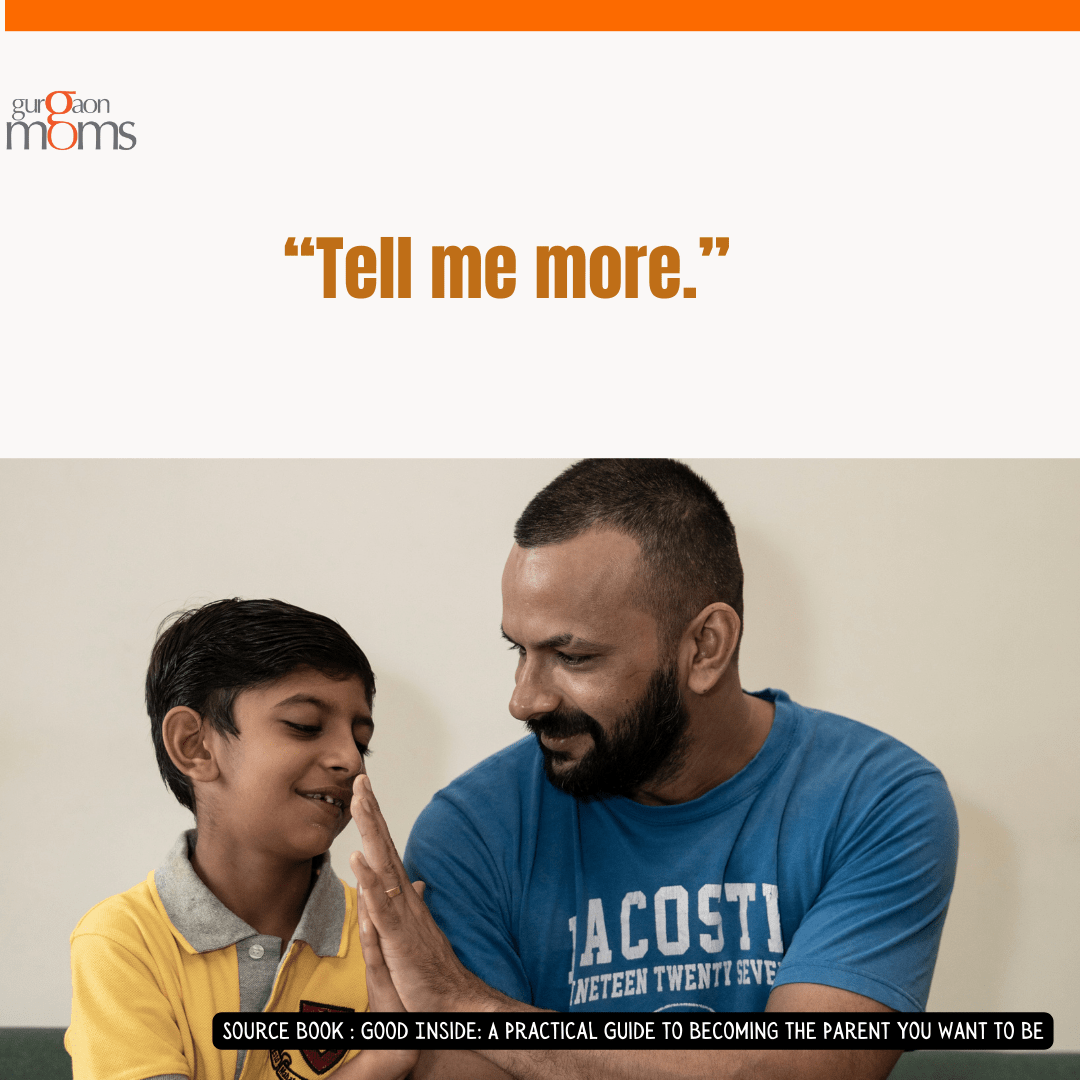 Validating your child's emotions not only helps the child feel understood and valued, it also helps your child to accept their emotions and to work through them.
Here are some phrases that will help acknowledge your child's emotions.
CAREER

Are you looking at restarting your career or a job change?  Following are some listed jobs that may be of interest to you.
Equal opportunity employers can post their requirements here
This newsletter was a lot of fun to put together for you, and we hope you enjoyed reading it as much as we did. We'd be thrilled to hear from you. Contact [email protected] or [email protected] if you would like to contribute an inspiring experience or tale, even if it is anonymous.
Your opinions are extremely valuable to us. Send your comments to [email protected].
Till then, take care!!
Narration & Content Curation: Ambika Rikhye 
Formatting & Visual Presentation: Anshu Bhatia