"I found that ultimately if you truly pour your heart into what you believe in — even if it makes you vulnerable — amazing things can and will happen"

-Emma Watson
When we are really honest with what we really want and when we truly accept our feelings, we get vulnerable. And being vulnerable is not a weakness; it opens the doors to experiencing love, belonging, joy, and empathy.
MOM STORIES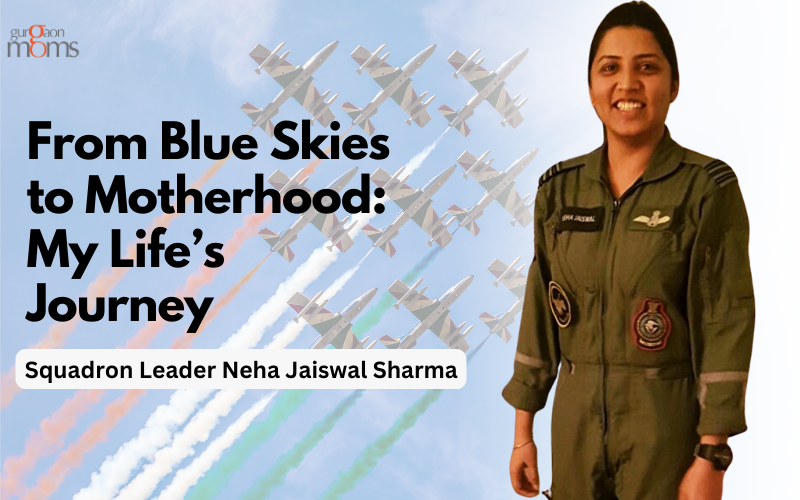 From Blue Skies to Motherhood: My Life's Journey
Our first story totally resonates with the above quote. Squadron Leader Neha Jaiswal Sharma (Retd) always dreamed of becoming a pilot. She had priorities set from the word go. But dreams keep evolving, don't they?
Let's fly into her exciting journey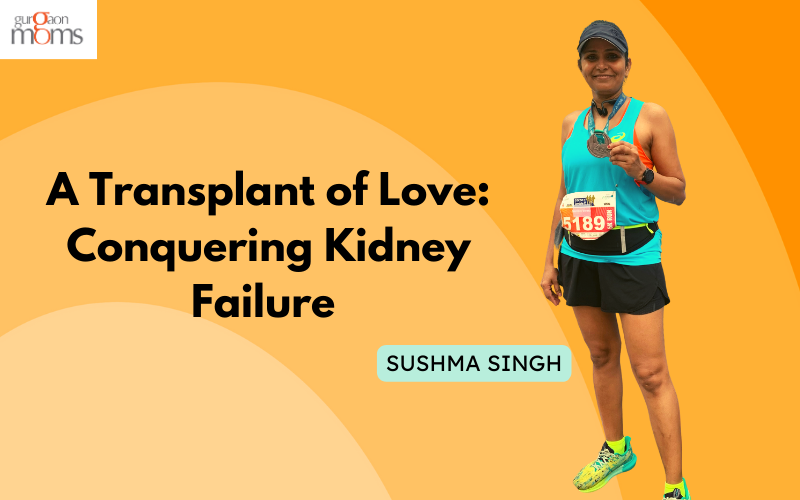 A Transplant of Love: Conquering Kidney Failure Together
Even though we like to plan ahead in life, sometimes life throws unexpected and unwanted situations at us.
Sushma Singh's husband was diagnosed with a grave health issue, and Sushma did not give up.
Here is the inspiring story of a runner who donated her kidney to her husband.
GURGAONMOMS BOOK CLUB EVENT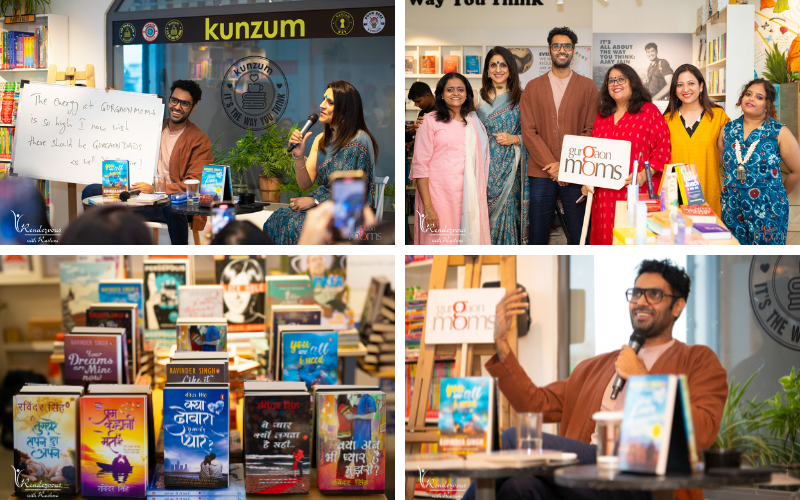 "An Evening Immersed in Unwavering Truth – A Journey of Grit, Valor, and Resolve" perfectly encapsulates Ravinder Singh's remarkable life. This event  was a celebration of the courage to embrace one's true self.
Engaging in a candid conversation with the author about his inspirations and the art of baring one's soul on the page, the dialogues flowed spontaneously. The genuine responses didn't just captivate the audience; they etched an enduring impression on all who were present.
It was a sincere expedition into the life he led—a voyage of authenticity!
SHOPVILLE

:OFFERS FROM OUR ENTREPRENUERS  

Buying something locally made, has a positive ripple effect. You help the business grow which eventually creates more jobs. You help in building a community that has your back at all times!! Let's find out about some exciting products & offers our local women entrepreneurs have to offer. #vocalforlocal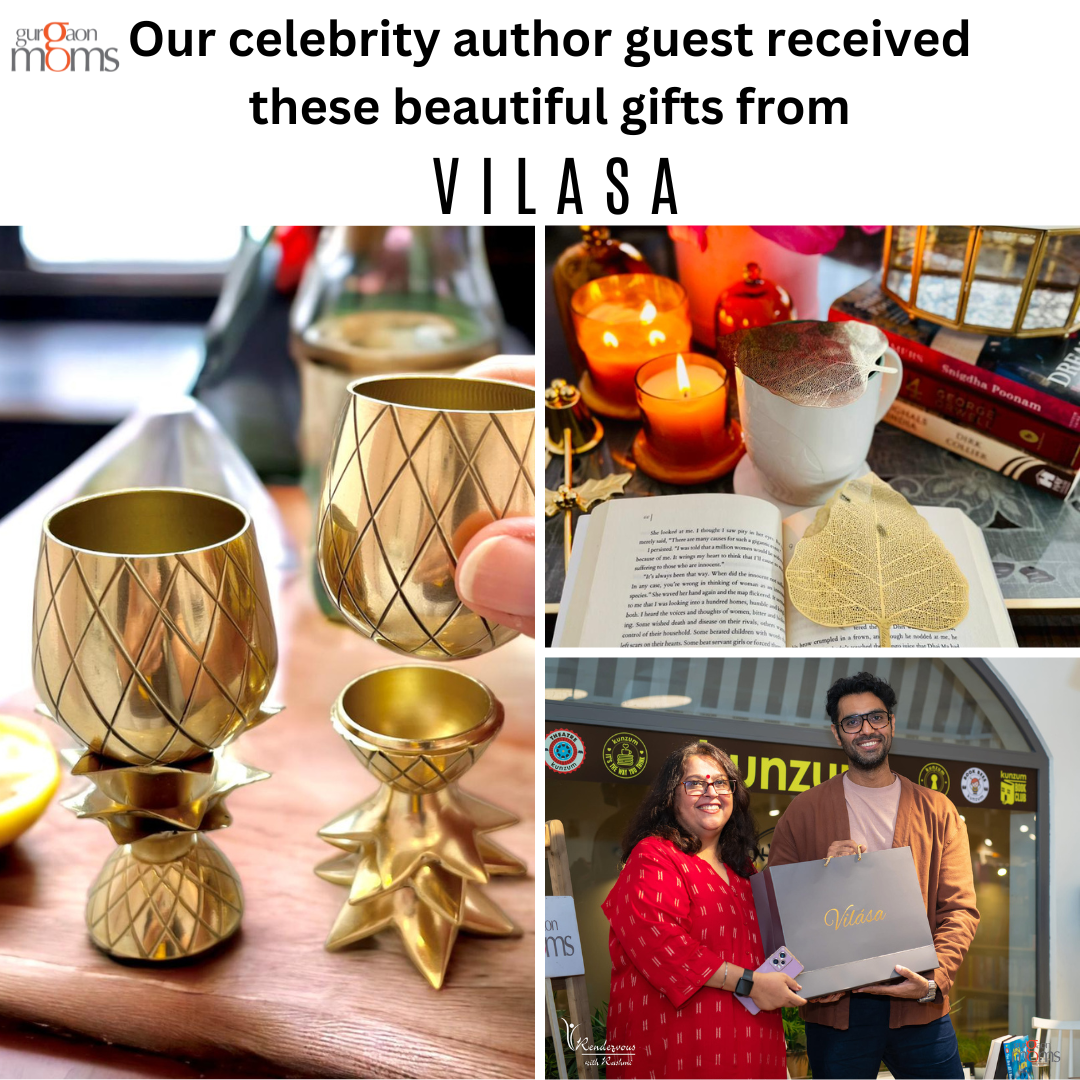 Our Celebrity Author guest, Ravinder Singh received these beautiful Suróor shot glasses in brass and Dastáan bookmark from Vilasa by Neetu Jaggi
VILASA products are available on Shopville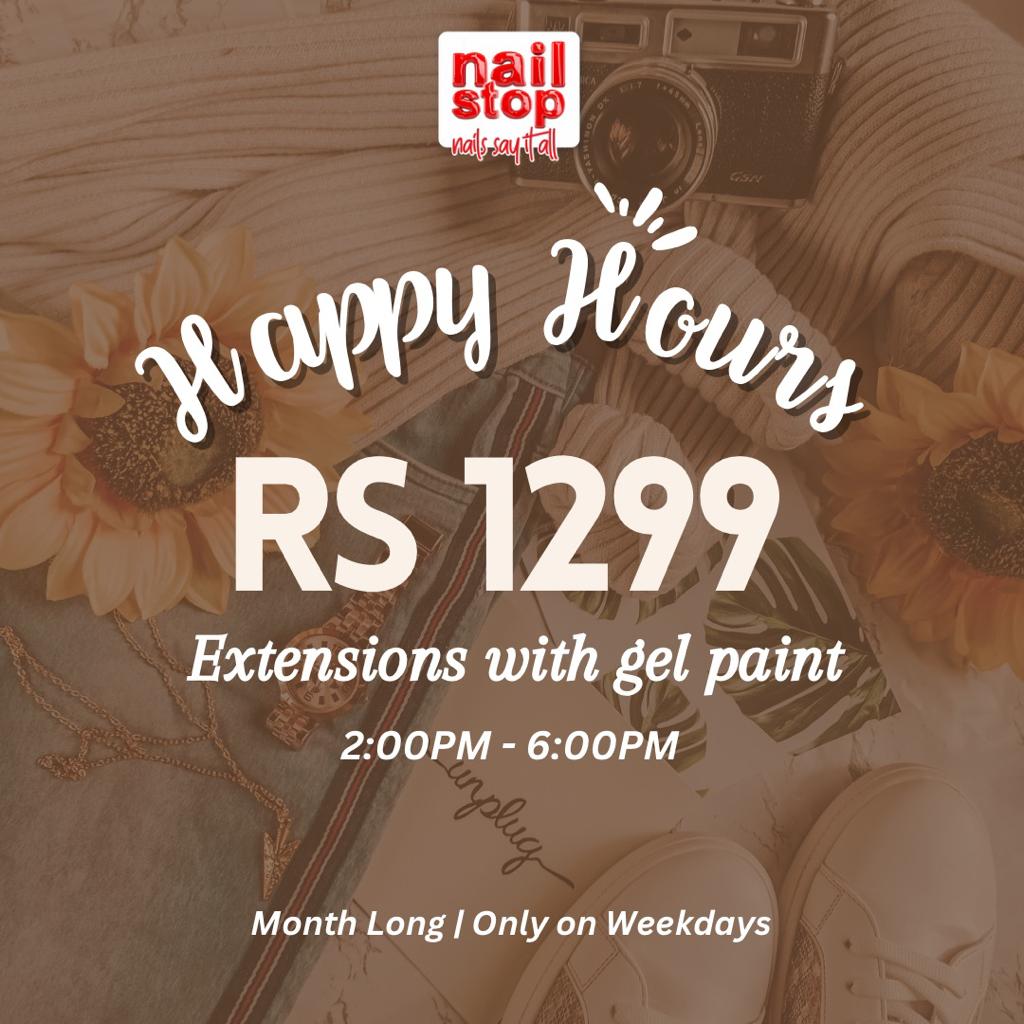 Nail Stop received great response from Shopville on their Rakshabandhan Offer on Shopville. It was an offer which was value for money and clients were really happy and satisfied.
Current offer :Happy Hours- Monday to Friday 2pm to 6pm, Month long. Extensions with Gel paint at Rs 1299
For More Such offers please visit Online Store
#SHUKRAVAARSTYLEMAAR
Meet the gorgeous #StyleQueens who share their unique style with us on #shukravaarstylemaar! 
What is your personal style ? Have you found it yet ? If yes, please post in our community (https://www.facebook.com/groups/gurgaonmoms) on Fridays and who knows, you may be featured next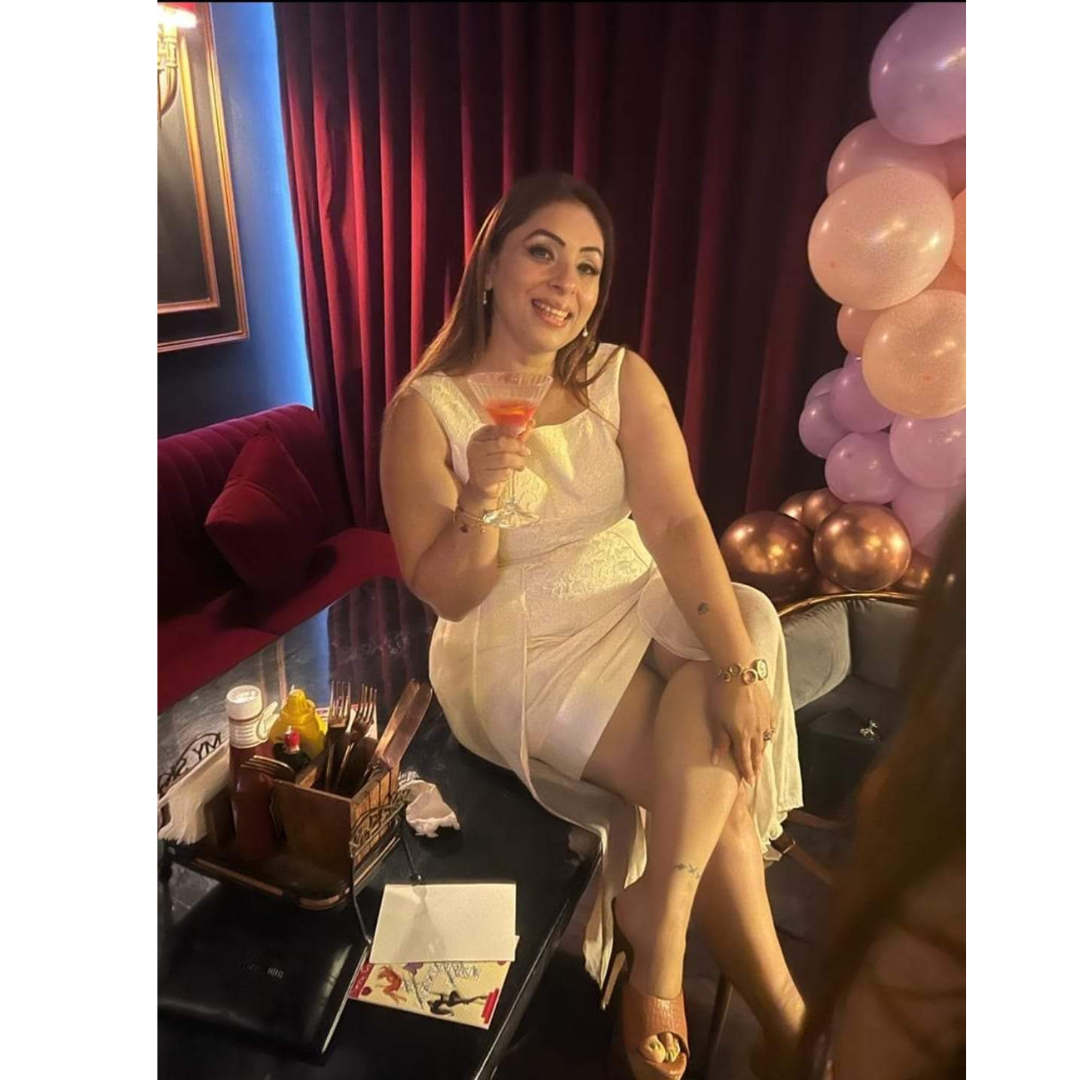 Prachi K Monga: Parvati bani poo! 
I present to you my DIVA avataar. A friend had her 40th birthday bash last week and the occasion demanded dressing in a western attire. Fortunately I could fit into this almost 6 year old dress. Took this pic specially for my Friday post. (Ab kahin bhi jao style maar Friday dimaag mein rehta hai ). So hopped on the table and picked a glass and maroed this style!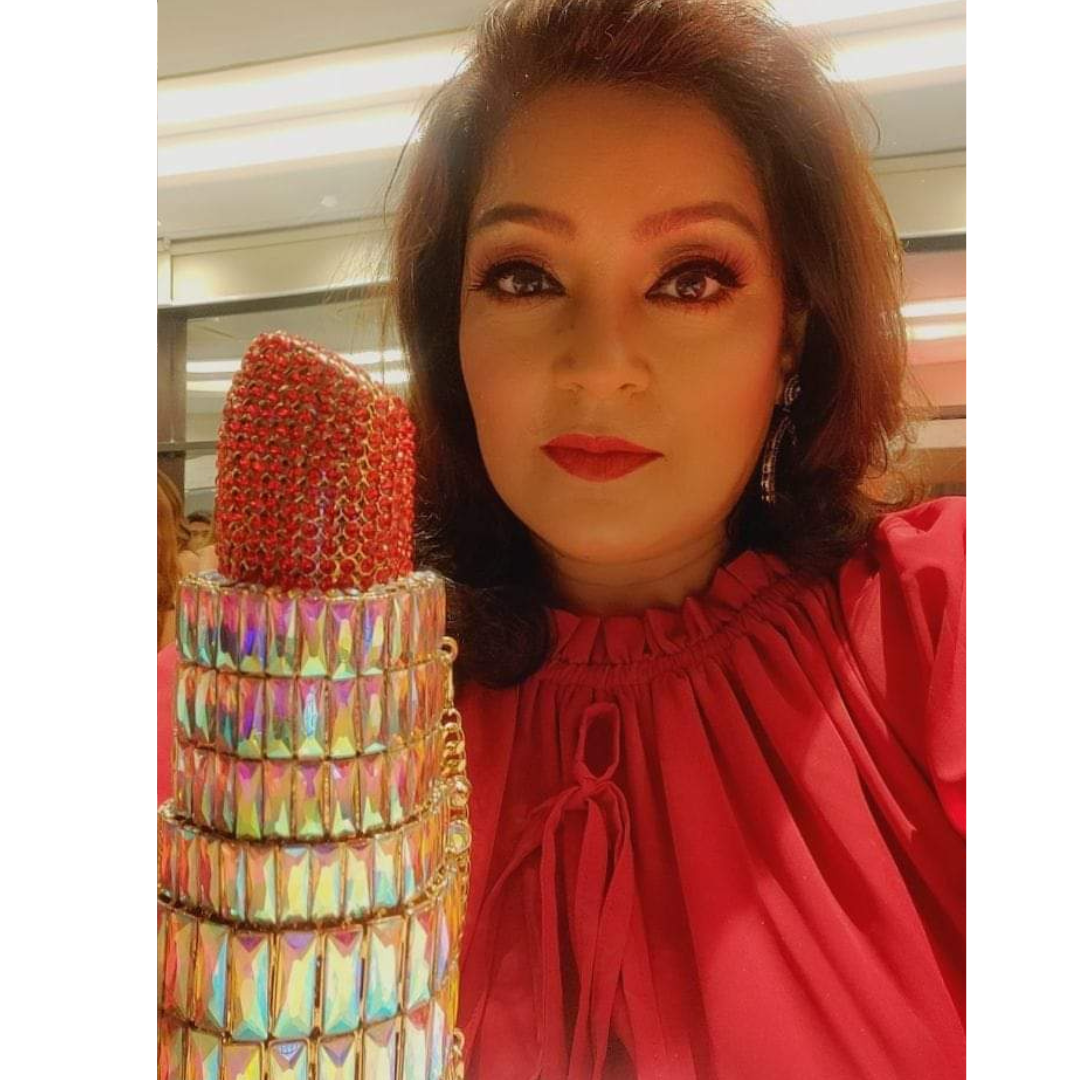 Pooja Chopra: Recently attended an event wanna share my style with my precious clutch. Hope you like my style my way. 
I love collecting them and flaunt them in party too!
CAREER

Looking for a job? Do check our Job Listing page.We update the same regularly with Full Time / Part Time / Flexible / Work from Home opportunities
Equal opportunity employers can post their requirements. Please write to [email protected].
POSTS YOU MAY HAVE MISSED  
Do you know we also have an Insta handle ? Do follow us here
The GurgaonMoms community is a hub of information. Here are some posts you might have missed that may be helpful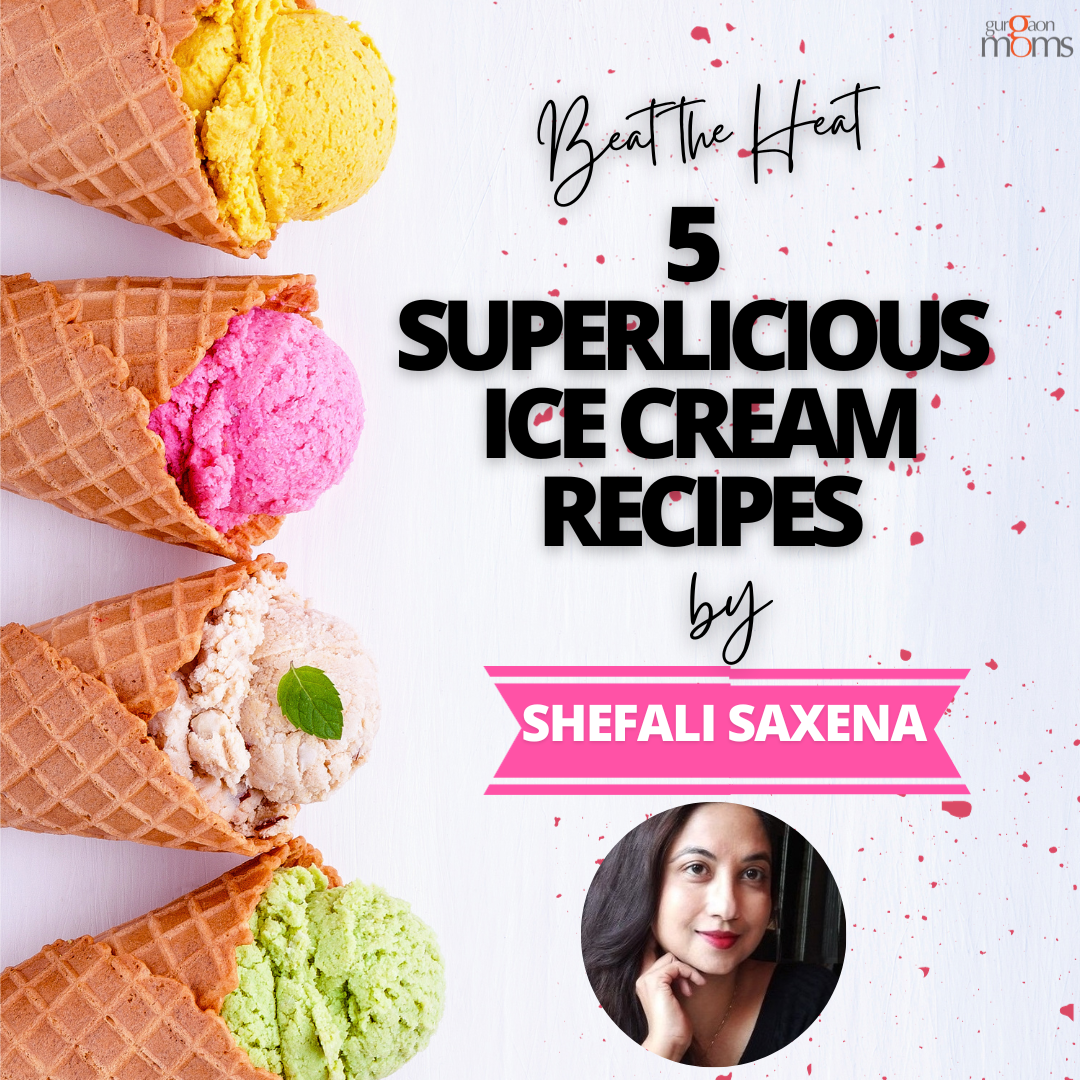 5 Superlicious Ice Cream Recipes to Beat the Heat by Shefali Saxena,an ex-software professional and now a full-time mom, dabbling into various interests, cooking & food being a major one. Her cooking style is simple no-fuss recipes.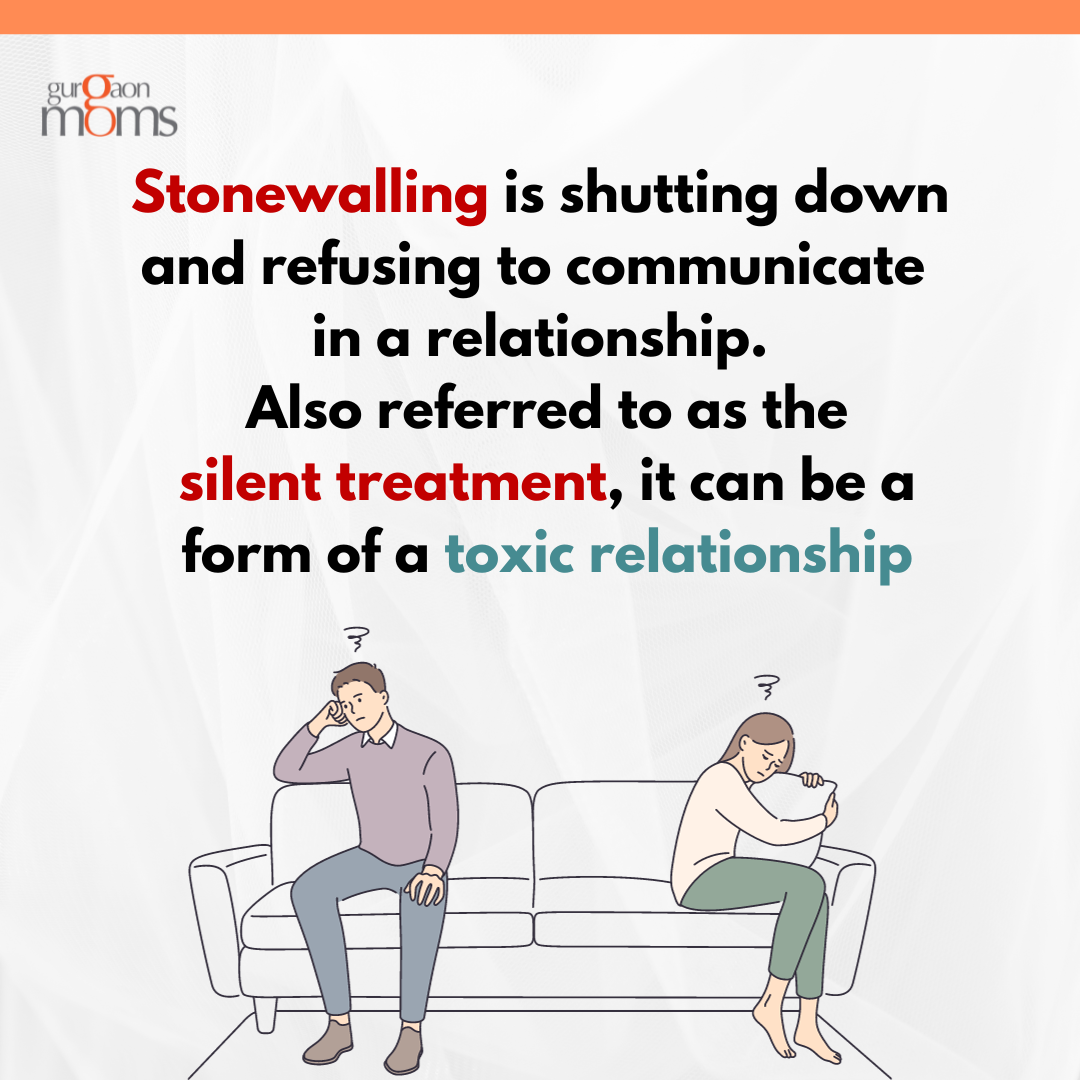 Stonewalling is shutting down and refusing to communicate in a relationship. Also referred to as the silent treatment, it can be a form of a toxic relationship.
NEWS YOU CAN USE

KalaGram, Society for Fine Art Initiatives in Gurugram, is thrilled to extend a warm invitation to the eagerly anticipated 2nd edition of Kala-Utsav. This year, they are bringing even more energy, enthusiasm, and fun into the mix! 
Here are the event details:
Date: 21st September Time: 5:30 pm onwards

Dates: 22nd to 24th September Time: 11:00 am to 8:00 pm
All performances are open to everyone, so feel free to bring your family and friends along to enjoy the daily music, dance, and festivities from morning till evening.
Mark your calendars and come join us for a memorable celebration!
This newsletter was a lot of fun to put up for you, and we genuinely hope you enjoy reading it as much as we did. It would be wonderful to hear from you. Send an inspirational story or narrative, even if it's anonymous, to [email protected] or [email protected] by email.
We greatly appreciate your feedback. Commentary should be sent to [email protected].
Take care until then!
Narration & Content Curation: Ambika Rikhye 
Formatting & Visual Presentation: Anshu Bhatia