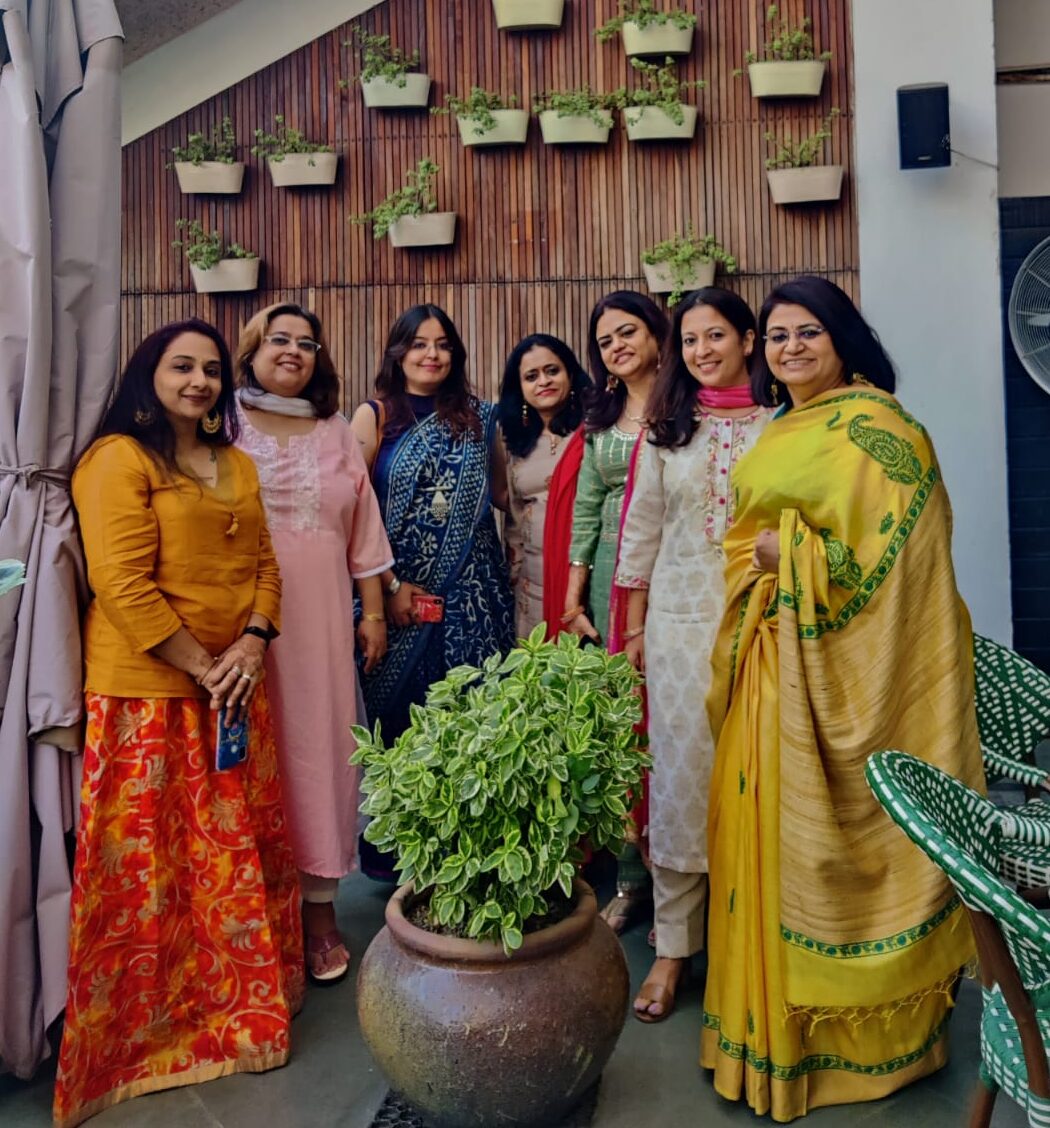 Our team was eager to meet. We had plenty of online interactions and zoom calls. But nothing like meeting up and seeing each other. So, when Viet:Nom CyberHub invited us to check out their new menu – we decided to make a mini-event of it.
Dressed in our pre- Diwali finery we met up for lunch at this Vietnamese restaurant. We were thoroughly spoilt by Chef Akash and the staff was most attentive. All sanitization and hygiene protocols were in place and we embarked on a culinary experience like no other.
The restaurant has a very calm and cooling vibe to it enhanced by the colours they use. The outdoor seating is especially comfortable in the early winter months when there is a cool breeze. We ordered some delicious mocktails and the restaurant got the personalization spot on. The flavours of the orient were pronounced with kaffir lime and indigenous ingredients.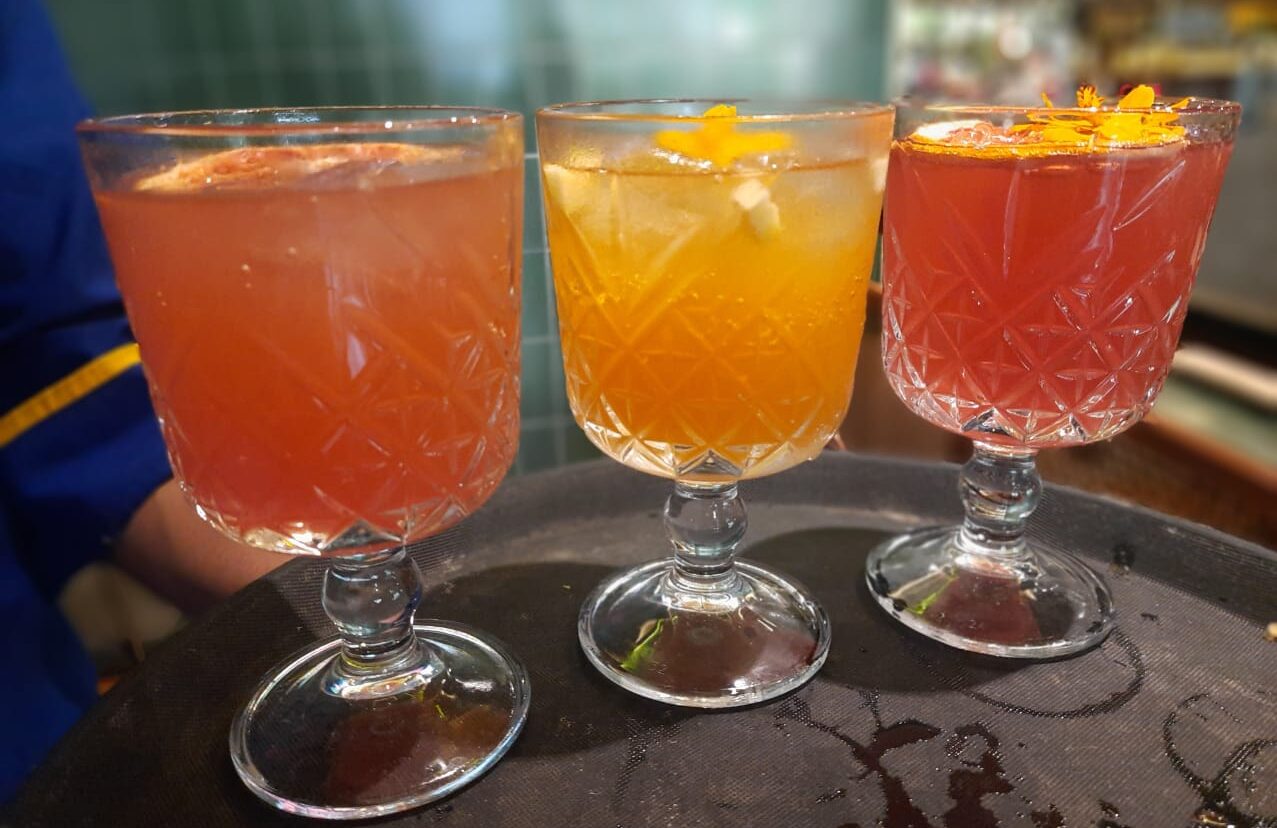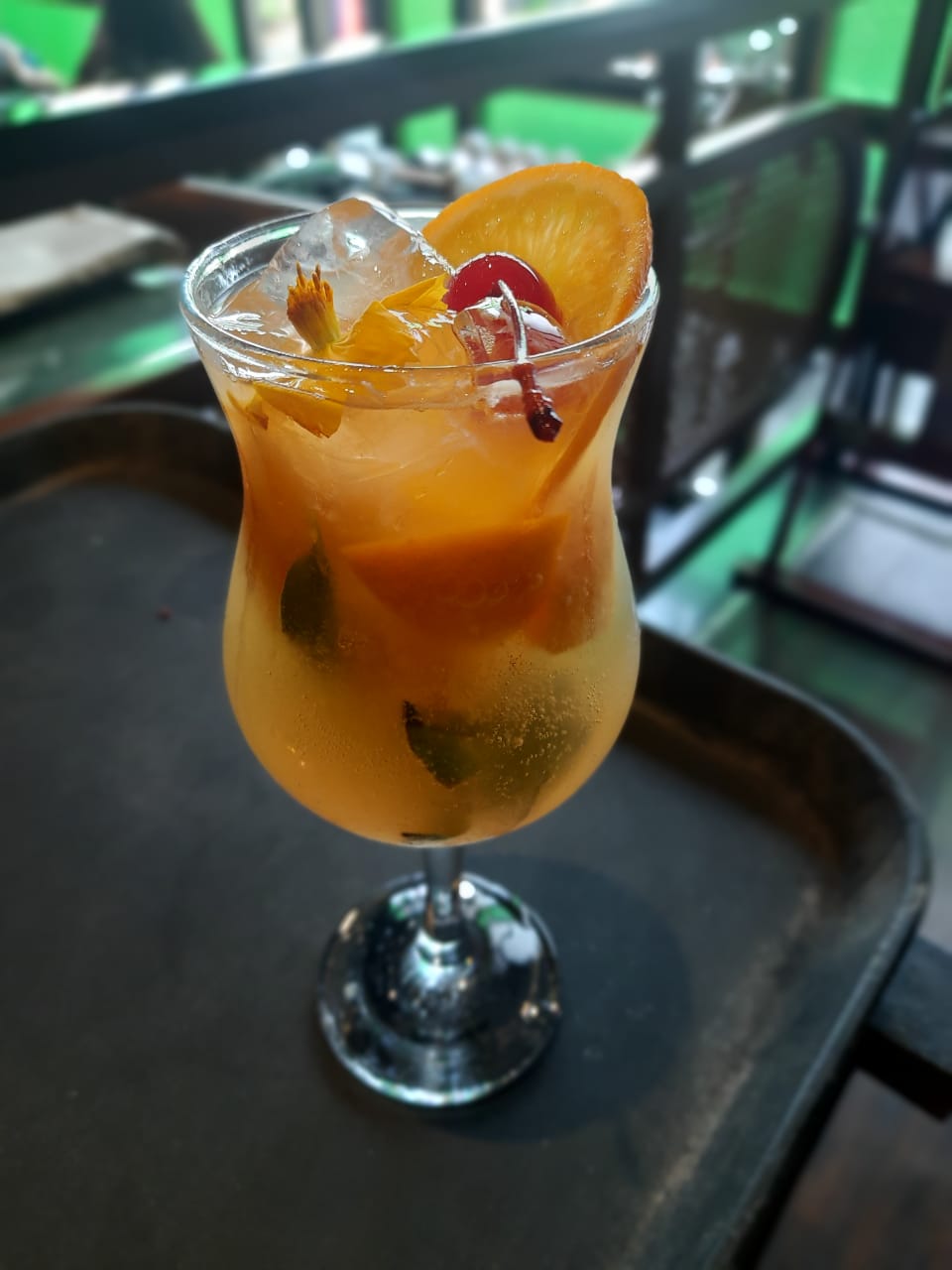 Our starters began and they were an epicurean parade of delight. Visually stunning and each one had a different story to tell. We'll let the photographs speak for themselves. Our top pick was the Rice Puff skewers- don't miss them when you go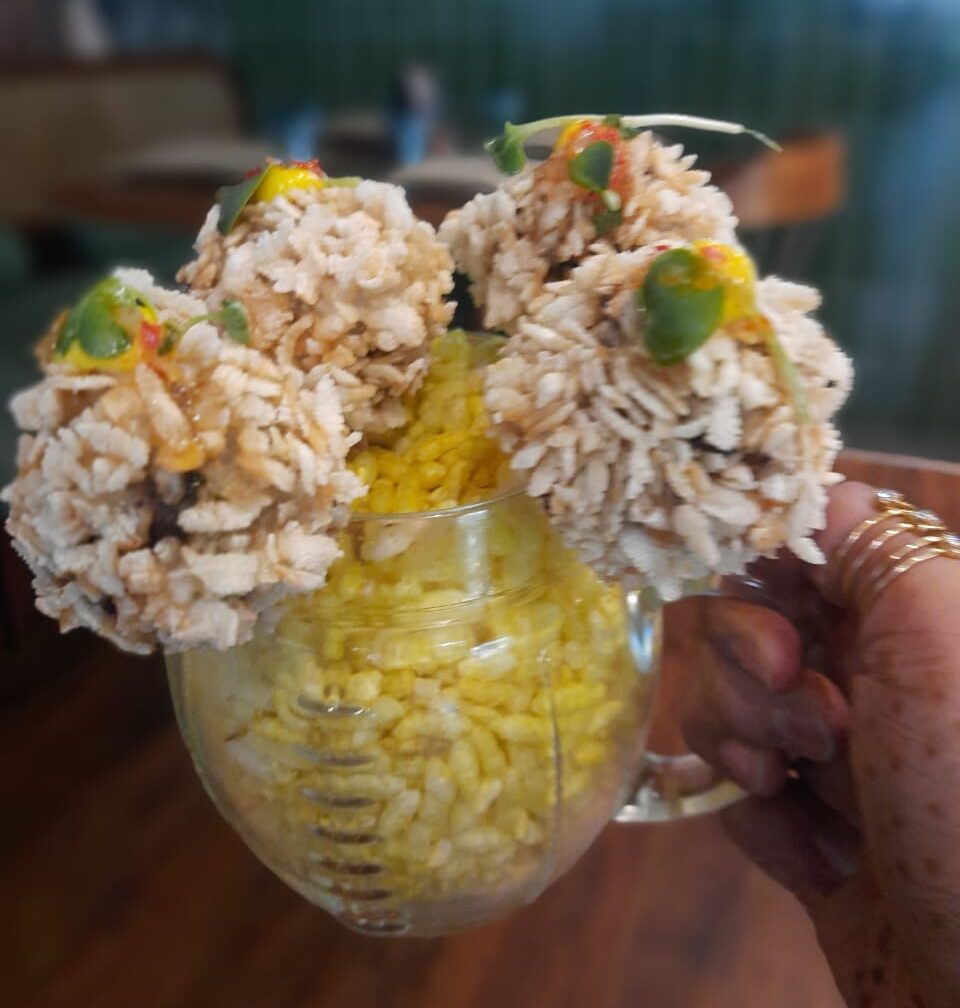 The other starters were Vietnamese lotus stem, Vietnamese dry chili prawns, Steamed chicken summer rolls
We proceeded on to the main course although we were quite satiated with just the starters! We enjoyed wok-tossed vegetables and Vietnam vegetable curry The Chicken mango curry is one which is found only in Southeast Asia. The mango blends so beautifully with the chicken that one would never know it's a fruit.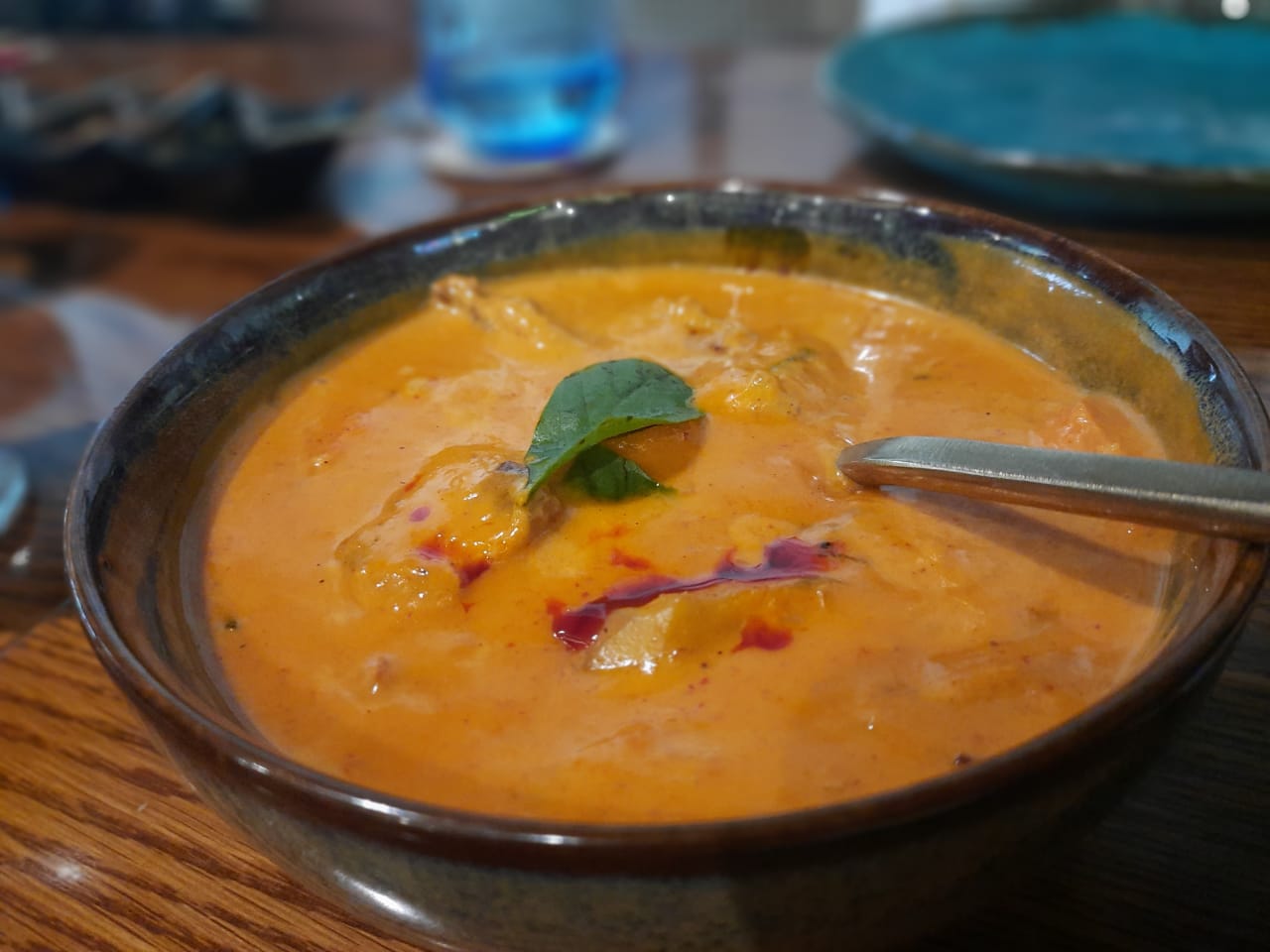 Accompaniments to our main course were Vegetable fried rice, Jasmine rice (with a beautiful blue hue from pea flowers), and Vegetable wok-tossed noodles
What meal is complete without dessert? We had the most divine Espresso panaccotta & the Chefs special chocolate dessert. All this was accompanied by a very theatrical service of Vietnamese coffee. Which is strong coffee with a dash of condensed milk
The restaurant has these whimsical Non la (leaf hats) which provide some super fun photo opportunities. We posed as a team and also doffed our hats off to the excellent time we had with Vietnom.
Viet:Nom Cyberhub
Address: 17-18 DLF Cyberhub Gurugram, Haryana, India 122002