DLF PLACE SAKET invited GurgaonMoms for a western cuisine food trek on Dec. 11th,2017. We headed out and reached this vibrant mall. The Xmas decorations added to the gaiety of the season.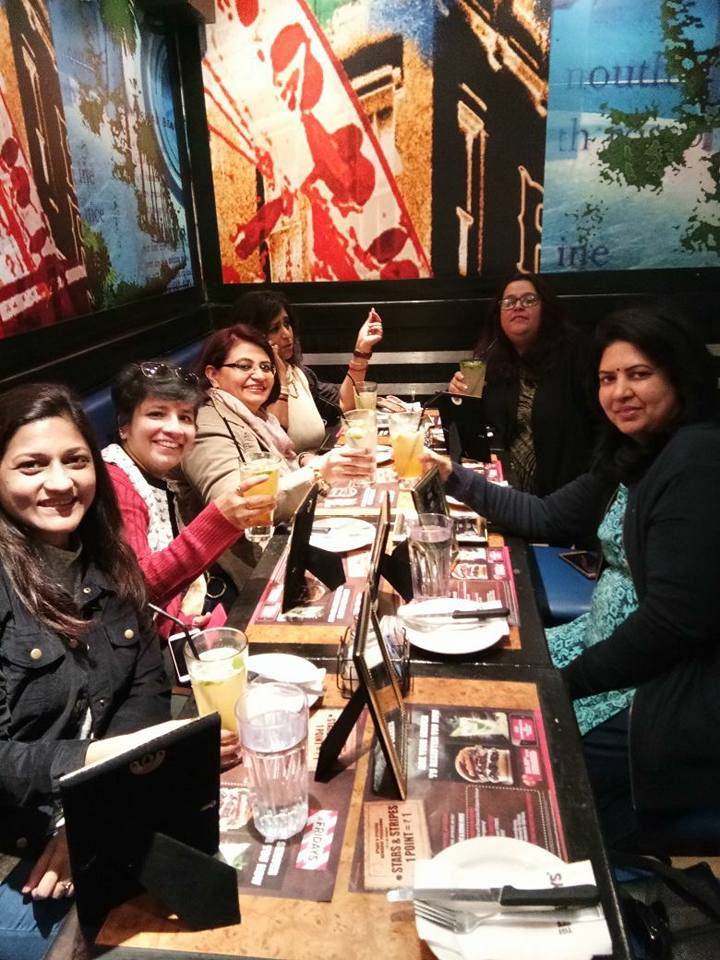 We commenced the trail at TGIF ( Thank god it's Friday). This lively bar cafe is well known for its appetizers. We were served peach basil coolers and mojitos to quench ourselves. The starters were delicious. We had four kinds of chicken wings, Grilled chicken, Nachos and a very impressive vegetarian Mexican platter. The 
food
 was succulent and satisfying.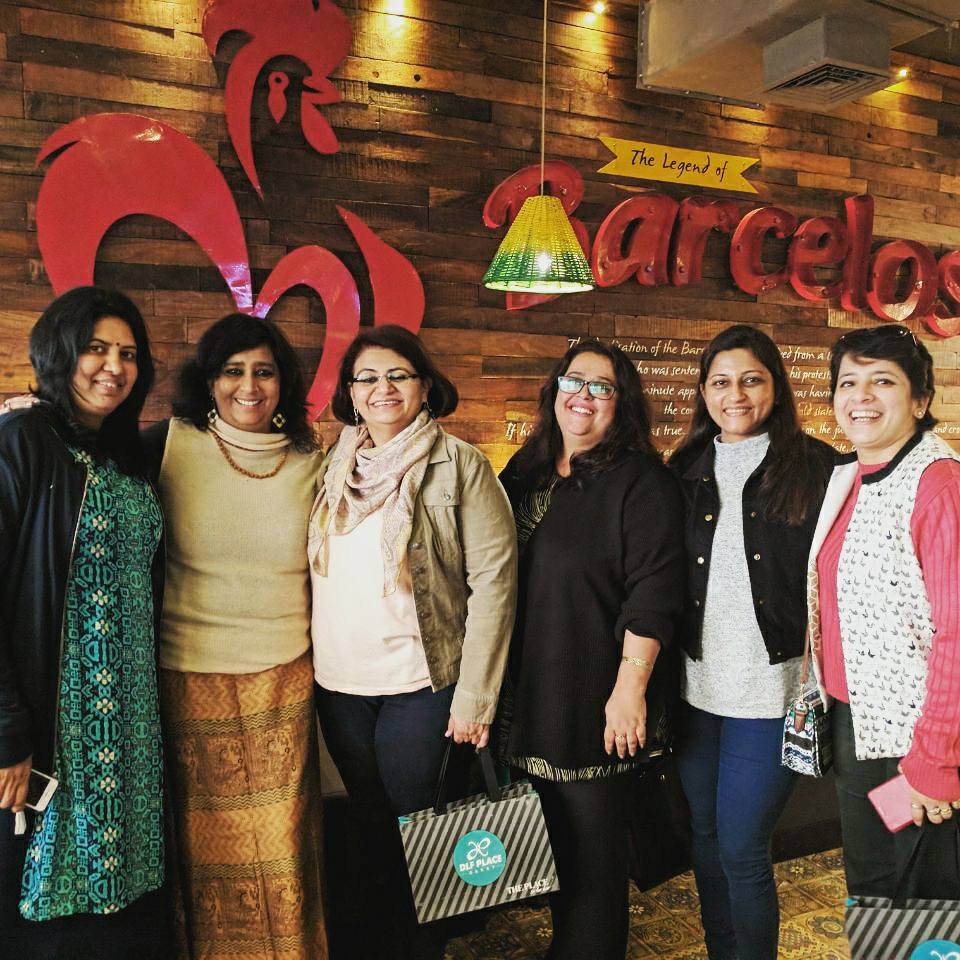 Next, we moved onto Barcelo's – the restaurant which has a rooster theme as that's the legend it gets its name from. Barcelo's boasts of a 21 flavor Sangria menu. We tried only a few and they were wonderful. Their slider burgers include the famed black burger as well. The winner here for me was the Cheesy Chicken espetada- very flavourful.
We ended the 
food
 trail at Cafe Delhi Heights.Here we had a much-needed coffee accompanied by a wide selection of desserts.They have a variety of cheesecake and chocolatey sins.
DLF PLACE SAKET has something for everyone's palate. A lovely enjoyable day can be spent at this high-end mall.