IF NOT NOW, THEN WHEN?
 LET'S PROTECT OUR FUTURE
It is high time we understand that our Adolescents have special sexual and reproductive health needs whether or not they are sexually active or married. This article aims to sensitize the community to the need for proper sexual education for adolescents. As the social structure is changing and more young girls and boys are going out for work and studies, they should be better equipped to deal with the challenges of life.
It's a known fact that a significant number of adolescents around the globe are sexually active, and this proportion increases steadily from mid to late adolescence. We need to understand that early sexual initiation poses two major health risks even if we don't consider the social and emotional aspects. First is the risk of sexually transmitted infections (STIs), including HIV. The second is unintended pregnancy and early childbearing.
The tragedy is that adolescents have limited or no access to sexual and reproductive health education and contraception, making adolescent girls more prone to early and unintended pregnancy.
To understand the gravity of the situation, we need to see the WHO data for 2016:
23 million girls aged 15–19 years in developing regions became pregnant and 12 million of them gave birth.
2.5 million girls under 16 years give birth every year in developing countries.
Half of the pregnancies in  15–19 years in developing regions are unintended/unplanned.
3.9 million unsafe abortions among girls 15–19 years occur each year, leading to maternal mortality, morbidity and lasting health problems.
Adolescent pregnancies and complications are the leading cause of death among girls aged 15–19 years globally and low- and middle-income countries account for 99% of global maternal deaths of women 15–49yr.
Adolescent mothers aged 10–19 years have higher risks of anemia, eclampsia, puerperal endometritis and postpartum hemorrhage and systemic infections.
Girls younger than 19 years have a 50% increased risk of stillbirths and neonatal deaths, as well as an increased risk for preterm birth, low birth weight, and
In addition to affecting the health of the mother, early marriage and/or childbearing also often prevent girls from attending school and employment. Adolescent pregnancy can face situations like abandonment by their partners, school dropout, and lost productivity, this limits their future social and economic opportunities.
Not only girls the boys also undergo a tremendous amount of stress along with their partners because of unintended pregnancy, and it is not only emotional stress but legal angles can also come into play as sex even with consent, below 18 years under POSCO ACT have to be reported as rape.
Sexually Transmitted diseases including HIV cause ill health and suffering not only at the time of diagnosis but later on become a major factor for infertility and long-term consequences. Infection like HPV not only leads to warts but is an important cause of  Cancer Cervix in females.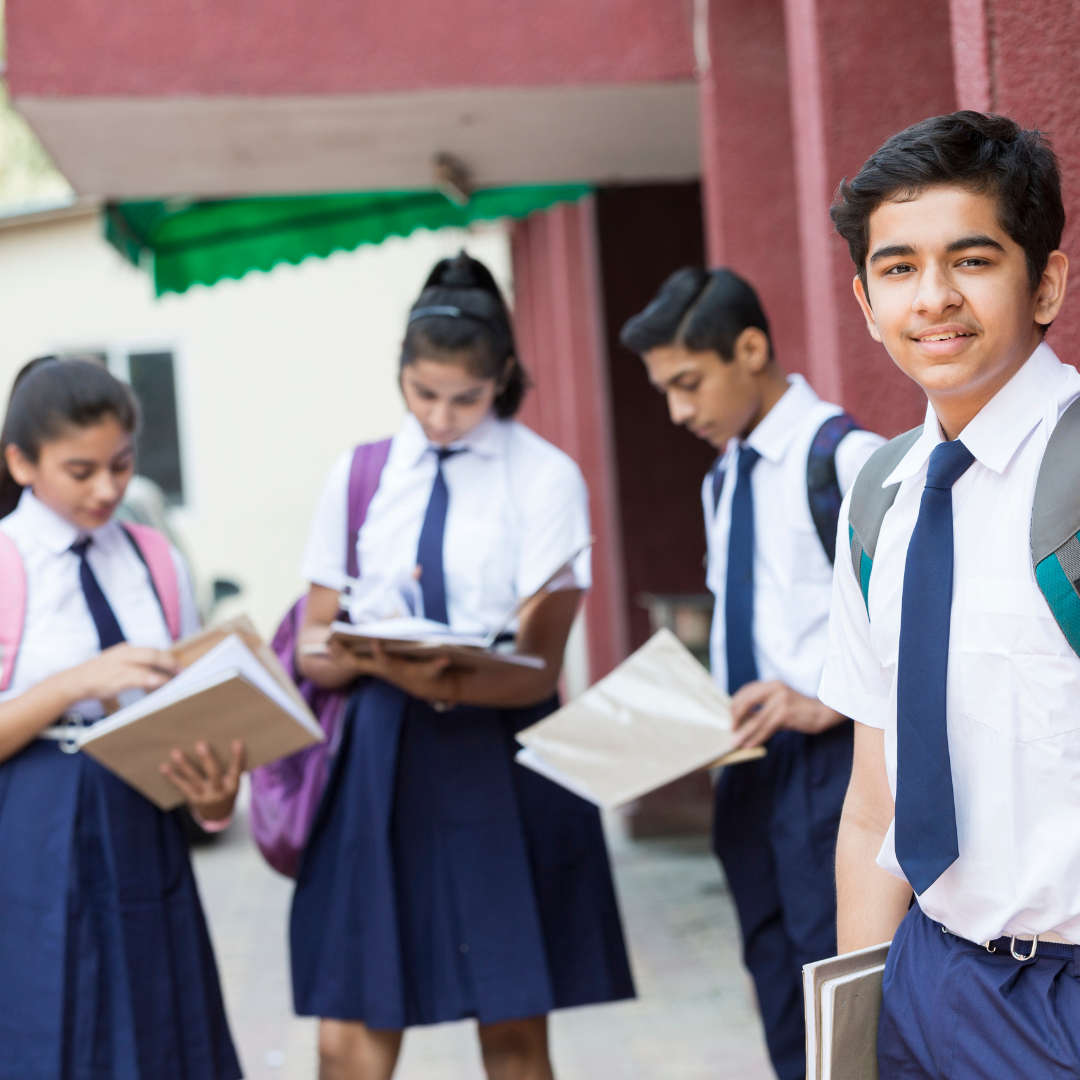 It is high time we acknowledge that Adolescents have special sexual and reproductive health needs that are unmet, mainly due to a lack of knowledge, social stigma, laws, and policies preventing the provision of contraception and abortion to unmarried (or any) adolescents and judgmental attitudes among service providers.
To maintain sexual and reproductive health, adolescents need access to accurate information and access to safe, effective, affordable, and acceptable contraception methods of their choice. They must be informed and empowered to protect themselves from STIs as well as unwanted pregnancies. All sexually active adolescents, regardless of marital status, deserve to have their contraceptive needs acknowledged and responded to in a good way.
Health education and contraceptive provision are effective in increasing sexual knowledge, contraceptive use, and decreasing adolescent pregnancy and STIs.
It is of paramount importance that we as Parents, Teachers and Communities should come forward and understand the importance of sexual education in children. The emphasis on double contraception, that is Combined oral pills to prevent pregnancy along with Barrier Contraception should be stressed to prevent  STIs. The common belief that it may lead to increased sexual activity among adolescents is wrong. In fact, children who are empowered with the correct knowledge, exhibit responsible behavior and become better adults.
Health Care providers which include Doctors, nurses, and staff should also be trained to handle adolescent problems with compassion and not to behave in a judgmental way. The Government has also been very active in adolescent-friendly health services, but the schools and community should be more open to such discussions. The Media can also play a big role in spreading the correct information to the adolescents.
To conclude it is our duty to empower our adolescents to deal with road bumps, and steep turns in the journey of life, with the correct knowledge and skills so that they lead a healthy and fulfilling life.
Healthy Adolescents Build a Healthy Nation and Healthy World.
Source:
 Improving Adolescent Sexual and Reproductive health: A systemic review of potential interventions. The Journal of Adolescent Health 2016, Oct.
WHO recommendations on Adolescent Sexual and Reproductive Health and rights.2018.
Personal experience of dealing with adolescents for more than 2 decades
This article is by
Dr. Suboohi Rizvi. MBBS, DGO (Gold Medal) , Diploma in Abd and Obs- Gynae Ultrasound.
Vice President Gurgaon Obs-Gynae Society.
Mother's Clinic and Ultrasound Centre.
Fetal Medicine Foundation Certified UK
Started HEAL INDIA  (Healthy  Empowered Adolescent Life) initiative for adolescents in 2005.
Trained in Adolescent Health under NARCHI.
Conducting Adolescent Health Awareness Workshops for Adolescents, Parents, Teachers in Schools and  Community Centres for last 16 years- www.mothersclinic.in  Mobile: 9899519091 Email: [email protected]