The bride is the Center of attention. This auspicious day is what she's dreamt of for years. The stress of organizing the entire event is well managed by the family, but knowing how times are now, it's no surprise that it can be totally arranged by the bride and groom. The need to take extra care of the hair becomes very important.
I would advise it in phases beginning from –
2 MONTHS PRIOR- 
This kind of routine can be followed by anyone, not just the bride
Switch to an organic sulphate free shampoo, conditioner, detangler and a mild /light argan oil.
Visit for sessions of Olaplex/suitable hair spa based on the scalp and length once every 3 weeks to your hair salon.
If you're a follower of home remedies, indulge in them weekly.
Applying oil is not essential, but good for blood circulation and stimulation.
Always use drinking water as the last rinse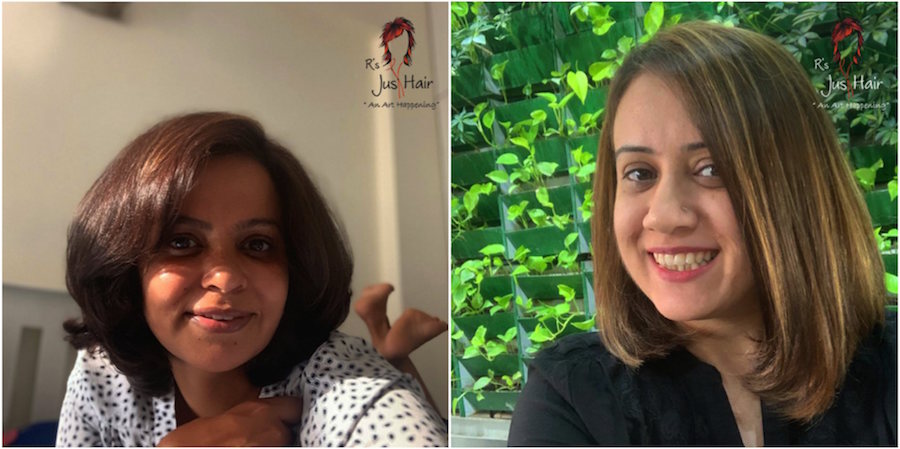 1 MONTH PRIOR
Evaluate the texture of the hair, if there is a frizzy hair problem, or the hair is completely curly/wavy and one desires straight and sleek hair, then do it a month or 3 weeks earlier.
Similarly, if the bride has very limp, thin, and flat hair, it's best to get a perm and body wave done, which holds good for 6-8 months.
Depending on which process has been undertaken, now it's time to color. Although I like it subtle, it's completely preference-based.
Now is already the time for a trim or a haircut.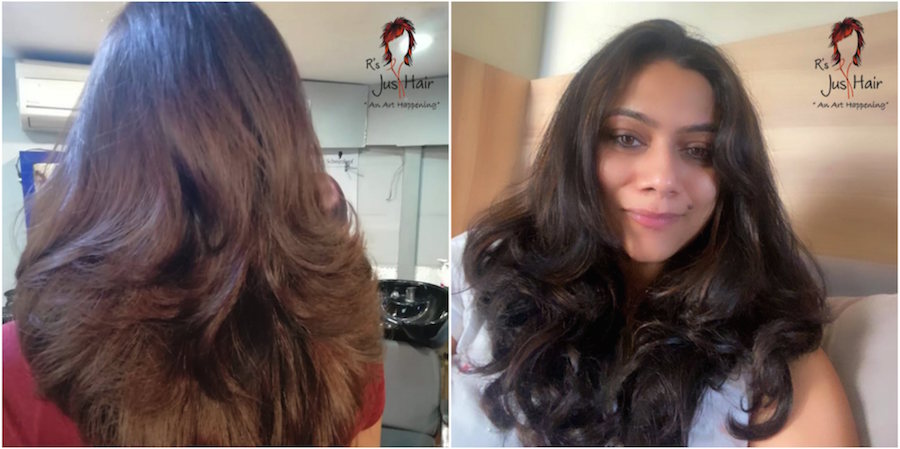 2 WEEKS BEFORE-
A good relaxing massage session as the stress levels are at an all-time high
1WEEK BEFORE-
This is the time to do a grey coverage, if any, which is followed by a good luxurious hair Spa
Now the hair is ready and completely ready, prepped for all the styling sessions that will be done during the various ceremonies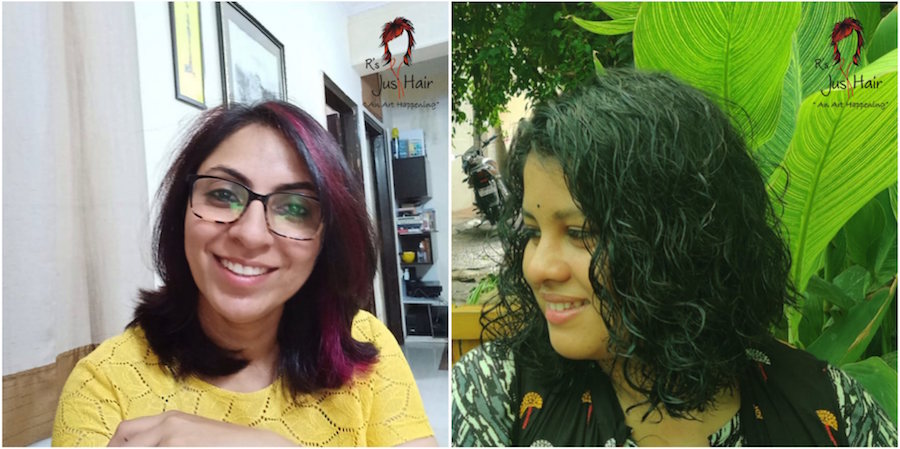 PRE WEDDING HAIR PREPARATION FOR ATTENDEES
 Keep a special hair person separate from the styling and makeup person for the functions
 Meet the stylist at-least a month before and chalk out the various services the hair will need.
Give the stylist enough time to prepare a schedule and the sequence in which they should be done.
Also, it's a good time to invest in the right aftercare products.
 Lastly, don't forget to include a Couple of indulgent sessions for post-wedding care.
This kind of planning will ensure that the hair will remain healthy and lustrous
https://m.facebook.com/groups/118139464865444?view=permalink&id=3664781376867884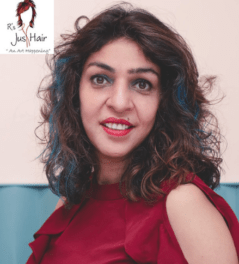 This article is by 
Ruchi Sawhney: Founder and Creative Director of R's Just Hair
In this day and age, men and women juggle many roles and sometimes in all of this, we lose touch with ourselves.R's Just hair salon is a place for all of you, who need to feel more loved, more beautiful & more creative. It is your go-to place, where you can walk-in feeling at home & interact with like-minded people.